---
Streaming Classical Music: Oxymoron No More
Some 41 percent of U.S. households say that they subscribe to one or more music streaming services, according to a Deloitte Digital Media Trends survey, published in March. But nearly half (47 percent) say they're frustrated by the ballooning number of different subscriptions required in order to stream everything and anything they want.
Therein lies the challenge and opportunity for Primephonic and Idagio, two streaming services aimed specifically at classical music fans, a group that has been frequently dissatisfied with the offerings on Spotify, Apple Music, Amazon Music, and other large platforms.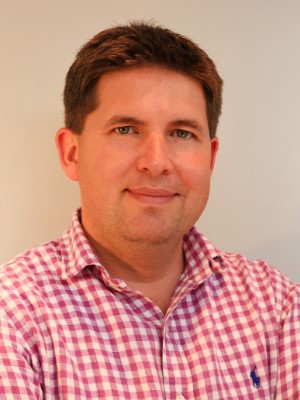 "Customer satisfaction [with Spotify] is much lower among classical music fans than among pop music fans, which is why they don't stream," offers Primephonic CEO Thomas Steffens. "But we're moving to a streaming-only world. For classical music to stay relevant for the next generation it must fix the streaming problem. And if the Spotifys of the world are not doing it then we are going to do it ourselves." (Spotify did not respond to requests for comment.)
An internal Primephonic survey of 10,000 people estimated that while five percent of worldwide music consumption is classical (including radio, concerts, CDs, downloads, and streaming), the genre accounts for less than one percent of all streamed music. "Classical music cannot afford to ignore the channel shift that we see in other music genres," Steffens adds. "We will lose relevance."
The chief selling point for Primephonic and Idagio is their classical-focused search engines. Attempts to locate on Spotify, et al., multi-movement pieces, or works that might be listed under various identifiers (conductor? soloist? orchestra? instrument? title?) are more often than not met with a seemingly random array of "songs" or choices unrelated to the original request.
Idagio and Primephonic have not only sorted out search, but they offer deep catalogs of some two million tracks each, playlists programmed by music experts, and high-resolution audio streams (up to 24-bit, whereas most larger services only offer compressed, MP3-quality). But whether these features can entice a classical fan who already uses one of the all-genre, all-you-can-listen-to buffets remains a key question.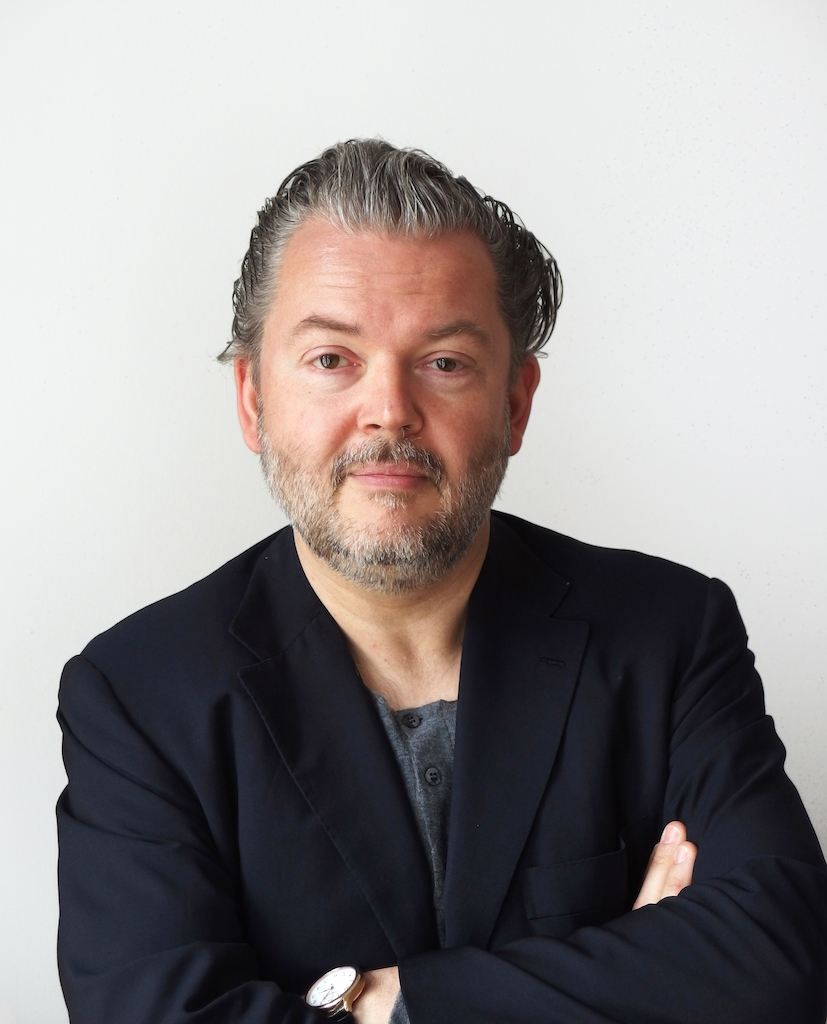 "We are looking, first of all, at the aficionados," said Idagio founder and CEO Till Janczukowicz in a recent interview. "All the other use cases are fine; many younger people listen to classical music to relax, to focus, to learn. That's absolutely a valid use case. But the first step for us is to really satisfy aficionados that are highly, highly demanding. Those are the listeners who already stream and pay for streaming."
Aficionados will not only pay for a streaming subscription but will evidently shell out more for a premium product. On Primephonic, some 40 to 45 percent of subscribers pay the top subscription price of $14.99 a month for the CD-quality stream. The rest opt for the basic MP3 stream, costing $7.99 a month. Idagio currently charges $9.99 a month for three tiers of audio quality; some 25 percent of users opt for its highest-resolution stream. The company plans to unveil a new pricing structure later this year.
Neither service reveal subscriber numbers, but Primephonic CEO Thomas Steffens claims about 2,000 people a day have been downloading its app since July 15, when its availability expanded to 152 countries. The Amsterdam-based Primephonic began as a download store in 2016, transitioned to streaming a year later, and in September 2018, launched in the U.S., the U.K., and the Netherlands.
Moving Beyond 'Relaxation' Playlists
Mood-based playlists like "chill" and "concentration," a fixture of the large music services, also prominently greet users of Idagio and Primephonic. But the smaller services employ editorial staffs of musicians and journalists that publish recommendations tailored for devotees as well. Guest artists are tapped for special features. Steffens cites a "podcast album" by Gianandrea Nosdea, in which the conductor recorded spoken introductions to his new album of Tchaikovsky and Mussorgsky favorites with the London Symphony Orchestra.
Idagio, meanwhile, has established alliances with the Vienna Philharmonic and the Verbier Festival to distribute exclusive concert recordings. In turn, the orchestra and festival share Idagio links and special offers on their social media feeds and e-mail newsletters (in one potentially limiting factor, neither service presently offers an audio player that can be embedded on partner sites).
In the realm of revenue sharing, both Idagio and Primephonic have developed a pay-per-second model, meaning that the longer a work is streamed, the more money the artists or rights holders receive (a departure from the pay-per-click model of Spotify). "It's really important that Idagio is perceived as a tool," said Janczukowicz of Idagio, which in June sponsored the League of American Orchestras' national conference. "And this is a perfect tool that partners can use to promote themselves, to promote ticket sales.
Janczukowicz established the Berlin-based service after a 25-plus-year career as a concert promoter and artist manager, recently with Columbia Artists. Steffens came to Primephonic from the Dutch record label Pentatone and thus understands the exacting nature of classical record buyers. "We got an e-mail [from a customer] that said, 'I see you have 384 recordings of Bach's Goldberg Variations but I am missing this one,'" Steffens recalls. "That's a flavor of how demanding classical music lovers are. It's why we are striving for a 100 percent complete catalog." Currently the service claims recordings from 2,100 labels; Idagio touts at least 1,000 labels.
While few obvious gaps in label catalogs turned up in several weeks of app use of both services, a discerning listener might sense another feature that is missing from both services: liner notes, song texts, and opera libretti. Steffens attributes this to unresolved rights issues, especially involving older program booklets. "Many, if not most, labels are reluctant to make liner notes available," he said in an e-mail. "We are working on a solution, but given the legal complexity, it is difficult to give a timeline."
Another hurdle may include the lack of standardized digital formats for liner notes (Apple's soon-to-shutter iTunes store requires a different format than Amazon, for example). "It's not simply taking a PDF of the artwork that you've done for a physical CD," said Melanne Mueller, managing director of the U.K.-based Avie Records.
Streaming Takes Hold
Mueller is pleased with what she's seen so far on Idagio and Primephonic. "It's great if there are sites catering to the classical genre, which is not always as well-served by some of the usual outlets such a Spotify or Apple," she said. "From the beginning of the digital era, when iTunes started, that's when the classical sector started to lose a lot of its audience. The compressed sound is something that I believe alienated a lot of classical listeners and it's taking some time to try to get them back."
Mueller reports that streaming represents "by far" the largest percentage of Avie's revenue. This correlates with the findings of Nielsen's U.S. Music Mid-Year Report,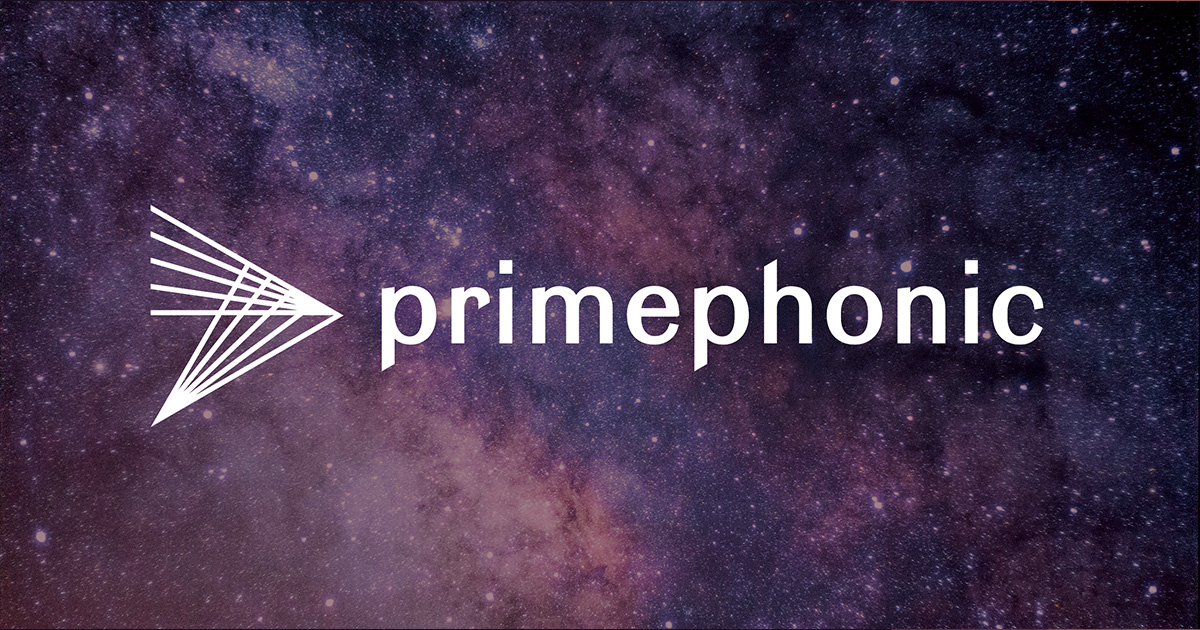 which showed that, in the first six months of 2019, streaming represented 62 percent of classical music consumption, up from 49 percent at the same point in 2018. Physical albums represented 20 percent and downloads accounted for 18 percent. Notes Mueller: "The question now is, 'What is the digital equivalent of the posters that you used to see in the record shop window? How do you get people's attention?'"
Sean Hickey, senior VP of sales and business development at Naxos of America, says he is generally pleased with the new services and his staff works with them on programming ideas and playlists. "I like how Idagio picks some experts in the field and asks them to curate playlists," he said in an e-mail. "I'm not sure if the public finds value in it, but I like it and some are well-considered and not your typical 'Bach for Barbecue'-type stuff."
Hickey cautions that the streaming services will have to be nimble to address industry shifts, like the ongoing rise of smart speakers (Amazon Alexa, Google Home). Services that ignore them, he says, "fail to grasp that in just a few years we likely won't be searching for music with our thumbs; we will articulate our desires via voice commands."
And there are other changes on the horizon. In September Naxos plans to relaunch its Naxos Music Library, a streaming service that includes catalogs or selected recordings from over 800 labels, and nearly 2.5 million tracks. Subscribers pay $21 a month, or $31.50 for a premium audio stream (this reporter writes occasional editorial features for the label). Amazon Music, meanwhile, plans to launch a high-resolution streaming service for about $15 a month, covering all genres. And Spotify is expected to hire a classical music editor, in a long-anticipated development.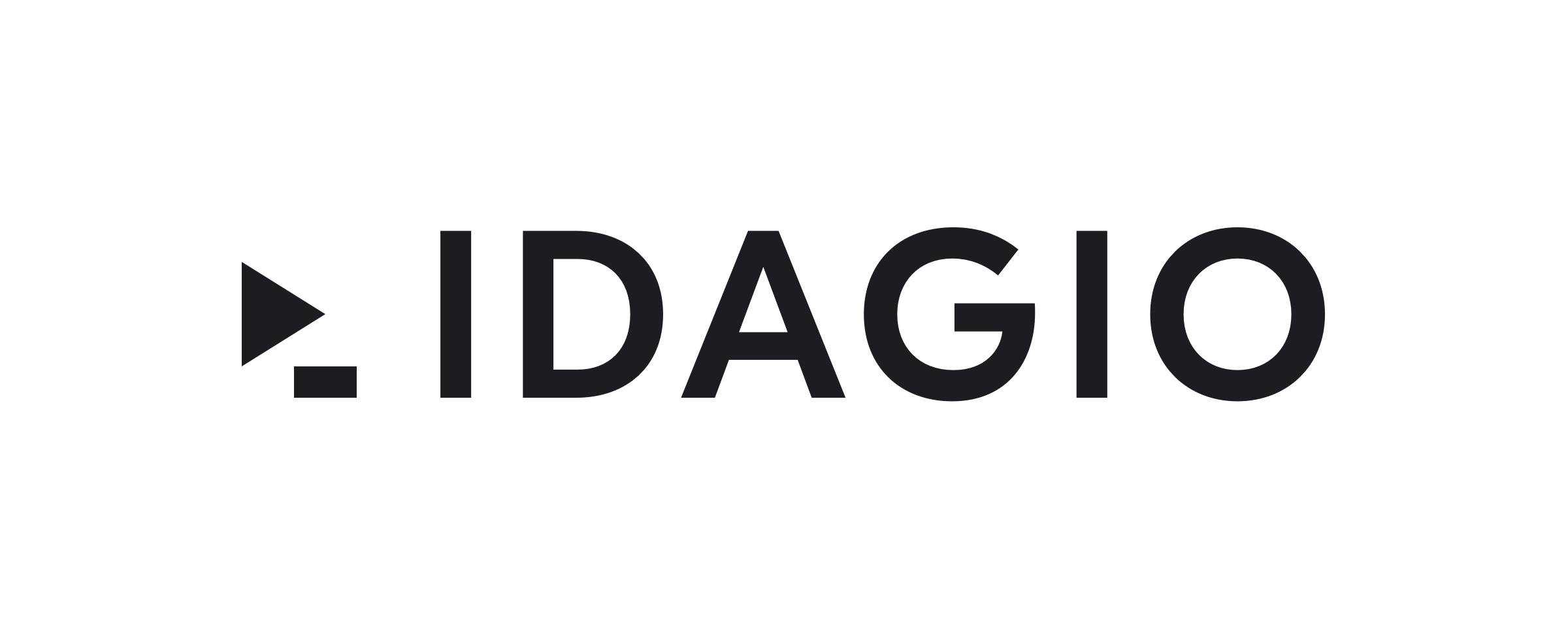 It remains to be seen whether the market can sustain both Idagio and Primephonic. Wired reported last month that Steffens would not rule out hypothetical takeover bid by Spotify, a point that he clarifies to Musical America. "The only thing that I could imagine is, at some point, one of the big streaming services would acquire us to leverage our technology over a much broader user base," he said. "I could see a logic for that."
Such eventualities are also being discussed at Idagio, says Janczukowicz, but they would depend on various factors. "We want to build something that helps listeners in the best way and also something that helps musicians in the best way," he said. "Of course, Spotify has a big reach. On the other hand, I don't know the extent to which classical music is really a priority for them."
Janczukowicz adds that his company risks losing subscribers if they feel it has sold out. "Our subscribers know: 'This is the place where I feel that I'm really taken seriously as a classical music aficionado.'"
Photos: Primephonic CEO Thomas Steffens (top); Idagio CEO Till Janczukowicz
---

WHO'S BLOGGING

Interviews with musicians who have successfully created their own opportunities.
PROFESSIONAL
GROWTH
FIND:
»MORE

NETWORK
FIND:
Updates to artist manager rosters
»MORE
RENT A PHOTO
Search Musical America's archive of photos from 1900-1992.