---
Where Are They Now?

Tenor Sean Panikkar

New Artist of the Month: November 2010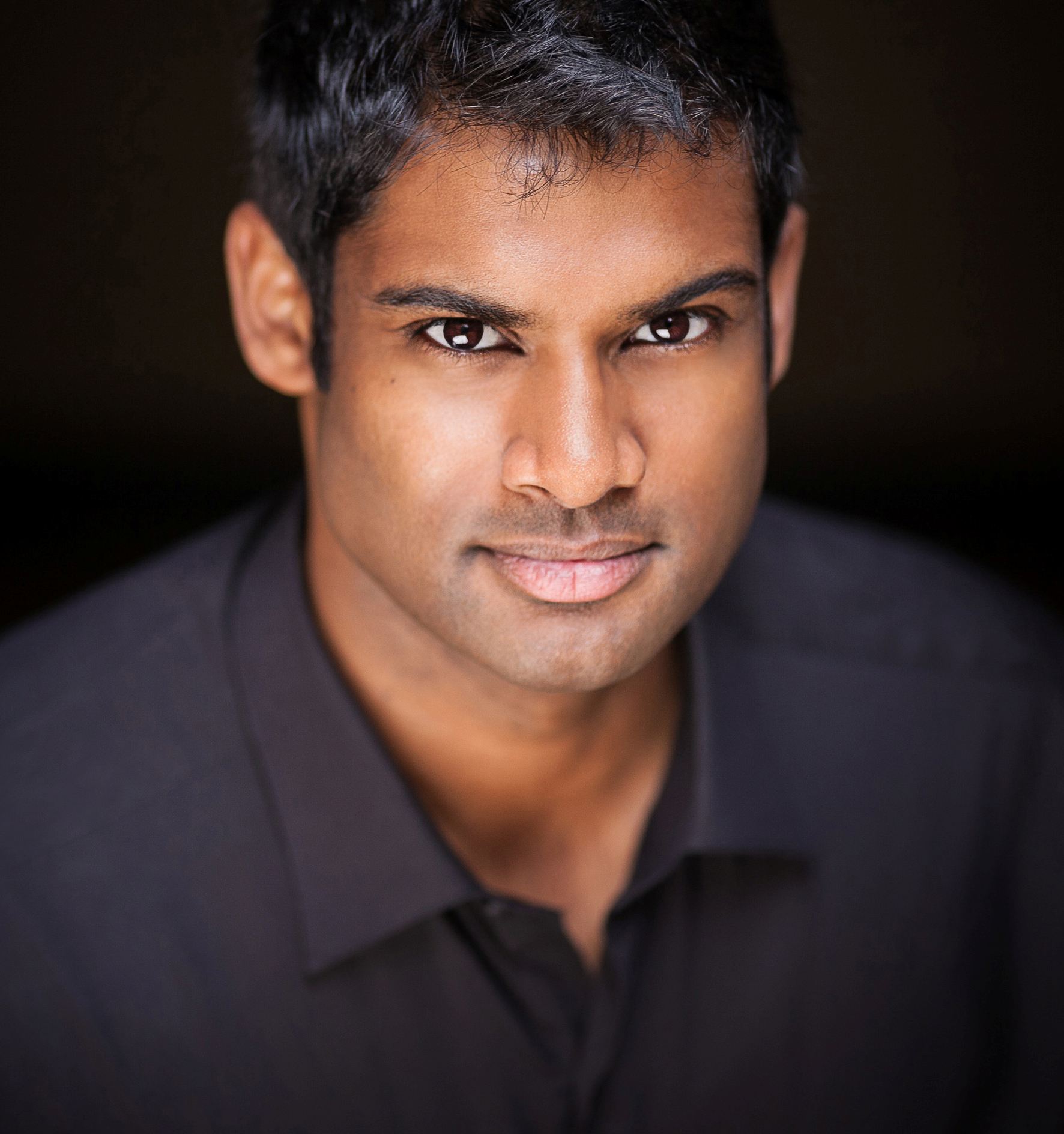 In the time since Sean Panikkar was an MA New Artist, he's added an impressive list of roles in contemporary operas, a niche he cultivated after a successful portrayal of Molqi, a Palestinian terrorist, in John Adams's The Death of Klinghoffer at the Metropolitan Opera in 2014. Because the opera is rarely done and controversial, representatives from many companies came to see it.
"One of the companies was La Scala," said Panikkar in a recent interview. "They were looking to cast the [2015] world premiere of Giorgio Battistelli's CO2, and I got the call" to play Adam and the Indian Temple Singer in the opera about climate change. "After those two productions, I had a reputation for being a reliable, accurate singer in challenging repertoire."
One of the tenor's favorite new roles was agent Henry Rathbone in David T. Little's JFK, which he originated at Fort Worth Opera in 2016 and also sang at Opéra de Montréal. He created the title character in Jack Perla's Shalimar the Clown at Opera Theater of St. Louis in 2016, as well as Wendell Smith in Daniel Sonenberg's baseball opera, The Summer King, at the Pittsburgh Opera in 2017, reprising the role in May at the Michigan Opera Theater.
In August, Panikkar makes his Salzburg Festival debut as Dionysus in Henze's The Bassarids, and in October and November he sings Gandhi in the Phelim McDermott staging of Philip Glass's Satyagraha at Los Angeles Opera. The tenor has not neglected standard repertoire, having sung his first Don José in Carmen last fall at Madison (WI) Opera. He has been a frequent performer at the Met, having appeared in seven productions, most recently as Rodolphe in Guillaume Tell and Tybalt in Roméo et Juliette in 2016-17.
Along with being a rising opera star, Panikkar is one-third of the crossover tenor group Forte, which made it to the finals on the reality TV show America's Got Talent in 2013. Forte continues to give concerts, has released two albums, and its Game of Thrones video on YouTube has more than a million views. (Photo: Kristina Sherk)

WHO'S BLOGGING


RENT A PHOTO
Search Musical America's archive of photos from 1900-1992.