---
MA 30 Movers & Shapers: Jim Hirsch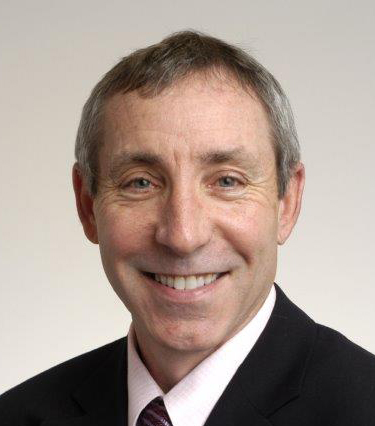 Chief Executive Officer
Chicago Sinfonietta
Ethnic diversity is the trademark of the Chicago Sinfonietta. "It's a real point of differentiation between us and every other orchestra in the United States," says Jim Hirsch, chief executive officer since 2004.
The Sinfonietta, founded in 1987 by the late African-American conductor Paul Freeman, was validated in its commitment to diversity in 2016 when it was awarded a $625,000 grant from the John D. and Catherine T. MacArthur Foundation for "redefining what classical music looks like through its innovative programming and commitment to diversity." The foundation noted that, while less than five percent of American orchestral musicians are people of color, at the Sinfonietta the share was 35 percent and people of color make up almost half the orchestra's audience. Plus, more than half of the 26-member board can be categorized as diverse.
Hirsch is a leader in the League of American Orchestras's efforts to promote greater diversity, and the Chicago Sinfonietta professional development program Project Inclusion is a model for orchestras seeking to cultivate minority musicians, conductors, and administrators. He believes that a key to the success of the Sinfonietta, whose budget has grown by 65 percent during his tenure, is its willingness to "mess with the orchestra model" by expanding traditional classical repertoire to include collaborations with jazz and rock musicians, dance and theater artists, and other performers. "We want to stretch how people perceive orchestral music, to open some doors so it becomes relevant for a broader range of people."
Chicago Sinfonietta's 2017-18 season—its seventh under Taiwan-born Music Director Mei-Ann Chen—includes boundary-stretching programs such as the annual Day of the Dead concerts pairing Mozart's Requiem with works by Mexican and Latin American composers; and "Praise and Punk: The Ending of All Endings," featuring a gospel choir and the punk marching band Mucca Pazza. Also on the agenda is Project W, a year-long initiative to highlight contemporary women composers with commissioned works by Clarice Assad, Reena Esmail, Jennifer Higdon, and Jessie Montgomery.

WHO'S BLOGGING


RENT A PHOTO
Search Musical America's archive of photos from 1900-1992.