---
On Becoming a Professional Choral Singer--Advice from the Guru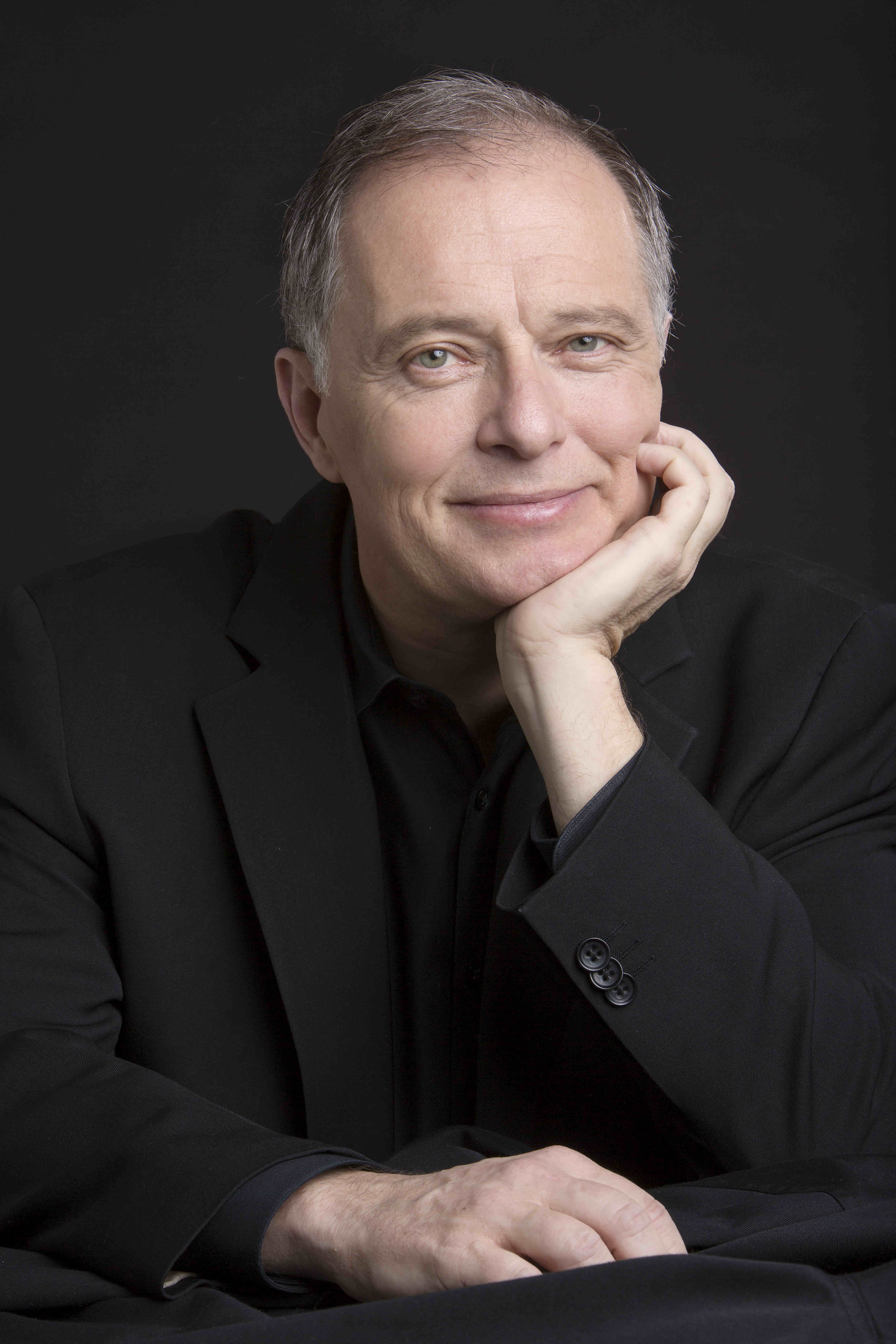 A frequent question asked of me, probably because of my keen attachment to choral music-making in New York City, is ''How can I break into the arena of professional choral singing"?
For some vocal artists, this can be a means of financial survival, along with teaching, touring, performing in early-music ensembles or in opera companies. For others, it can be an early-career means of making professional connections. For both, it is a way to train to a higher level of musicianship , which will have definite benefits for a career, whatever track it may follow.
Professional choral-ensemble singing entails developing one's technique so as to be able to pull back and blend when necessary without doing damage, and honing the overt functions of sight reading and language skill development. In New York City, many church or temple jobs pay in the range of $140 for a service. For a typical church job, this means showing up on a Sunday morning, rehearsing for an hour, taking a short break, and singing a service with a lot of music in it. Some places such as the Cathedral of St John the Divine use a professional choral ensemble for two services each Sunday. Do the math, and you'll see that this can really help pay the rent! Different situations offer different flexibilities. I expect my singers to be absent on occasion as they have professional engagements. That is in part how I keep a high caliber of singers on my team. Other places are less flexible. All of that is something you should consider when applying for a choral job.
Suffice it to say that many of my singers make their living completely by singing professionally as choral musicians; others balance lives of teaching and performing with ensembles such as those of Meredith Monk and Phillip Glass. Some have gone on to have major careers at the Metropolitan Opera. For all, it has been a wonderful way to be further engaged in the NYC musical community, and a more positive adventure than waiting tables for the similar income.
So what does it take to get into this business? Two basics: Solid technique and good musicianship. In the former, the voice must be flexible dynamically and also capable of in-tune production whether full-throttle or pianissimo. In the latter—and I can't stress this enough, and frankly take issue with singer training these days—you must be a fluent sight reader. I break this down into interval perception and rhythmic integrity. While doing my graduate work in choral conducting at Juilliard, I advanced to what was then called Ear Training IV. The study of solfege and rhythmic skills—from Paul Hindemith's Elementary Training for Musicians exercises to the wonderful [Robert ] Starer Rhythmic Exercises—provided me with a foundation for a lifetime. At that time (the 1980's) the school also required ET IV for all singers, and believe me, they benefited greatly. They could take on the learning of a role in short order, answering emergency calls from opera companies or oratorio societies with confidence that they had the skill set to deliver a decent performance.
In my estimation, much too much emphasis these days lies solely in developing the beautiful voice, and not nearly enough attention is paid to training musicianship. And let it be said that the language skills required—especially English, Latin, and German—must be second nature. When auditioning, for example, or when singing a job, lack of fluency in languages and diction must not be in the way of pitch and rhythm identification.
Auditions
I hear auditions with my contractor three to four times a year. We ask for singers to bring two contrasting aria excerpts, each no longer than three minutes (people are allowed to cut introductions/interludes or sing just an excerpt). We want to hear two contrasting languages, and one piece must be lyric and sustained, the other must "move" (meaning coloratura). Then we sight read. Excerpts have ranged from Britten to Walton to Brahms to [Juan García] Esquivel. Singers are given the example, given a starting pitch, a tempo, and then told to read the part with no piano accompaniment or support. Believe me, either people can or cannot do this. Some ask to sing on solfege—the first sign that their skill set is not put together. Usually when people ask to do that, their level of reading gets a grade of about B-minus.
You have eight minutes to prove yourself. After that, you are welcome to work on your skills and re-audition, but only rarely do people return having done the kind of work needed to place themselves onto the A team. I am gratified to say that some people do switch coaches and, having discovered a healthier technique, do come back and audition in much, much better shape than the time before. Usually this is at least a year out from the first audition, if not two.
As an aside, if you're sick, better not to audition. And definitely better not to sing publicly. While it's a pain to cancel an engagement, you CAN be replaced, and if you sing badly in public, in my experience it takes three years before people will stop thinking of your voice from that hearing.
I've been involved in choral music in New York City for a good 35 years, and I have a number of good decades left that I'm looking forward to. It has been an incredible privilege to work with some of my singers from that earlier period through this very moment; their ability to coach (study on a regular basis) and stay in shape— vocalists must do this more than any other genre of musician—has made all the difference, and I admire that greatly. So, ultimately, another important benefit of seeking choral work is the opportunity to be part of a very special community. Even if you pass to a major career (many recall Renée Fleming's early days in the choir of All Souls Unitarian Church on Lexington Avenue between 79th and 80th streets), you will make friends to last a lifetime.
So, study hard. Be the best musician you can be. And enjoy the breadth and scope of music for the voice that is out there. There's nothing like it!

Called "the brightest star in New York's choral music world" by The New York Times, Kent Tritle is director of cathedral music and organist at the Cathedral of St. John the Divine in New York City; music director of the professional chorus Musica Sacra and of the avocational chorus the Oratorio Society of New York. In addition, he is director of choral activities at the Manhattan School of Music and a member of the graduate faculty of The Juilliard School. He is also the organist of the New York Philharmonic and the American Symphony Orchestra, and Chair of the Organ Department of the Manhattan School of Music.
---

WHO'S BLOGGING

WHO ELSE IS BLOGGING
Interviews with musicians who have successfully created their own opportunities.
PROFESSIONAL
GROWTH
FIND:
»MORE
NETWORK
FIND:
Updates to artist manager rosters
»MORE
RENT A PHOTO
Search Musical America's archive of photos from 1900-1992.