---
HarrisonParrott Launches New Digital Platform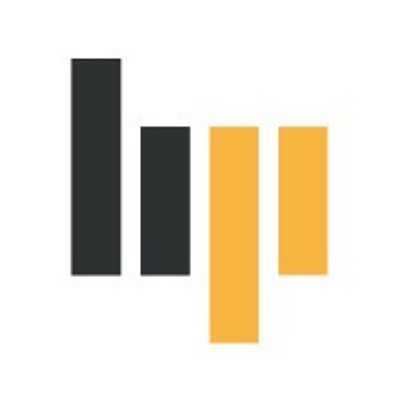 On Dec. 8, HarrisonParrott will inaugurate Virtual Circle, a live-streaming and digital content platform. The partnership with eMusic Live will offer audiences "concert look and feel" performances as well as workshops/masterclasses, interviews, album launches, and listening parties.
Jasper Parrott, chairman of HP, lauded the platform's benefits to artists. "Virtual Circle… allows our artists and partners to grow their public and their business in many exciting new directions." The platform is designed in part to enable artists to monetize their performances.
The launch concert on Dec. 8 will feature Chief Conductor and Artistic Director Klaus Mäkelä leading the Oslo Philharmonic in a performance of Sibelius's Symphony No.1 to mark the 155th anniversary of the composer's birth. Also on the program are Kodály's Dances of Galánta, Rolf Gupta Epilogue, and Debussy's Danse sacrée et danse profane for harp and orchestra.
On Dec. 17, pianist Pierre-Laurent Aimard will present a recital, first featured as part of the Gilmore Piano Festival, with works by Beethoven, Messiaen, and Stockhausen. He will also perform the world premiere of a piece by György Kurtág. At the concert's conclusion, Aimard will talk about his experiences working with both Messiaen and Stockhausen.
Concerts can be streamed live or as a delayed broadcast. The platform can be customized, offering unique viewing settings, ticket bundles, and marketing with "call-to-action" buttons to direct audiences to artists' other available web content.
The new venture is available to HP's roster of 300 artists.
Noting the current "challenging" circumstances, Parrott described the new platform as a way to "present and monetize the best in digital content" for artists, labels, and other producers. "In due course, we look forward to expanding our offering by investing in our own productions."

WHO'S BLOGGING


RENT A PHOTO
Search Musical America's archive of photos from 1900-1992.