---
Central Park Five Wins 2020 Pulitzer
The 2020 Pulitzer Prize in Music has gone to Anthony Davis for his opera The Central Park Five. The opera, which features a libretto by Richard Wesley, was cited by the Prize committee as "a courageous operatic work, marked by powerful vocal writing and sensitive orchestration, that skillfully transforms a notorious example of contemporary injustice into something empathetic and hopeful."
Premiered on June 15, 2019 at Long Beach Opera, the work treats the 1989 rape of a white jogger in New York's Central Park and the subsequent wrongful conviction and imprisonment of five African-American and Latinx teenagers for the crime. In 2002 DNA evidence led to the overturning of the convictions, and 12 years later the five men won a multi-million-dollar settlement from the city.
The Pulitzer carries a $15,000 prize. Other finalists were Sky, a violin concerto by Michael Torke that was premiered in January 2019 by Tessa Lark with the Albany Symphony, and and all the days were purple, a song cycle for voice, piano, percussion and string trio by Alex Weiser based on poems in Yiddish and English.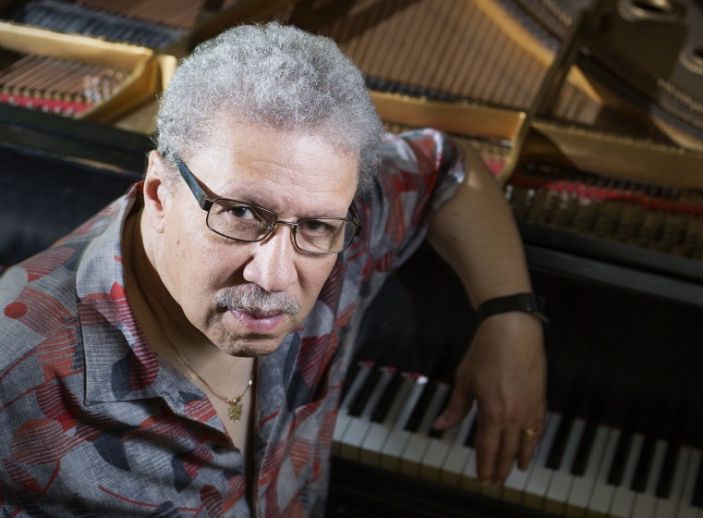 Jury members included: William C. Banfield (Chair), professor of Liberal Arts & Africana Studies, Music and Society, Berklee College of Music; Jon Batiste, bandleader/musician; David Bloom, conductor & co-artistic director, Contemporaneous; Kevin Puts, professor of composition, Peabody Institute and Johns Hopkins University, winner of the 2012 Pulitzer Prize in Music for his opera Silent Night; and William Trafka, former director of music at St. Bartholomew's Church, New York City.
Pictured: Composer Anthony Davis

WHO'S BLOGGING


RENT A PHOTO
Search Musical America's archive of photos from 1900-1992.