---
MA 30 Movers & Shapers: Joan Squires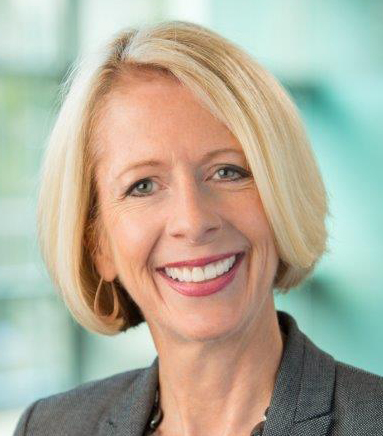 President
Omaha Performing Arts
When Joan Squires came to Omaha in 2002, she was plowing new ground in Nebraska's largest city. As president of Omaha Performing Arts, she was charged with developing the nonprofit organization founded two years earlier to bring in top-level performing artists and ensembles as well as support homegrown groups. "Omaha Performing Arts has really had an opportunity to make a major impact in Omaha through the presentation of the finest performing arts for our community," says Squires, president and CEO of the Phoenix Symphony for a decade before her move to Omaha. "There wasn't a major presenter that does what we do. Now we're able to bring in the kinds of performances that would not appear otherwise."
Today, OPA has an operating budget of $18 million and manages two venues in downtown Omaha. The $102 million Holland Performing Arts Center, opened in 2005, presents an array of blues and jazz, classical music, and dance, country and pop music, and more. The Omaha Symphony plays in the center's 2,000- seat concert hall. The Orpheum Theater, originally a vaudeville house that opened in 1927, has undergone $20 million in renovations since 2002. It is home to the Broadway series and performances by Opera Omaha.
Squires recently received the Samuel J. L'Hommedieu Award for Outstanding Achievement in Presenter Management from the Broadway League. The only Tony Award voter in Nebraska, she visits New York frequently, seeing up to 30 Broadway shows a year. The tour of Hamilton will be at the Orpheum in 2018-19. OPA reports having a $40 million annual economic impact in the Omaha area. During the past 10 years, 3 million people have attended its events, and Squires has been at many of them. "At the end of the day, standing in the back of the theater and watching the audience react, I think I have the best job in town."
---


WHO'S BLOGGING


RENT A PHOTO
Search Musical America's archive of photos from 1900-1992.