---
Three New Operas Coming from St. Louis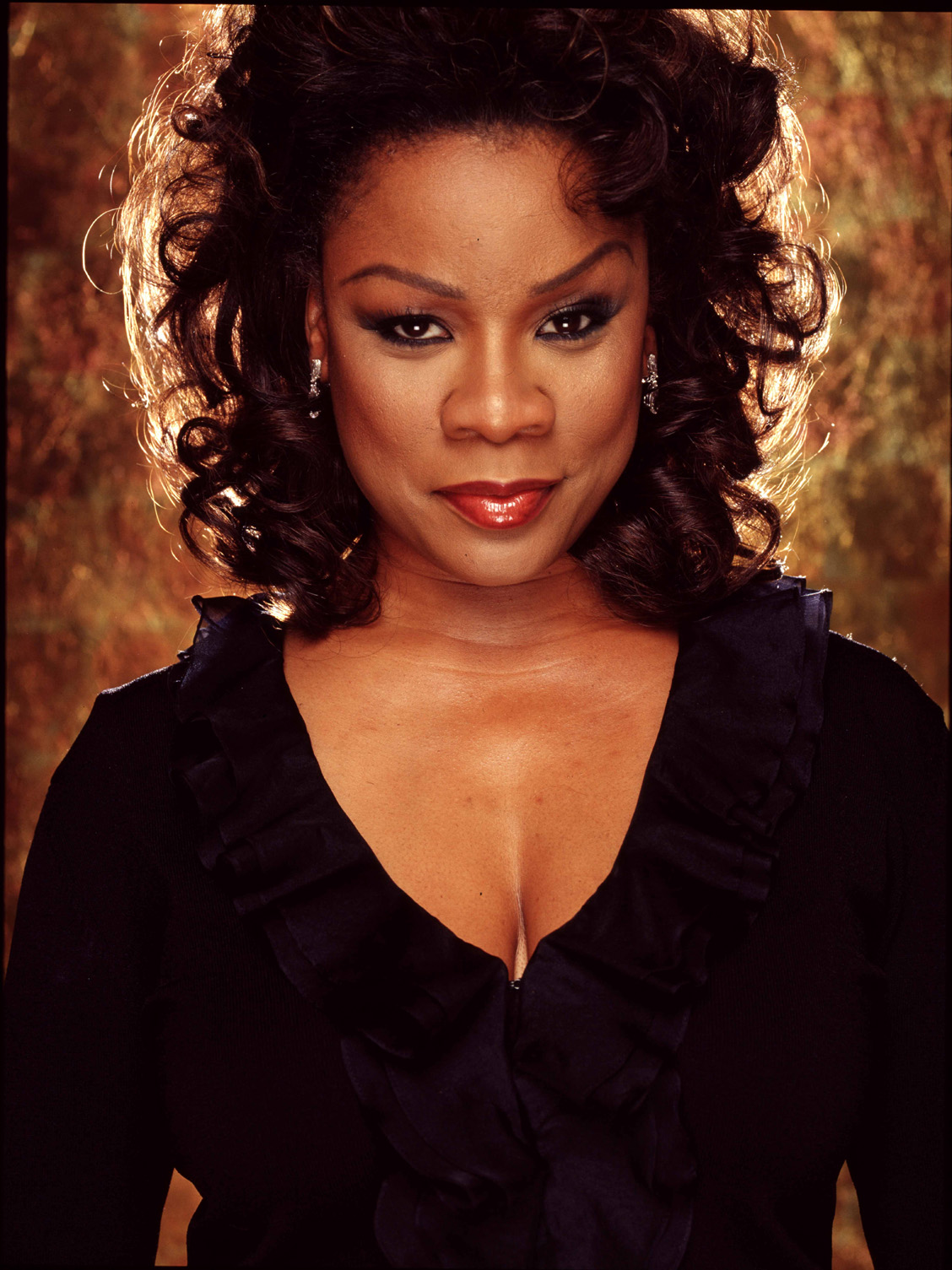 Arts groups suffering from financial hardship? Does that include opera companies? Not the Santa Fe Opera, which last year announced it was commissioning three new works. And now Opera Theater of Saint Louis announces its own trilogy of premieres, one in each of the coming festival seasons, paid for in part by a $1 million grant from the Mellon Foundation and titled "New Works, Bold Voices."
Up first is Champion, a co-commission with Jazz St. Louis, by Terence Blanchard and playwright Michael Cristofer – a first opera for both men, based on the deadly knock-out of boxer Benny "The Kid" Paret by gay prize-fighter Emile Griffith in 1962. Scheduled dates are June 15-30, 2013. Denyce Graves stars.
June 2014 sees the premiere of Twenty-Seven by Ricky Ian Gordon and Michael Korie, co-creators of The Grapes of Wrath. The title refers to 27 Rue de Fleurus, address of Gertrude Stein's Paris Salon, gathering place of "the lost generation" of artists between the two World Wars. Stephanie Blythe is Ms. Stein, overseeing and nurturing a revolving cast of famous characters.
Shalimar the Clown is scheduled for June 2015 and features music by San Francisco composer Jack Perla. It is based on the novel of the same name by Salman Rushdie, concerning the love affair of a Muslim Kasmiri tightrope walker and its repercussions.
At the close of the cycle, OSL will have celebrated its 40th- anniversary season having presented 25 world premieres and 24 American premieres.
In making the announcement, OSL General Director Timothy O'Leary commented that it was "central to Opera Theater's mission to present American works, telling compelling stories of the modern era, exploring our common humanity through the special power of music and theater."

WHO'S BLOGGING


RENT A PHOTO
Search Musical America's archive of photos from 1900-1992.