---
New Artist of the Month: Composer Emma O'Halloran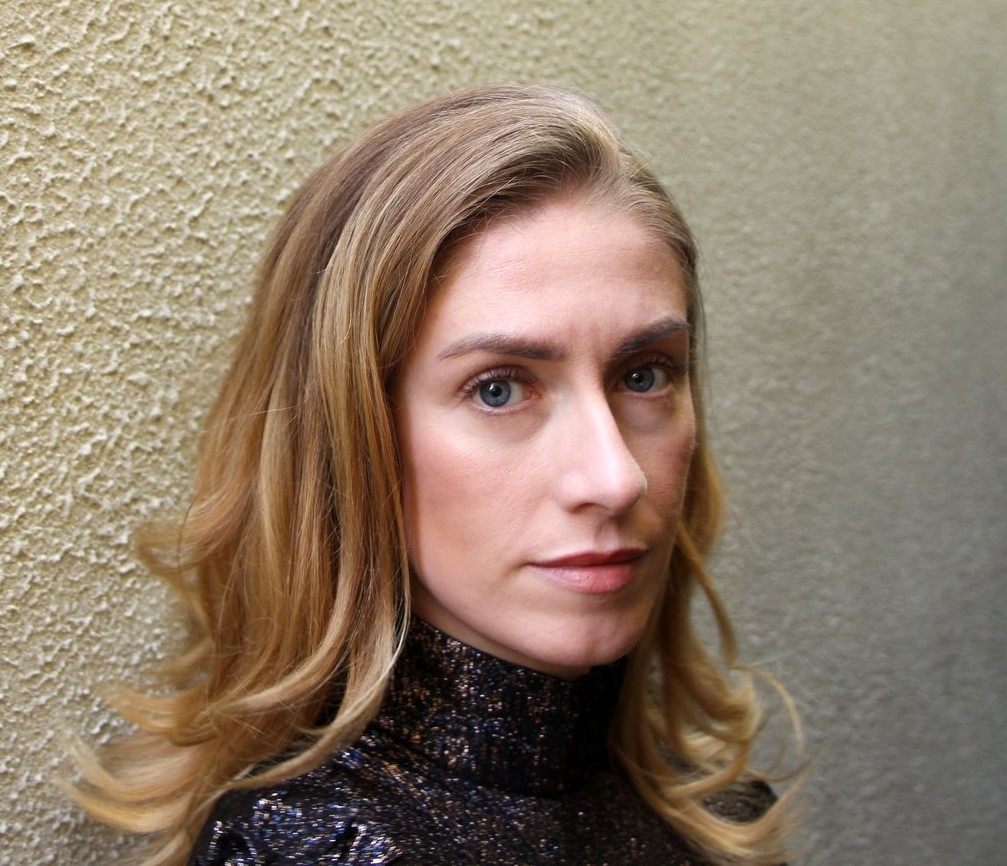 Older man. Younger man. A dimly lit hotel room. Cheap beer. A financial transaction.
Such was the visual image that Irish composer Emma O'Halloran built to frame the soundworld of her breakthrough opera, Trade, right down to the buzz of fluorescent light that became electric-guitar feedback. The 65-minute score—premiered in January at the New York's Prototype Festival in the double bill Trade/Mary Motorhead before going on to the LA Opera in April—announced the arrival of a potent theatrical talent. Had her life circumstances been a bit different, she might well have become a trapeze artist.
At age 37, O'Halloran's life is, more than many artists', a study in chances and possibilities. Mary Motorhead—a one-character piece consisting of an imprisoned woman giving her side of her misdeeds—first bowed on its own in 2019 at Brooklyn's National Sawdust. Trade, added for the Prototype double bill, is full of masterful shifts in mood and tone as characters navigate their tortured pasts and need for sexual acceptance. "O'Halloran shapes lucid, communicative vocal lines," opined The New York Times. "The text always sings out."
Both pieces create big worlds in a single confined setting. Imagine what she could do with a multi-set opera. "I'm dying to sink my teeth into a full-length work," she said in a recent interview. "Once you start to work in opera, it becomes very intoxicating and you want to do it all the time." She even has a librettist, all but in-house, in uncle and playwright Mark O'Halloran.
Besides her what-she-hears-is-what-you'll-see working methods—"You build the sound world first and then build how the characters will interact, like a set designer would to create a world to live in"—O'Halloran is of the generation for which electronics are at the core of her musical thinking. In fact, blending them with traditional instruments is one of her hallmarks.
"Electronics are always going to have a very special place in my heart. That's how I find my way into the composition," she recalled. "I love the way the sounds can shift and transform seamlessly… You can create some huge thing and then bring it back to something spare and intimate."
She has some 30 works to her credit, a performance resume that includes Bang on a Can Summer Music Festival, Crash Ensemble, PRISM Saxophone Quartet, the Irish National Symphony Orchestra, and the Irish National Opera. She is now working on pieces for the Friction Quartet and the Irish Youth Training Choir.
From Ireland to New Jersey
Growing up in the central Ireland town of Athlone, O'Halloran is the daughter of a retired brigadier general. A promising graduate of Athlone Community College and the Royal Irish Academy of Music, she followed her partner (and soon to be husband) Alex Dowling to Princeton University where she pursued her Ph.D. In her Whisper City, one of many sound files on her website, her evocative vocal lines sound like Hildegard of Bingen, but the lush, dreamy atmosphere comes from symphonic instruments combined with the university's Laptop Orchestra.
She and Dowling moved to Philadelphia, working in sound design for productions of Hamlet and Rosencrantz and Guildenstern are Dead at the innovative Wilma Theater. Philadelphia attracts all manner of theater folk, which is how she fell in with circus performers, and learned the art of trapeze. "It felt fantastic and made me think differently about music," she said. "My teacher would say, 'if you repeat a gesture or movement, it needs to have a different meaning.' I began thinking about how musical gestures, when they come back, have to be changed."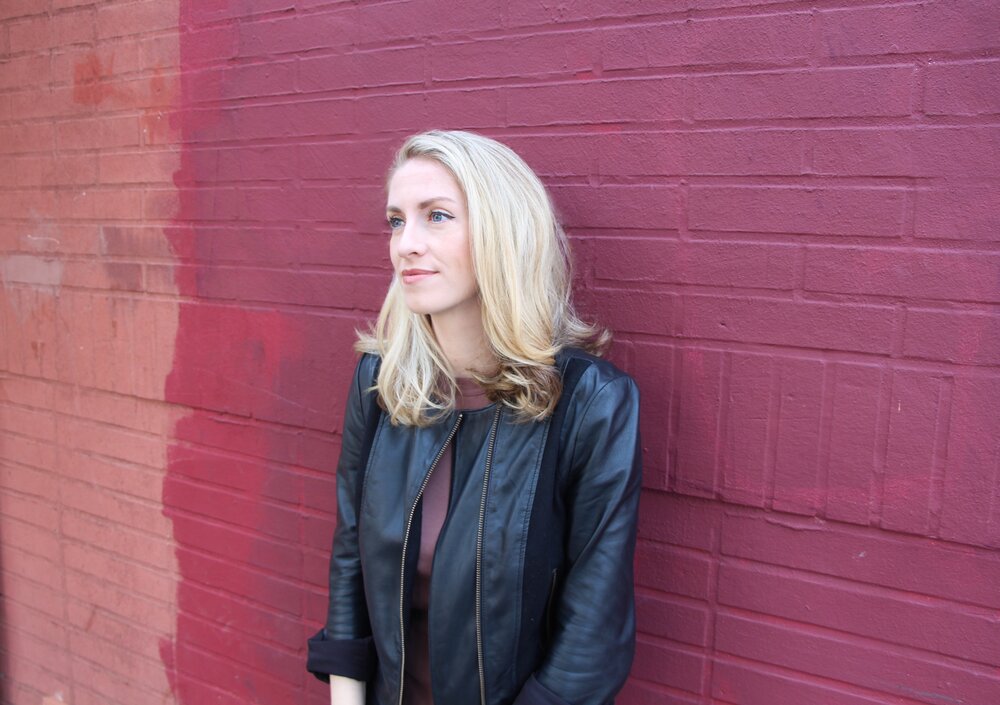 Then came her entry into the opera world. As a finalist in the Beth Morrison Projects: The Next Generation competition, she was commissioned to write what became Mary Motorhead, which she adapted herself from a play by her uncle, Mark O'Halloran. She won the NextGen Award. That success led to Trade, whose co-commissioners (in addition to Morrison) included the Irish National Opera.
Back in Ireland during lockdown, her uncle adapted Trade thus leaving her free to live deeply with her characters, drawing on influences including Missy Mazzoli, David T. Little and Ellen Reid. Amid her isolation, she better understood why the closeted gay characters long to be seen for who they truly are. "I'd act out the scenes in my room. Trade has… drawn-out awkward pauses. I learned how long can I have silence before it's uncomfortable," she said.
She'd like to add a third one-act opera to create a trilogy, also with her uncle as librettist. A general sense of collaboration is important to her creative process. "I have good conversations as to what [the musicians] like, what's fun for them, things they do that nobody else can do." What that information, she says, she can "hook their personalities into the music."

WHO'S BLOGGING


RENT A PHOTO
Search Musical America's archive of photos from 1900-1992.