---
MA Top 30 Professional: Robert Moir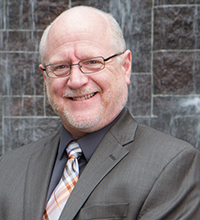 Robert Moir has been deeply involved in his share of music director searches. As a top-level executive with the Pittsburgh Symphony for 26 years, he was a key figure in bringing the orchestra a pair of eminently successful artistic leaders, Mariss Jansons and current Music Director Manfred Honeck. Now Moir is a consultant with a specialty of advising on searches, and managed the process in which the Baltimore Symphony Orchestra named Jonathon Heyward as its next music director, effective in 2023–24.
Heyward, just 29 when his appointment was announced in July, is the first music director of color in the 106-year-old BSO's history, and he will be the only Black conductor to lead a major U.S. symphony orchestra. He won over orchestra musicians with his conducting of Shostakovich's rarely performed Symphony No. 15, Op. 141. "The orchestra had never played the piece, and to learn it with a new conductor who knew it well was something special," Moir said. "From the first beat of the first rehearsal, it was tremendously exciting."
Moir's engagement with the BSO began in January 2020, and with the pandemic setting in two months later, the music director search was a logistical challenge. For months the search committee was restricted in its ability to meet, and with Covid often flaring up members were unable to travel to attend concerts led by potential candidates for the job.
"Obviously it's much more desirable to travel the world to see conductors on their home turf with their own orchestras or guest-conducting other orchestras," Moir said. "But in this case the internet and all the platforms on which to view videos of conductors allowed us to vet each candidate invited to lead the orchestra. We learned that technology can help make a search possible."
Moir urged the BSO to pursue diversity in choosing a music director, since Baltimore's population is more than 60 percent Black. In addition to Heyward, the orchestra performed under two other candidates of color in the 2021–22 season, Ryan Bancroft and Kevin John Edusei. "All three were wonderful conductors, with very interesting programs," he said.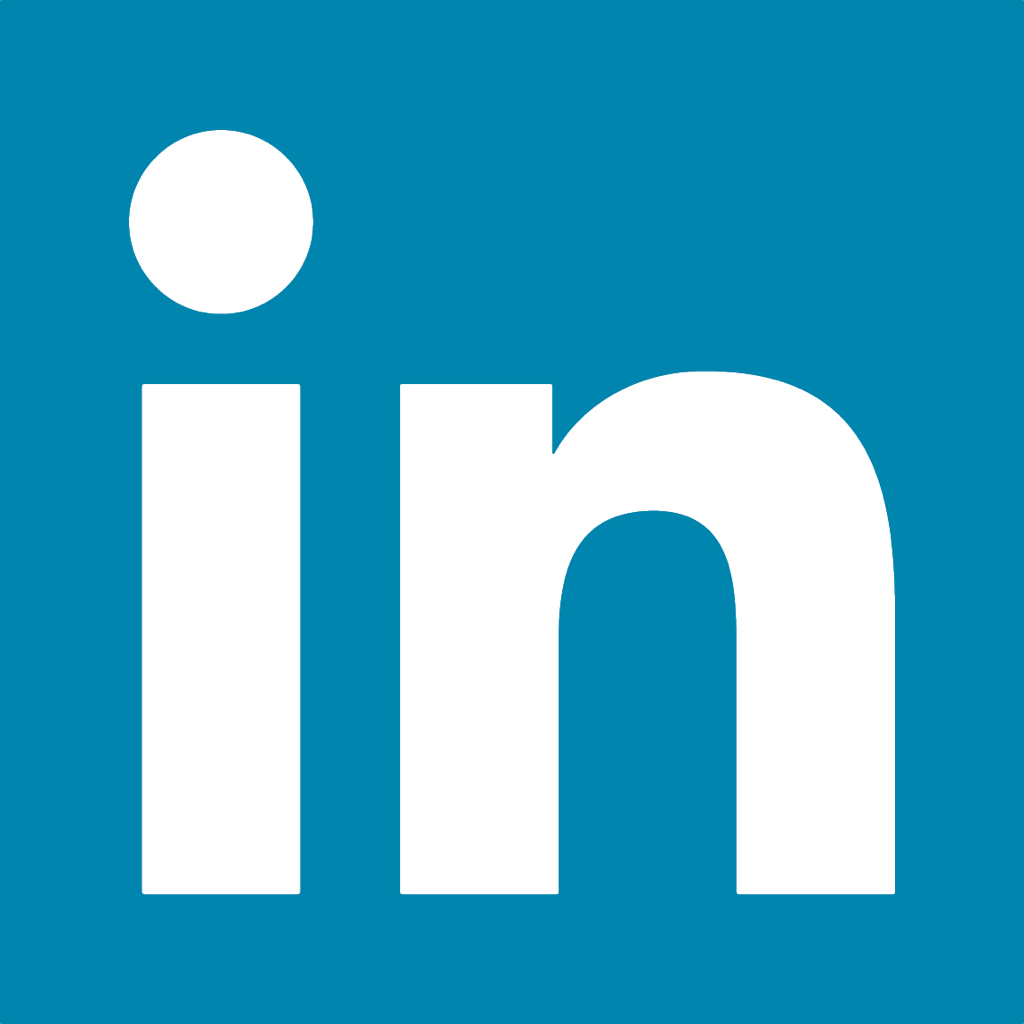 WHO'S BLOGGING


RENT A PHOTO
Search Musical America's archive of photos from 1900-1992.