---
MA Top 30 Professional of the Year: Lecolion Washington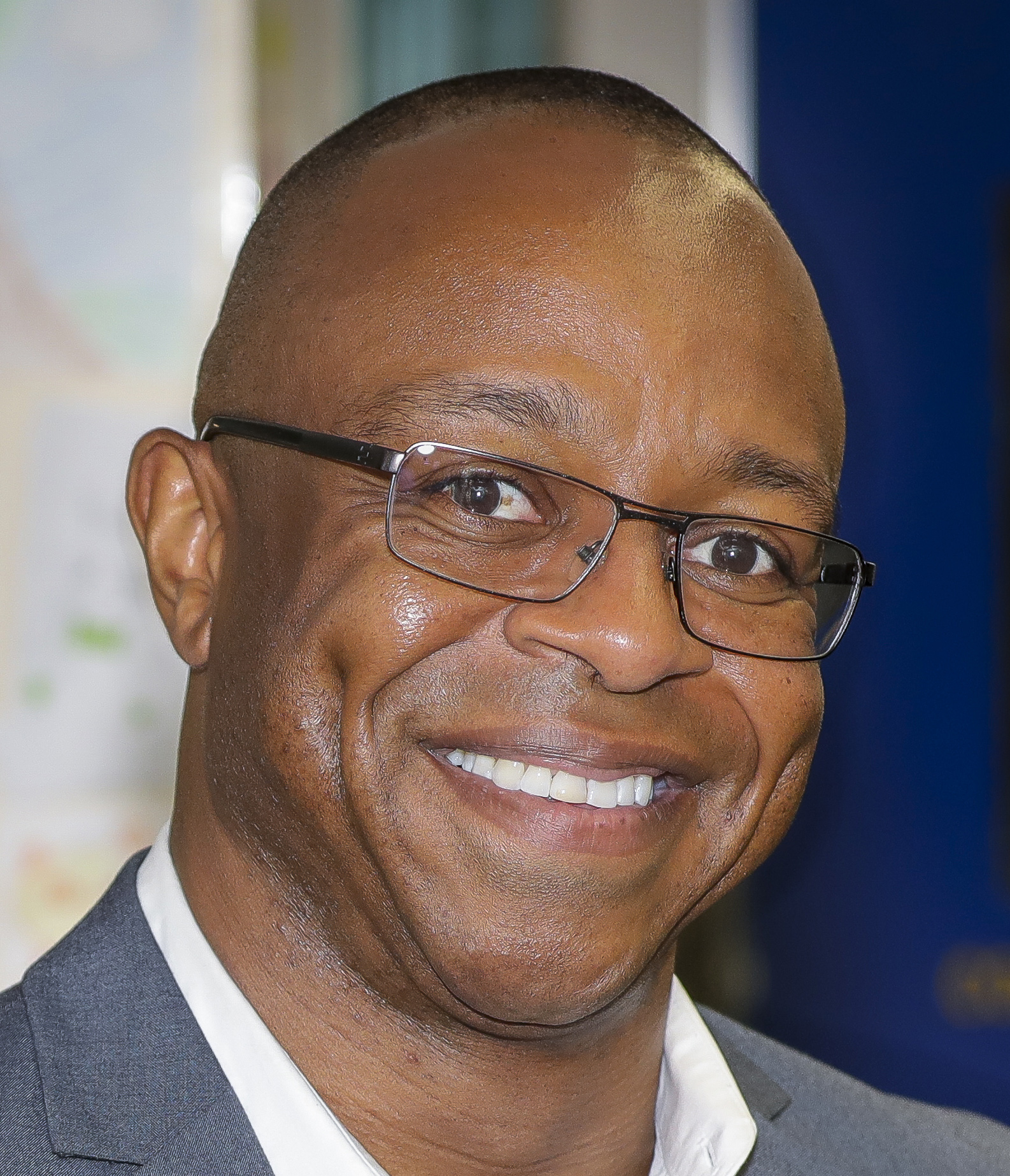 Executive Director
Community Music Center of Boston
In September 2017, Lecolion Washington arrived at his current position at Community Music Center of Boston (CMCB), a community music school that serves some 5,500 students each week, through links to 35 Boston public schools, nursing homes, hospitals, and community centers. It is also among the recipients of the $2.5 million Andrew W. Mellon Foundation grant toward a pilot project that aims to support young musicians of color as they train for classical music careers.
Washington says that in his previous role, as co-founder, executive director, and bassoonist of the Memphis-based PRIZM Ensemble, he sought to have the hard discussions that often get soft-pedaled in the genteel performing arts world.
"One of the things that I learned in Memphis was how to engage in some very challenging and courageous conversations," says Washington, who also led the Memphis Music Initiative's school programs. "You had a lot of poverty in Memphis, particularly in the black community, and so I really learned there to be able to engage in that conversation in a way that was honest and open and unapologetic.
At PRIZM, Washington organized a concert at Clayborne Temple, a site in the civil rights movement, featuring Seven Last Words of the Unarmed, Atlanta composer Joel Thompson's musical eulogy to black males who were killed by law enforcement. The concert, which also featured works by Mozart and John Legend, capped PRIZM's International Chamber Music Festival, an event that included a two-week music day camp for some 110 innercity students.
Washington raves about Samuel Coleridge-Taylor, Chevalier de Saint-Georges, and other black composers whom he'd like to bring into the conversation, if not the curriculum, at the CMCB. And he hopes to question some of the underlying assumptions behind the musical canon. "I think this is a great place to be able to do it because it's not a conservatory," he said. "This is the place where students are learning about and learning to love music."

WHO'S BLOGGING


RENT A PHOTO
Search Musical America's archive of photos from 1900-1992.