---
MA Top 30 Professional of the Year: Abigayl Venman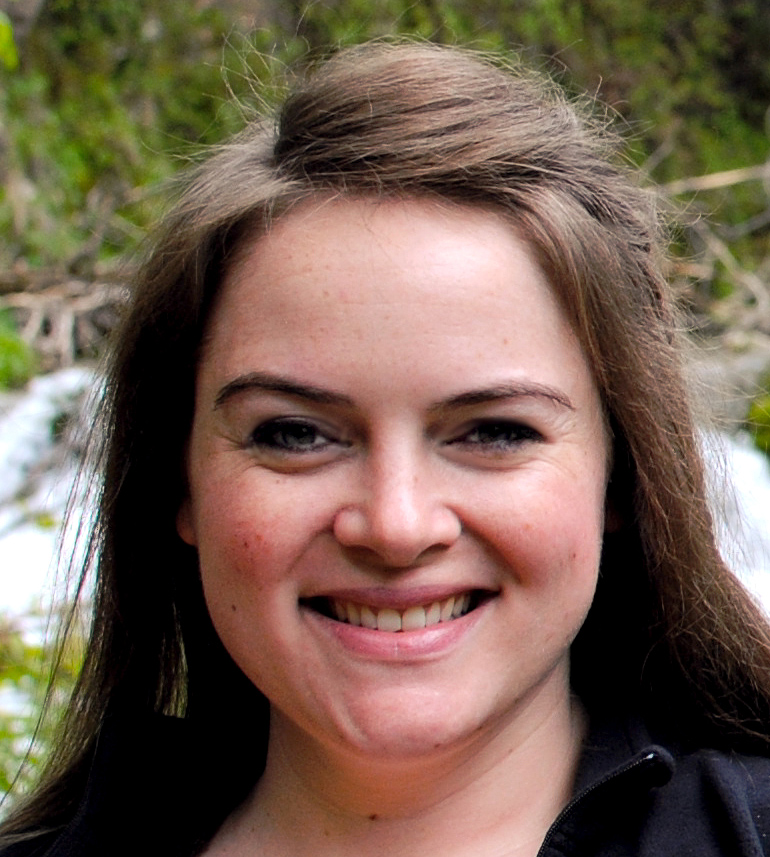 Senior Director of Arts Leadership
Sphinx Organization
As a key staff member of the Sphinx Organization, one of Abigayl Venman's chief responsibilities is the planning and presentation of SphinxConnect, the third annual "epicenter for artists and leaders in diversity" put on by the Detroit-based nonprofit organization dedicated to developing young black and Latinx classical musicians. To be held January 31–February 2 in Detroit, this year's gathering will have more than 60 speakers, as well as Sphinx Competition finalist concerts at Orchestra Hall. "Last year attendance was more than 600, and this year it may be more than that," Venman said. "The idea is to share success stories but also to share stories about barriers that people are coming up against."
An important part of SphinxConnect is the Sphinx Orchestral Partner Auditions in which an expected 30-plus musicians of color will participate in a shared audition for at least 20 orchestras. "It's a way for musicians to be heard by multiple orchestras without the considerable cost it would be to travel to each orchestra individually," Venman says, noting that when Sphinx was founded in 1996, less than three percent of American orchestra musicians were black and Latinx; in 2016, the figure was 4.3 percent. "It's significant that the numbers have increased, but we still have work to do."
Venman, a Michigan native, was a voice major at Northwestern and Southern Methodist University. For eight years, she lived in New York and worked in administration at the Juilliard School, Opus 3 Artists, and Carl Fischer music publishing, before moving back home to join Sphinx in 2014. "It is unique to work for an organization that supports Michigan in terms of Sphinx's education programs in Detroit and Flint but also has an impact nationally. From our humble base in Detroit, we're able to support musicians across the country."
One of her favorite events is when the Sphinx Virtuosi, a chamber orchestra of soloists, most of them Sphinx alumni, goes on its national tour and plays a multitude of venues, including, last October, Carnegie Hall. The theme of this season's program was "Music Without Borders," with works ranging from Shostakovich's Chamber Symphony to the New York premiere of Terence Blanchard's Dance for a New Day.
---

WHO'S BLOGGING

Interviews with musicians who have successfully created their own opportunities.
PROFESSIONAL
GROWTH
FIND:
»MORE

NETWORK
FIND:
Updates to artist manager rosters
»MORE
RENT A PHOTO
Search Musical America's archive of photos from 1900-1992.