---
MA Top 30 Professional of the Year: Amanda Sweet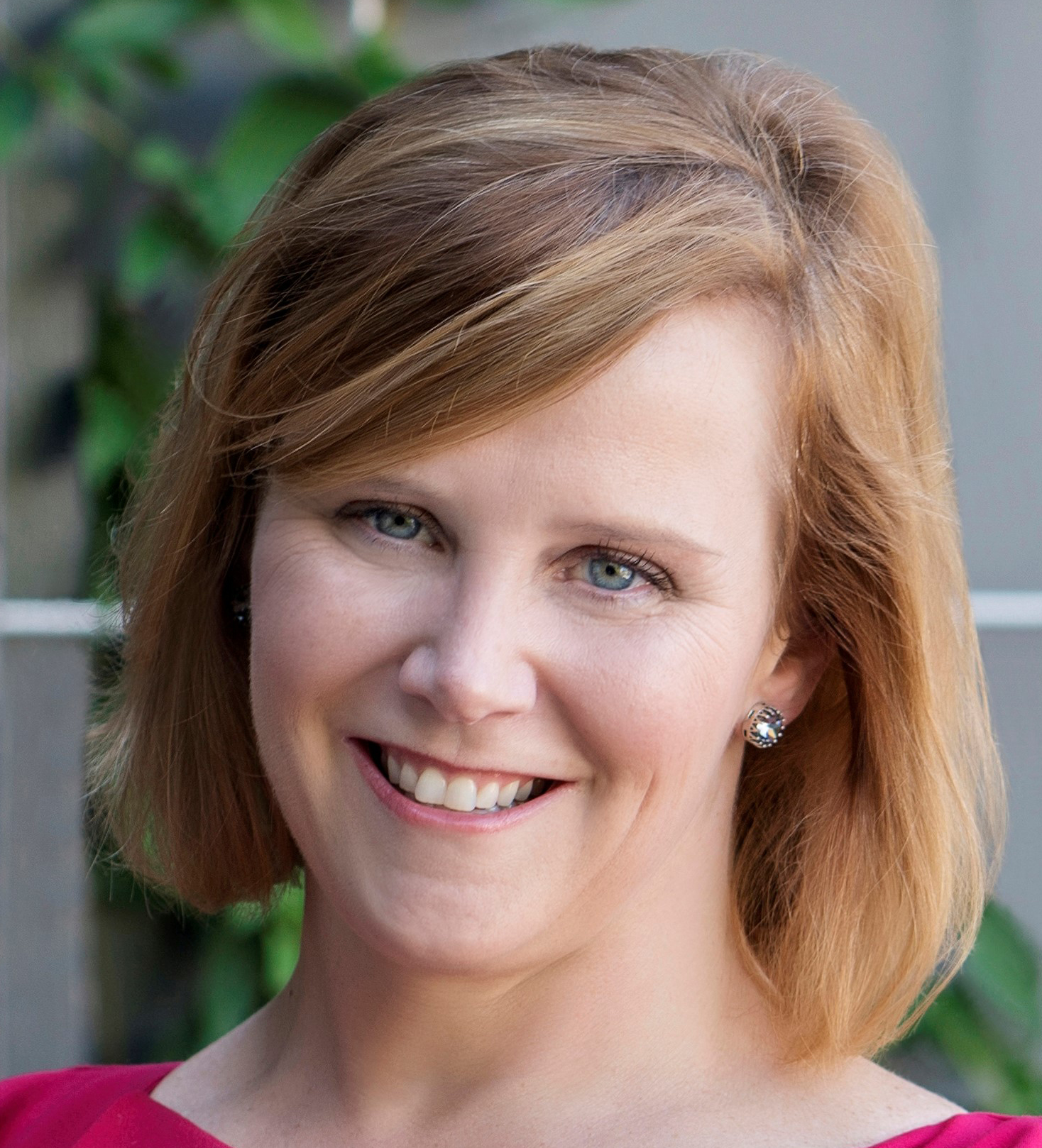 President
Bucklesweet
Amanda Sweet loves coming up with offbeat ideas to publicize and market her clients. "I try to find interesting things outside of what they do professionally so I can tell an artist's story in a non-traditional place," she says. "Does an opera singer play golf? I'll try a golf magazine. Do they do meditation and yoga? I'll pitch them to a yoga journal."
Sweet's approach has been working well. Her Washington, DC-based Bucklesweet media firm has a roster of institutions such as Washington Performing Arts and the Strathmore arts center, as well as artists and ensembles that include ex-Police drummer Stewart Copeland, the King's Singers, and Turtle Island Quartet.
The 10-year-old Bucklesweet has a fulltime staff of four plus a part-timer to handle digital media, a growing part of the business. "We work with clients' Facebook, Twitter, and Instagram," Sweet says. "If there are ways to show an artist's personality and go behind the scenes with social media, that is such a powerful thing because you're talking directly to your fans. That's really what's changed in the media landscape. An artist can engage
directly with people."
To compensate for the shrinking number of arts journalists at media outlets, Sweet has turned to what she calls content creation. "We look for ways to partner with media, especially in smaller markets, by essentially writing an article that they can edit in their style and then use. It is like a press release but written more in a story format."
Sweet studied voice at Shenandoah Conservatory in Virginia. "A lot of people trained as singers have gravitated to the publicity side of the business. I think that's because we're not afraid to go in front of people and present ourselves."
The name of her company reaches back to Sweet's youth in Radford, VA, where she was a precocious citizens band radio enthusiast. "My handle was Bucklesweet Mandy, because Mandy was my nickname growing up. I don't know why, but I always had this vision in the back of my mind that I was going to have my own company someday and it would be called Bucklesweet."

WHO'S BLOGGING


RENT A PHOTO
Search Musical America's archive of photos from 1900-1992.