---
MA Top 30 Professional of the Year: Heather Gladstein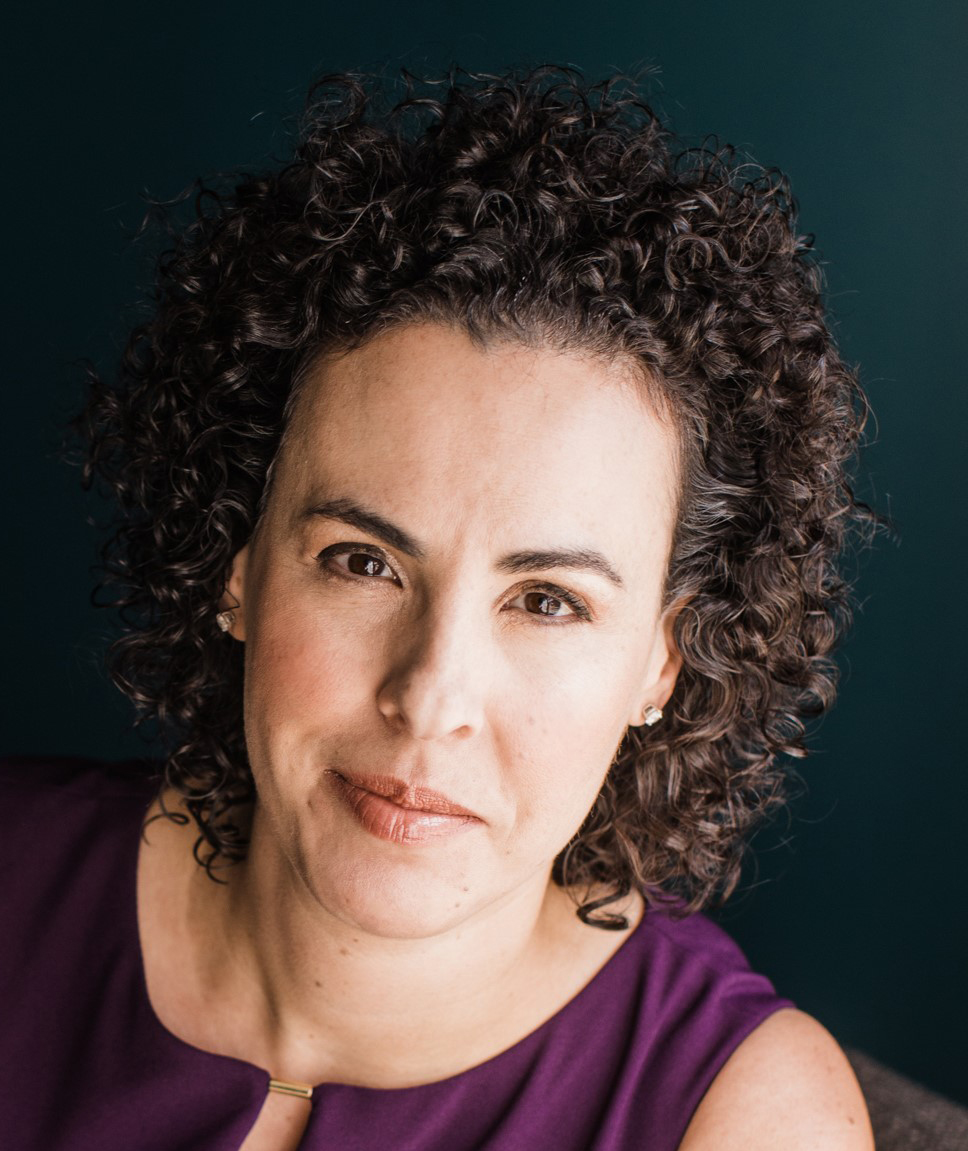 Personal Assistant, Consultant & Tour Manager
"I often call myself a professional problem-solver," says Heather Gladstein, a personal assistant to a number of performing artists. "I'm there when things go wrong. When clients are at the airport and flights are canceled, I'm the one they call. When there's something wrong with their hotel room, I'm the one they call. For some of them, I'm the steady presence in their life. They value my opinion, and we solve problems together."
Gladstein, former director of artist services in the vocal division of IMG Artists in New York, founded her company in 2005, when she and her husband moved to his hometown of Louisville, KY, where they are raising two children. Her roster of about a dozen clients is mainly made up of opera singers, including Laura Claycomb, Joyce DiDonato, Ana María Martínez, Angela Meade, Lawrence Brownlee, and Lise Lindstrom, as well as musical theater star Audra McDonald and pianist Jeremy Denk.
Gladstein keeps an online calendar for most clients and books their travel and accommodations. "For singers, feeling good—healthy and rested—is the No. 1 priority. If a singer is flying internationally, they want to make sure their hotel room is immediately available so they can sleep before they have a rehearsal that afternoon."
She also advises on everything from professional matters—hiring a website designer or photographer, organizing the requisite documents to file a tax return—to more personal tasks. "A client might say, 'I'm going to Paris, and I'm trying to figure out which weeks my son should join me, and when my husband is going to come, can you work on that?' Sometimes I provide a little bit of a reality check.''
Gladstein's consulting company may be one of a kind. "Certainly, there are people who are assistants to a single prominent artist, but I haven't come across anyone who works with multiple clients like I do. By having a number of artists employ me parttime I've been able to create a fulltime job for myself. It's really empowering because it's mine. And I love what I do."

WHO'S BLOGGING


RENT A PHOTO
Search Musical America's archive of photos from 1900-1992.