---
MA Top 30 Professional of the Year: Gabriela Lena Frank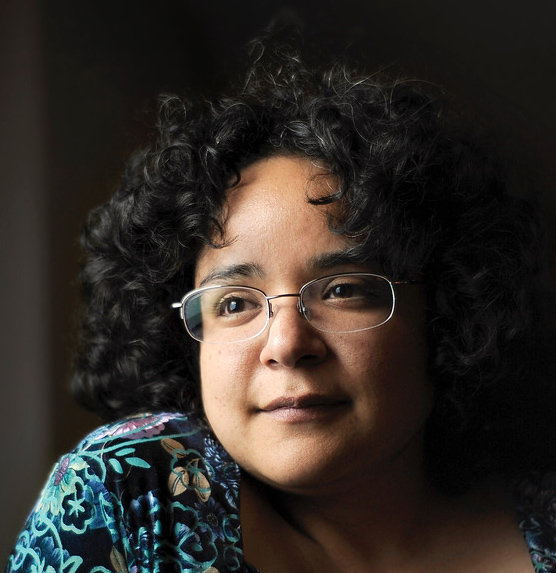 Founder, Gabriela Lena Frank Creative Academy of Music
Composer
When Gabriela Lena Frank in 2017 launched a nonprofit teaching institute for composers, it differed from the typical artist colony where residents retreat to their cabins, rarely to be seen or heard by others. Frank instead put civic engagement front and center, building the program around performances and outreach activities in Boonville, CA, a small, ethnically diverse town roughly 120 miles north of San Francisco.
The Gabriela Lena Frank Creative Academy of Music takes place on two farms that Frank and her husband own. Once accepted, composers are placed in one of three or four annual classes, which unfold in multiple stages: They begin with Skype consultations with Frank about the projected piece, followed by a four-day workshop session in Boonville with Frank and faculty. Six months later, the piece is performed in public by a guest ensemble—the Del Sol and Chiara String Quartets in 2018—as part of a three-day residency. Performances take place in two small community arts spaces; the aim is to low-cost concerts for locals.
Additionally, composers participate in outreach projects at a local adult education center and a high school (attended, Frank says, largely by children of the Latino farm and vineyard workers). An alumni support network helps fund commissions with professional ensembles (including the Orchestra of St. Luke's).
A native of Berkeley, CA, Frank says the inspiration for the academy was a cross-country car trip she took in the final months before the 2016 election. Seeing widespread poverty and cultural desolation, "I had this sinking feeling that Trump was going to win with his divisive messages and I feared for my country. I had to do something with the visibility I wielded as a woman of color with a successful career."
Frank's own music, for orchestra, chamber groups, and singers, often explores her mixed Peruvian, Chinese, and Jewish-Lithuanian heritage, and she has frequently traveled to South America for inspiration. In 2020, Fort Worth Opera is scheduled to premiere The Last Dream of Frida & Diego, her opera based on the lives of Frida Kahlo and Diego Rivera. She is also working on a symphonic piece for the Philadelphia Orchestra, where she is in residence through 2021.
PHOTO: Mariah Tauger

WHO'S BLOGGING


RENT A PHOTO
Search Musical America's archive of photos from 1900-1992.