---
MA Top 30 Professional of the Year: Eric Einhorn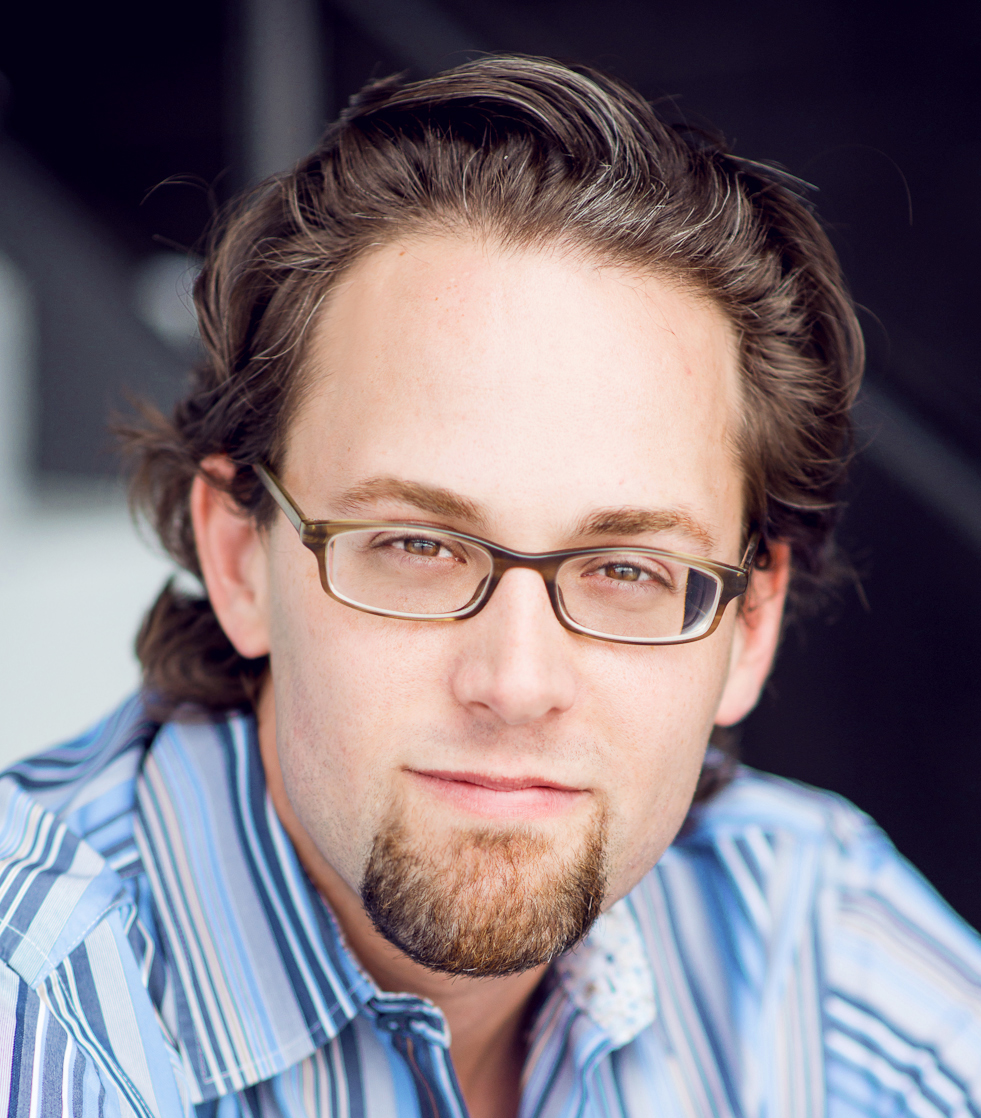 General and Artistic Director
On Site Opera
Eric Einhorn is stretching the boundaries of opera—literally. As cofounding general and artistic director of New York's On Site Opera, he is taking opera out of conventional venues and into site-specific locales, such as Mozart's La Finta Giardiniera (The Secret Gardener) performed in a community garden or Gershwin's Blue Monday at the Cotton Club in Harlem. For its 2012 debut, the company put on Shostakovich's cartoon opera, The Tale of the Silly Baby Mouse, at the Bronx Zoo. In March, Einhorn staged Ricky Ian Gordon's Morning Star, about the 1911 Triangle Shirtwaist Factory fire, in the historic Eldridge Street Synagogue.
Choosing the right opera for the right space is key. "It is a long process, finding the piece and venue that match," Einhorn says. "There have been pieces we wanted to do and we had to put them aside because we couldn't find the right space. But once the work and venue are matched up, everything else falls into place."
On Site is part of a burgeoning indie opera scene in New York. "Audiences are craving more intimate experiences," Einhorn says. "Entertainment in general now is more intimate—it's a video on your phone, music in your ear; it's up close, it's personal. Indie opera and especially site-specific opera allows the performer to connect with the audience in a way that isn't possible in a large proscenium theater. Sometimes, in site-specific opera, singers are a foot away from audience members, and there's a connection made that is exhilarating to everyone—the singers, the audience, and me as the director."
Einhorn, who studied vocal performance and directing at the Oberlin Conservatory of Music, has been on the directing staff of the Metropolitan Opera since 2005. As a freelance director, his engagements this season include a new staged concert version of Madama Butterfly with the Pacific Symphony in February. This month, On Site is giving free performances of Einhorn's production of the Menotti Christmas classic, Amahl and the Night Visitors, at the Holy Apostles Soup Kitchen, with a community choir of formerly homeless singers along with the cast of opera singers and orchestra.

WHO'S BLOGGING


RENT A PHOTO
Search Musical America's archive of photos from 1900-1992.