---
MA Top 30 Professional of the Year: Trey Devey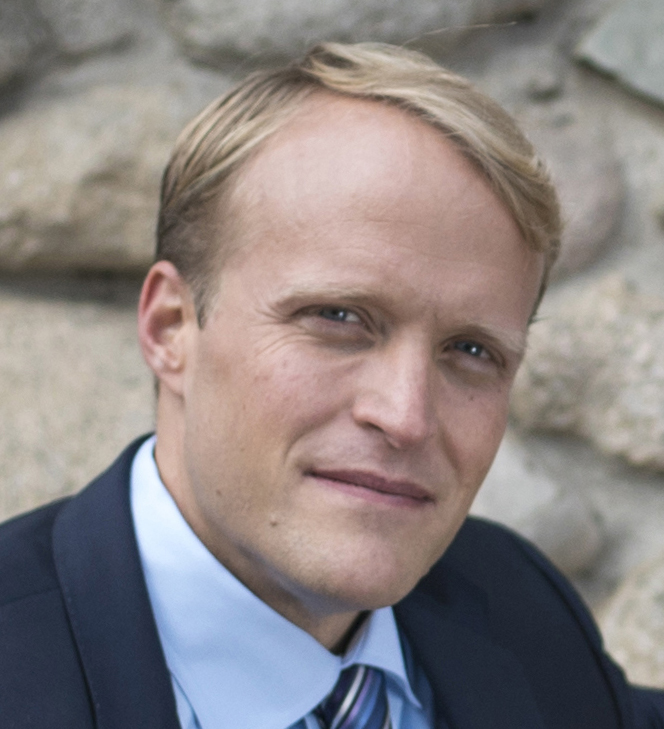 President
Interlochen Center for the Arts
When Trey Devey was CEO of the Cincinnati Symphony Orchestra (2009–17), one ongoing issue he addressed was the lack of diversity among orchestra musicians. So the CSO partnered with the University of Cincinnati College Conservatory of Music to create the CSO/CCM Diversity Fellowship, a two-year graduate program for string players that includes tuition and the opportunity to be part of the CSO for part of the season and be compensated for it. Diversity has continued to be a priority for Devey since being named president of Interlochen Center for the Arts in 2017.
Founded as the National High School Orchestra Camp in 1928, the center in northwest Michigan draws young people from around the world to study music, theater, visual art, dance, creative writing, and motion-picture arts. More than 2500 students attend Interlochen's Summer Arts Camp and 500 are enrolled in the Arts Academy boarding high school.
"Because Interlochen is a place for gifted young people, if there is any institution that can move the needle on this issue of diversity, it's us," Devey says. "We went straight to work with other institutions to help us identify talent from under-represented communities to audition. The biggest was the El Sistema-inspired Miami Music Project, but we also partnered with the Riverdale Children's Theater in the Bronx, Youth Orchestra Los Angeles, and other organizations."
His aim for diversity has been supported by a major increase in funding for scholarships. "We increased the number of students from under-represented communities by 32 percent this past summer for the camp," he continues. "This included 112 students coming through our new access and opportunity scholarship programs, and one of the things that was most gratifying was how they thrived. In fact, three of the students from Miami and one from Los Angeles were so successful that they are now enrolled in the academy. The impact may not be seen or felt for a number of years in the ranks of professional orchestras, but at least we're laying the foundation for talented kids to have those opportunities in the future."

WHO'S BLOGGING


RENT A PHOTO
Search Musical America's archive of photos from 1900-1992.