---
MA Top 30 Professional of the Year: Christine Taylor Conda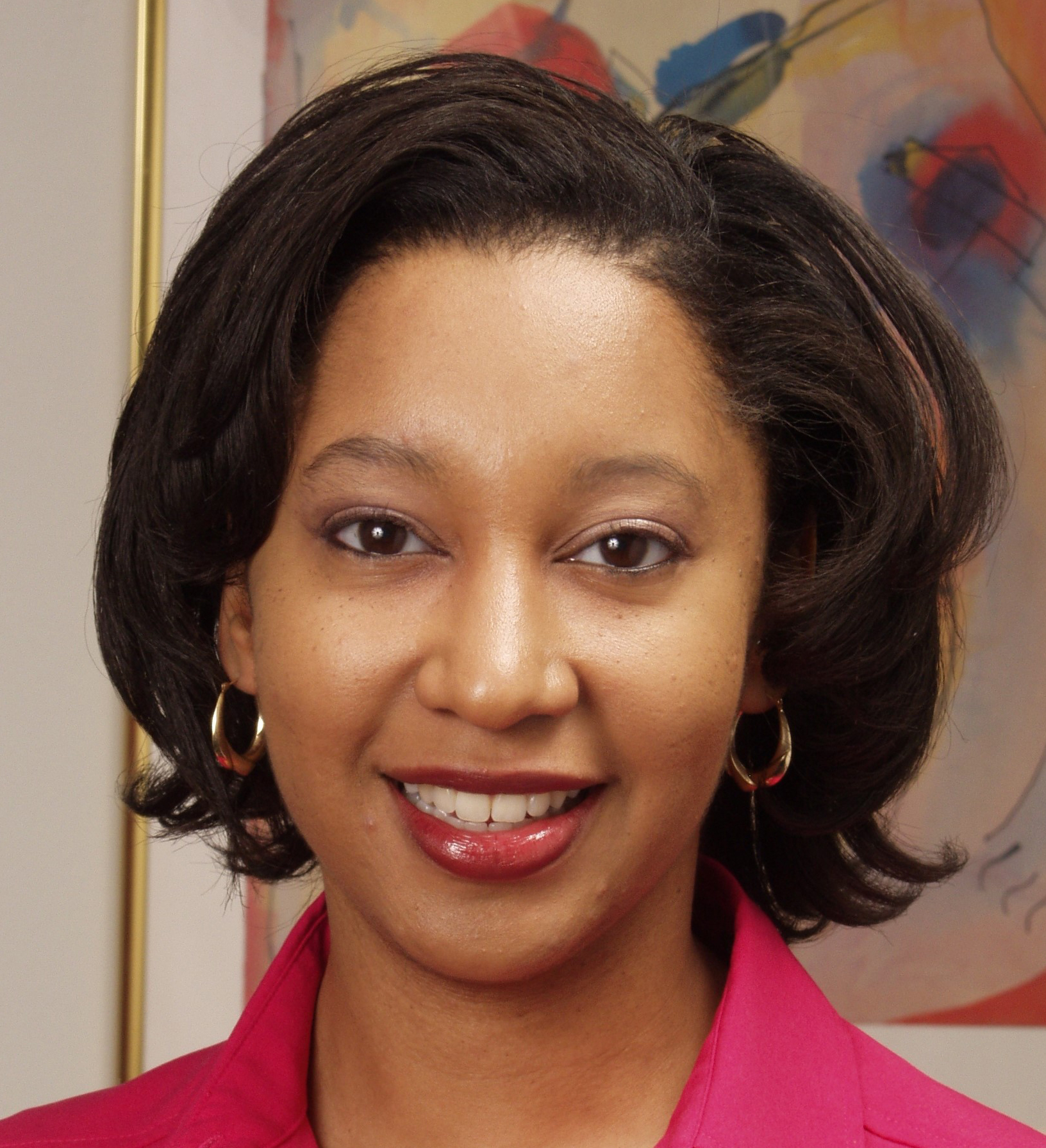 Chair, Board of Directors, El Sistema USA
Director, Reach*Teach*Play® Education Programs, Ravinia Festival
Christine Taylor Conda's leadership as director of the Ravinia Festival's music education programs has made them models for the profession. Reach*Teach*Play, the Festival's three-tiered program to engage children with music, now annually serves more than 85,000 people.
Conda began her career with the Boston Music Education Collaborative, a since disbanded partnership of the Boston Symphony Orchestra, New England Conservatory, WGBH, and the Boston Public Schools. While in Boston, she also earned a master's degree in voice with a music-in-education certificate from NEC.
In 2002 she took charge of Ravinia's Reach*Teach*Play. REACH, which dates from the 1960s, is a year-round program of mini-concerts in schools, instrument "petting zoos," free Ravinia lawn tickets for families who couldn't otherwise attend, and invitations to Chicago Symphony concerts. TEACH places artists in primary schools for multi-week teaching programs that annually reach more than 5500 students. At the end of their units, students perform for their friends at Ravinia.
PLAY is based on El Sistema and, like the original Venezuelan model, seeks to effect social change through music for children with the fewest resources and the greatest need. Conda's 2010 visit to see El Sistema in action at a Chicago school led her to launch, two years later, the first Sistema Ravinia orchestra at the
Catalyst Circle Rock School located on Chicago's west side. Conda found corporate funding for the purchase of 50 instruments, devised a curriculum, and hired and trained the teachers.
The success at Circle Rock, as witnessed and praised by Gustavo Dudamel, led to more demand and more funding. By 2015, Conda was able to add four more communities, which use the Festival facilities for practice and concerts.
Under her direction Reach*Teach*Play has become one of El Sistema USA's mentoring organizations to new and emerging programs. In 2016 Taylor Conda was appointed to El Sistema USA's board, where her work on membership contributed to a huge program growth. In July she was named board chair. Through Sistema Ravinia, Conda is realizing her lifelong goal of using music education as an agent of equal access and social justice.

WHO'S BLOGGING


RENT A PHOTO
Search Musical America's archive of photos from 1900-1992.