---
MA Top 30 Professional of the Year: Lorenzo Brewer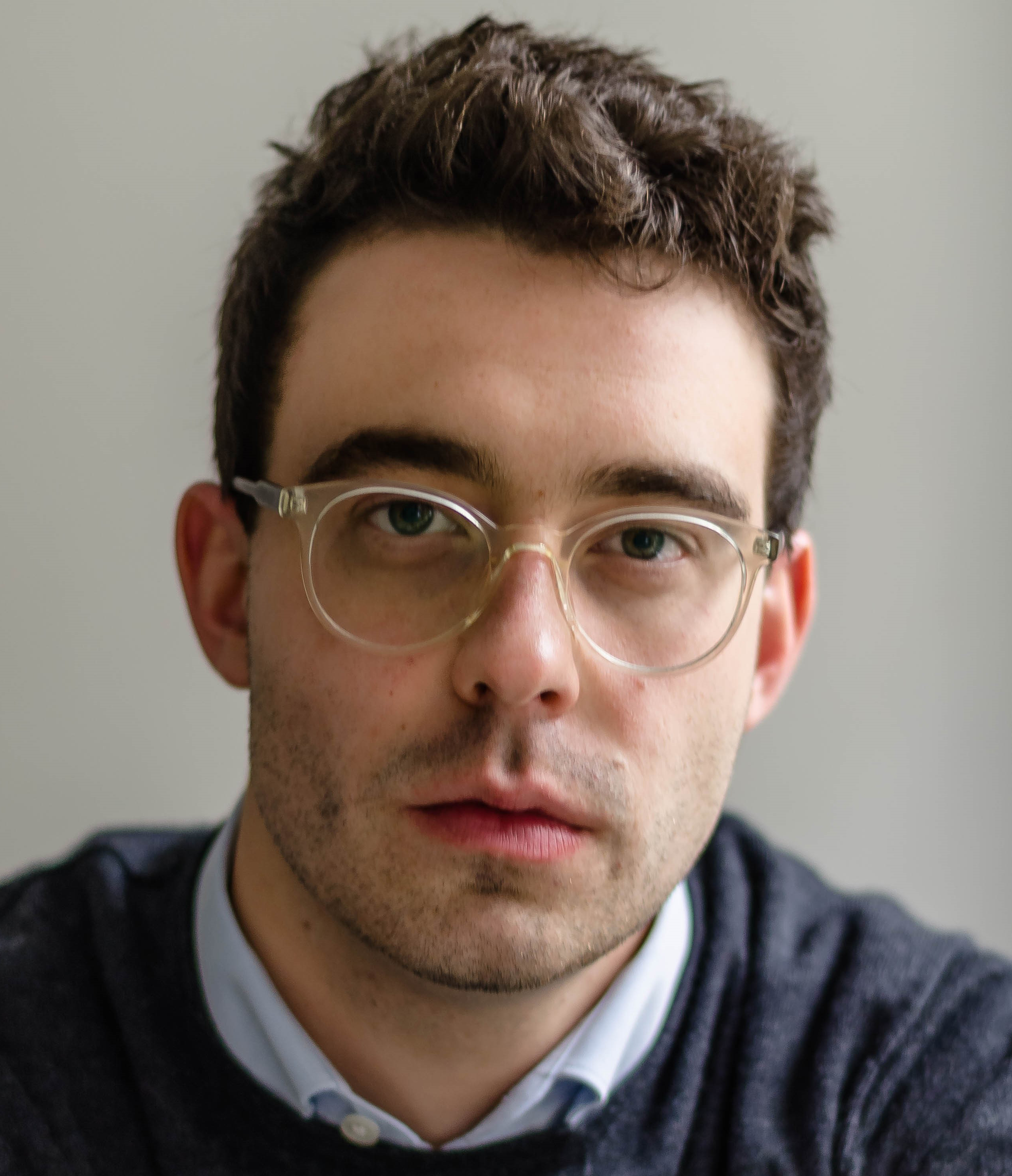 Founder and CEO
nkoda
Lorenzo Brewer, 23, has managed to wed new technology with traditional music publishing. Aiming to be the Netflix or Spotify of music scores, he is CEO of nkoda, a sheet-music sharing app that he launched in June and today lays claim to 35 million pages of music. He has license deals with 50 of the world's largest music publishers, whose catalogs are now viewable on tablets and other screens via Android, Mac OS, Windows 10, and iPhone for $9.99 a month. Users can add annotations and share them with others.
"Its technology gives me the ability to access scores and parts wherever I go," said Simon Rattle in a ringing endorsement statement, "and to be able to share my markings with other musicians. It could change our life immeasurably for the better!"
Brewer says he conceived of nkoda after having access to a Spotify account as a teenager. He marveled at the way the streaming service's algorithms could lead him from a film soundtrack to music by Arvo Pärt or György Ligeti. Getting to their published scores, however, was a different matter. "It was very hard to get hold of these materials," Brewer said in a call from his company's London office. "They were expensive, they were exclusive, and they weren't available to people."
They are now. The app is available in ten languages: English, Chinese, Spanish, German, French, Italian, Japanese, Korean, Portuguese, and Russian. Nkoda reports that more than 32 orchestras, conservatories, and universities have already signed up.
After he incorporated nkoda in late 2015, Brewer and a growing staff began securing deals with publishers like Bärenreiter, Breitkopf & Härtel, Boosey & Hawkes, Faber, Novello, and Schirmer. Several musicologists helped format the individual scores. Designers and outside musicians beta-tested the app and gave their feedback.
Born in England, Brewer grew up in the U.S. and Italy as his professor parents held positions at Harvard, CalTech, and UCLA. After high school, he initially planned to study composition in college, but the idea for nkoda soon took hold.
Call him the Steve Jobs of music publishing.

WHO'S BLOGGING


RENT A PHOTO
Search Musical America's archive of photos from 1900-1992.