---
Where Are They Now?

Composer Michael Gilbertson

New Artist of the Month: March 2016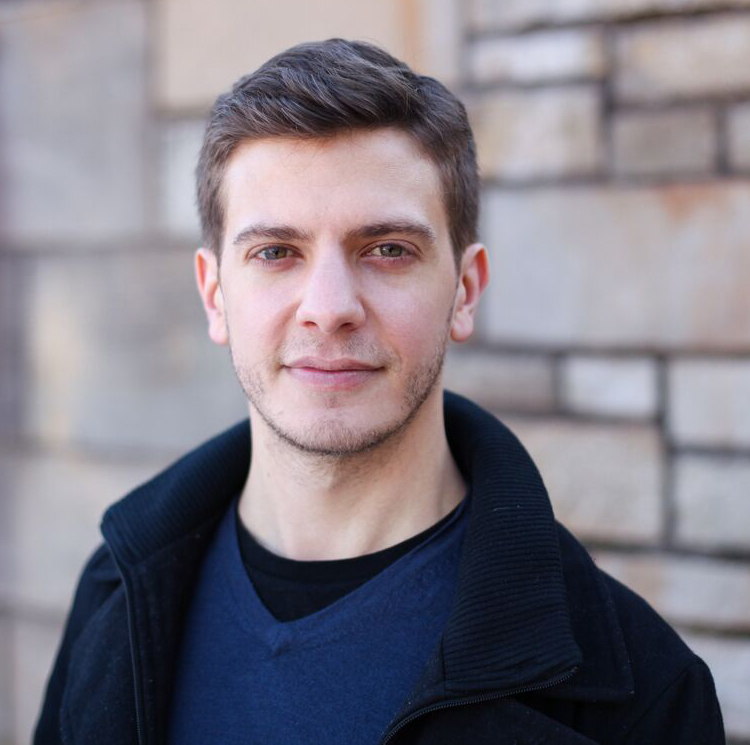 Composer Michael Gilbertson was "thrilled by the recognition of the Pulitzer committee" when his Quartet was among the three finalists for the 2018 Pulitzer Prize for Music. Rap artist Kendrick Lamar ultimately won the honor.
"I've always tried to write music that is intuitive, sincere, and humane," continued the 30-year-old composer . "I'm honored by their recognition of not only my Quartet, but also my broader aims as a musician and composer."
Gilbertson wrote the piece as a personal reaction to the 2016 presidential election. "I felt the need to write something comforting and thought of the pulsing chords that open Sibelius's Second Symphony. A similar gesture of lulling, repeated chords became the basis for material in the first movement," he wrote in the program notes for its February 2017 premiere by the Verona Quartet at Weill Recital Hall, Carnegie Hall.
Since being named New Artist of the Month, the gifted composer—now a faculty member at the San Francisco Conservatory of Music—has been appointed the BMI Composer-in-Residence for the San Francisco Chamber Orchestra. His newest work, Graffiti: Concerto for Chamber Orchestra (2018), premiered in April.
Other recent commissions include The Cosmos (2016), for the dynamic wind quintet WindSync, a Trumpet Concerto (2017), and Born (2017), a choral work commissioned by The Crossing. Led in its Christmastime premiere by that group's Music Director Donald Nally, Born is a meditation on motherhood set to a poem by Nobel laureate Wislawa Szymborska. In a documentary about the work's genesis, Nally noted that it had been written in Gilbertson's "own kind of minimalist style, that's actually very harmonically rich."
With such radiant, accomplished writing, there is much to anticipate in the years ahead from this young composer, perhaps even his own Pulitzer. On the horizon are new works for winds, chamber orchestra, and for New York's Musica Sacra chorus. And coming in 2019, it will be fascinating to see what he comes up with for the United States Marine Band.

WHO'S BLOGGING


RENT A PHOTO
Search Musical America's archive of photos from 1900-1992.