---
Where Are They Now?

Conductor Christopher Allen

New Artist of the Month: July 2015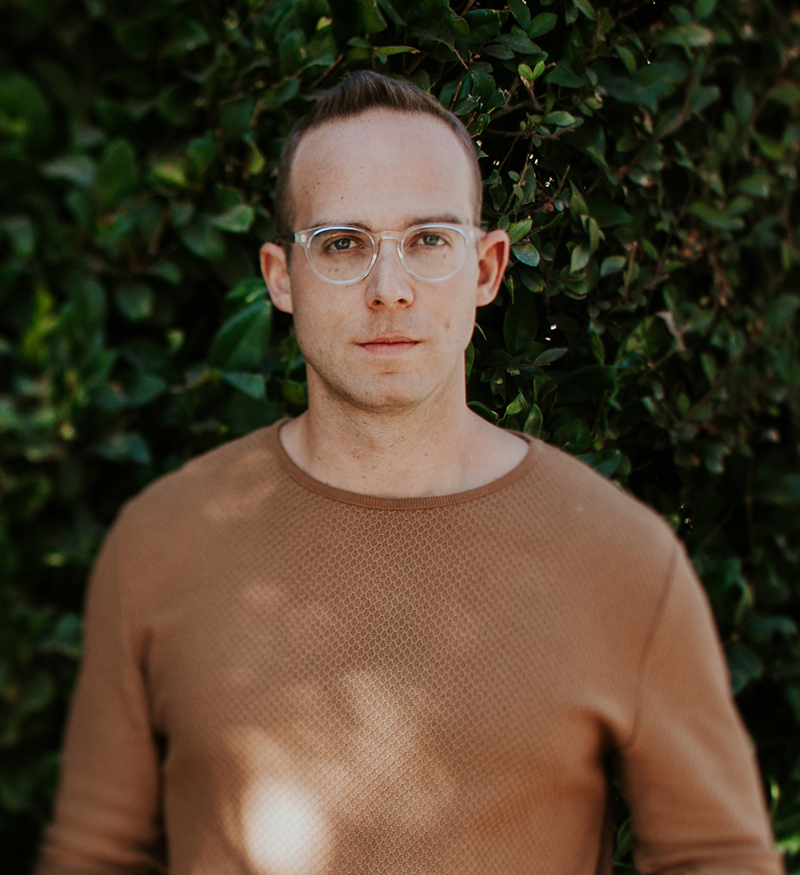 Christopher Allen seems to be everywhere these days. Winning the 2017 Sir Georg Solti Conducting Award didn't hurt. "Winning the Solti Award came amidst a lot of exciting debuts and performances," he said in April, as he prepared to guest-conduct as part of the 150th anniversary gala at his alma mater, the University of Cincinnati College-Conservatory of Music. "I left my house in Los Angeles on January 2 this year, and I haven't spent more than three days there since."
Perhaps it's not that surprising that the $30,000 in prize money helped him buy the critical editions of scores that he's been waiting to own.
When the Solti Award was announced last year, Allen, who had just turned 32, was in rehearsal for a newly revised version of Ricky Ian Gordon's The Grapes of Wrath at Opera Theater of St. Louis. In an Opera News review, F. Paul Driscoll remarked that Allen's "leadership of Gordon's broad-ranging score was a model of clarity, vigor and intelligence keenly detailed and richly colored; his work with soloists, chorus and orchestra was first-class."
Allen returns to OSL this summer to lead La traviata in soprano Patricia Racette's directorial debut. He developed a friendship with Racette while leading musical preparation for John Corigliano's The Ghosts of Versailles with the Los Angeles Opera, the recording of which won a Grammy Award. When he makes his Opera Philadelphia debut in September with Poulenc/Cocteau's Ne Quittez Pas: A Reimagined "La voix humaine," Racette will be singing the role of Elle.
As noted when he was New Artist of the Month, Allen is resident conductor for Cincinnati Opera, where he led the world premiere of Gordon's Morning Star in 2015 and a magnificently conducted Tosca in 2016. Last summer, he provided scintillating support for Barrie Kosky's kaleidoscopic production of Die Zauberflöte.
The soft-spoken maestro has become a favorite of singers and composers alike. He views Jennifer Higdon, whose North Carolina premiere of Cold Mountain he led, as having the most potential for writing the next great American opera. Somehow, Allen finds time to practice the piano. He'll be touring as music director of Bel Canto Trio's 70th-anniversary tour, commemorating the program originally toured by Mario Lanza, Frances Yeend, and George London.

WHO'S BLOGGING


RENT A PHOTO
Search Musical America's archive of photos from 1900-1992.