---
Where Are They Now?

Choreographer Kyle Abraham

New Artist of the Month: June 2010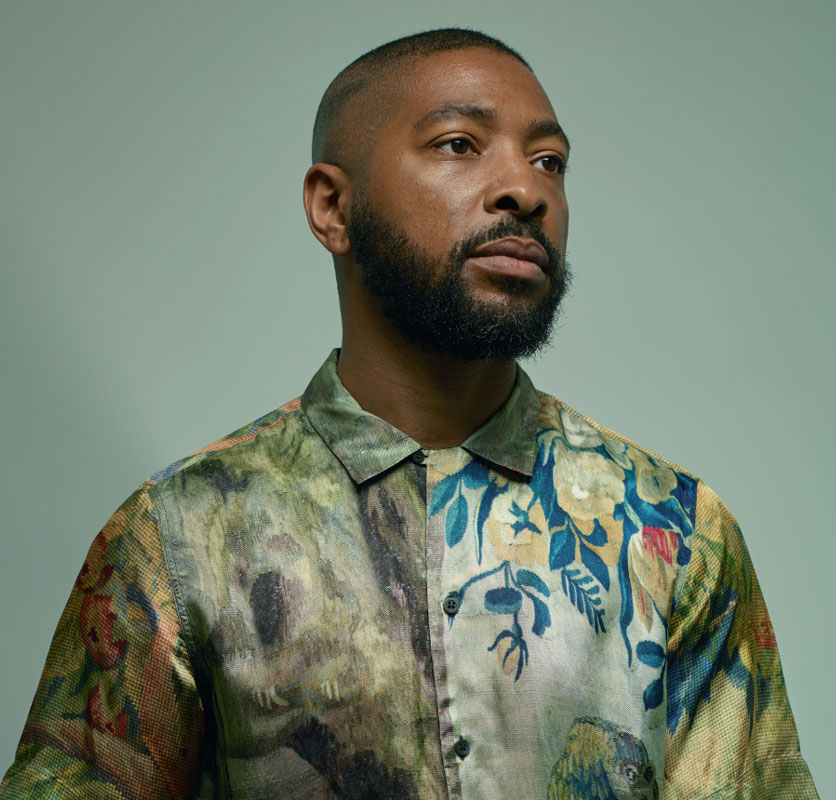 After Peter Martins was forced to retire as artistic director of the New York City Ballet earlier this year, the company put into place a "transition team." In April, the new regime announced the 2018-19 season, with some refreshing additions to Martin's original plans. The biggest was a commission for dancer/choreographer Kyle Abraham, planned for its world premiere at the company's highprofile fall 2018 gala.
Abraham becomes one of only four black choreographers this 70-year-old company has ever commissioned, and the first non-company member in 18 years.
Since being chosen as a New Artist, Abraham has been duly lauded—a 2013 MacArthur Fellowship, a 2016 Doris Duke Performing Artist Award, a "Bessie" Award, Princess Grace Fellowship, etc. His style is distinctive and hardly typical City Ballet fare. He did create a duet for himself and former City Ballet principal dancer Wendy Whelan, The Serpent and the Smoke, which they premiered at the Jacobs Pillow Dance Festival in 2013, and he's
made work for the Alvin Ailey American Dance Theater, including The Corner (2010), and Another Night (2012), among other pieces. But his language—beautifully realized by his own, 12-year-old company Abraham.In.Motion (AIM), with which he continues to dance as well—is hardly classical, much less balletic. It is modern, urban, tough, rough-hewn. "The choreographer's whipping spine undulations, swooping transitions, and initiations from the gut rather than the feet require a contortionist's sensibility," wrote MA dance critic Rachel Straus in his profile.
How well this "postmodern gumbo" (his description) will translate onto the bodies of the official Balanchine legacy carriers, impeccably trained as they are, is anyone's guess, including Abraham's. Normally, he takes a year to create a new work. In this case, he'll get all of three weeks.
"Part of me wants to use classical music because I think that some people wouldn't think that this black man would know classical music, when in fact I have studied it for a very long time," he tells Dance magazine. "If I do use classical music, am I selling out? Should I actually flip it…and if I do, then who am I really serving? Who I am I being honest to?"
Hopefully, just to himself. (Photo: Tatiana-Wills)

WHO'S BLOGGING


RENT A PHOTO
Search Musical America's archive of photos from 1900-1992.