---
MA 30 Movers & Shapers: Marna Seltzer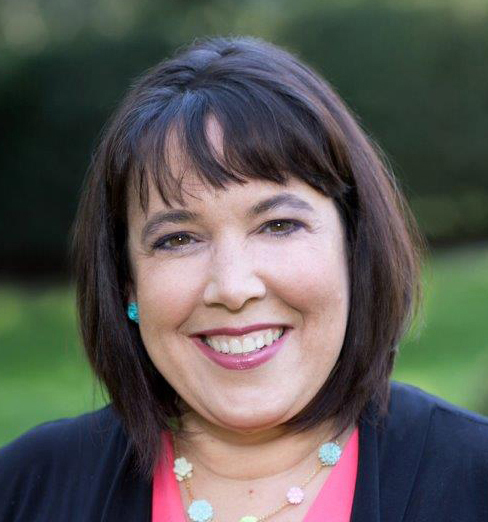 Director
Princeton University Concerts
Princeton University Concerts will mark its 125th anniversary next season, but the chamber music series has already started celebrating, with innovative new programs like PUC125: Performances Up Close. These call for the audience to sit in a circle surrounding musicians onstage—an arrangement designed to break down the perceived barriers of traditional concert settings.
"When you're sitting in a concert hall and you're staring up at a stage, you do feel a certain distance, like a psychological curtain between the performer and the audience," says Marna Seltzer, PUC director since 2010. "We wanted to remove that and make people feel like they're part of the process."
To appeal to students, Up Close concerts run only an hour, and are at 6 p.m. and 9 p.m., perfect for a study break. For the first concert this season, by Norwegian Baroque ensemble Barokksolistene, a space in the new Lewis Center for the Arts was turned into a 17th-century pub. Another of Seltzer's new initiatives is the Creative Reactions Contest, which asks students to respond in writing to the experience of hearing live chamber music. Last season, more than 80 students entered the contest, and the two first-prize winners, both of whom wrote poems, were awarded $500. The poems were posted on the PUC blog.
"The contest allows students to make an entirely personal connection to the concerts we present," says Seltzer. "For our general audience, it gives them a glimpse into the thoughts of the next generation of concertgoers and music lovers."
Not that Seltzer, who previously was artistic administrator of the Chamber Music Society of Lincoln Center and executive director of the University of Chicago Presents concert series, neglects traditional chamber music at Princeton. The 2017-18 season includes such popular artists as violinist Jennifer Koh, pianist Andras Schiff, tenor Lawrence Brownlee, cellist Truls Mørk, and the Artemis String Quartet.

WHO'S BLOGGING


RENT A PHOTO
Search Musical America's archive of photos from 1900-1992.