---
MA 30 Movers & Shapers: Alex Ross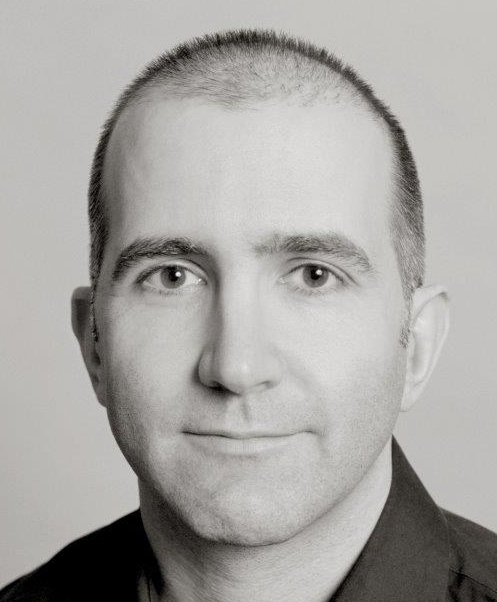 Music Critic, The New Yorker
Author, The Rest Is Noise, Listen to This
For more than 25 years Alex Ross has offered erudite music criticism and reportage, his observations written in elegant, witty prose and couched in a wider cultural context. Music critic at The New Yorker since 1996 and a freelance critic at the New York Times in the years preceding, he is the author of two books: The Rest Is Noise: Listening to the Twentieth Century (2007), an engrossing, widely acclaimed analysis of the era's music, politics, and culture, and Listen to This (2010), a collection of essays about Mozart, Verdi, Radiohead, and Cecil Taylor, among others. He is currently working on his third book, Wagnerism, an account of Wagner's influence on the arts from the late 19th century to the present.
On his popular blog, The Rest Is Noise, Ross offers playlists, articles, and trenchant observations, as he also does for his some 107,000 followers on Twitter. Ross, who grew up in Washington, DC, and studied composition at Harvard with Peter Lieberson, has been awarded a MacArthur Fellowship, three ASCAP Deems Taylor Awards, and a Holtzbrinck Fellowship at the American Academy in Berlin.
Two articles published in The New Yorker this fall highlight Ross's engaging blend of cultural commentary and musical insight. From the October 16h issue: "The Metropolitan Opera opened the season with its hundred-and-fifty-seventh performance of Bellini's 'Norma.' The New York Philharmonic began with its hundred-and-nineteenth rendition of Mahler's Fifth Symphony. This is the safe course that many performing-arts groups are choosing in precarious times: the eternal return to the world that was."
And from an August report about a Salzburg Festival concert featuring baritone Christian Gerhaher: "At the core of his art is an artlessness akin to conversational speech…In "Mädchen- Schwermut" ("A Girl's Melancholy"), Gerhaher begins with a white, wan sound, evoking a lost spirit that finds only sadness in dewdrops and spring breezes. When he reaches the words 'freudenlose Welt' ('joyless world'), a slight roughness intrudes, as if he had lost faith in the illusion of song."

WHO'S BLOGGING


RENT A PHOTO
Search Musical America's archive of photos from 1900-1992.