---
MA 30 Movers & Shapers: Mark Lowry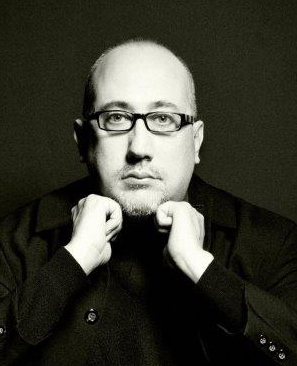 Co-Founder, Editor, and Chief Theater Critic
Theater Jones
North Texas, which includes such cultural behemoths as Dallas and Fort Worth, no longer has fulltime staff music critics at its major metropolitan newspapers—a common conundrum in this day and age. What they do have, though, is Theater Jones, an e-zine that is trying to fill the gap that newspapers have left in this region.
No relation to the political magazine Mother Jones, Theater Jones gets its name from Margo Jones, who helped start the regional theater movement in Dallas in the 1940s. The e-zine covers classical music, opera, theater, dance, comedy, and media, with the stated goal of being as thorough in its coverage of the arts as the newspapers and TV are of sports (no mean goal in Texas) and politics.
A staff writer and theater critic with the Fort Worth Star-Telegram from 1998 to 2008, Editor and Chief Theater Critic Mark Lowry founded Theater Jones in early 2009, recognizing the need for arts coverage that has only grown more pressing since. Composer/writer Gregory Sullivan Isaacs is the chief classical music and opera critic, Margaret Putnam is the chief dance critic, and there is a roster of 25 contributing writers.
Theater Jones reviews both professional and semi-professional events, along with occasional performances by amateurs, on a case-by-case basis. Amid its numerous offerings of reviews, news, features, announcements, etc., there is also a crowd-funding page where Lowry and the staff notify readers about Kickstarter campaigns that various groups and creative folk have launched.

WHO'S BLOGGING


RENT A PHOTO
Search Musical America's archive of photos from 1900-1992.