---
MA 30 Movers & Shapers: Margo Drakos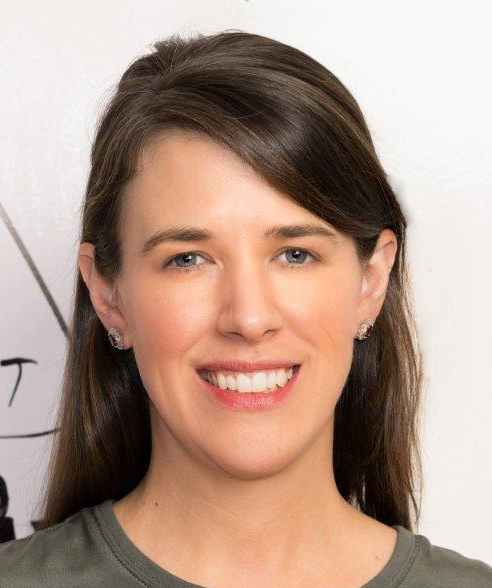 Co-founder and CEO
ArtistYear
The U.S. government-funded AmeriCorps has a distinguished track record of sending citizens into communities to help with everything from opioid addiction to rebuilding from natural disasters. Now, thanks to Margo Drakos, an alumna of the Curtis Institute of Music and former assistant principal cellist of the Pittsburgh Symphony Orchestra, AmeriCorps's outreach efforts also include arts education.
Drakos is a co-founder and CEO of ArtistYear, a nonprofit created in 2014 that pairs underserved schools with young artists, who work alongside teachers to provide quality arts instruction. In its pilot year, ArtistYear sent three recent Curtis Institute grads to teach in Philadelphia schools; in the spring of 2016 a $1 million grant from private sources allowed ArtistYear to expand to nine graduates. In September 2017, ArtistYear received a $1.45 million grant from AmeriCorps to fund 25 recent arts graduates, who will teach in schools in New York, Colorado, and Philadelphia over a three-year period.
At a time when arts education is often the first on the chopping board and when musicians have fewer opportunities to carve out a traditional performing career, ArtistYear is providing an invaluable service to both talented graduates and deserving children. According to the nonprofit's website: "ArtistYear believes that the arts—as vehicles for critical-thinking, empathy, selfdiscipline, and civic engagement—are imperative for a thriving democracy. Our vision is to develop engaged citizen-artists committed to strengthening the economic and social fabric of our nation. How? By providing every underserved student in America with access to arts education via national service."
In addition to being a talented musician and educator, Drakos is also an entrepreneur in the digital sphere. She is co-founder of InstantEncore, a provider of mobile and web services that enables performing arts organizations to showcase artists, promote event information, stream music, and retain a robust social-media presence.

WHO'S BLOGGING


RENT A PHOTO
Search Musical America's archive of photos from 1900-1992.