---
MA 30 Movers & Shapers: Annie Burridge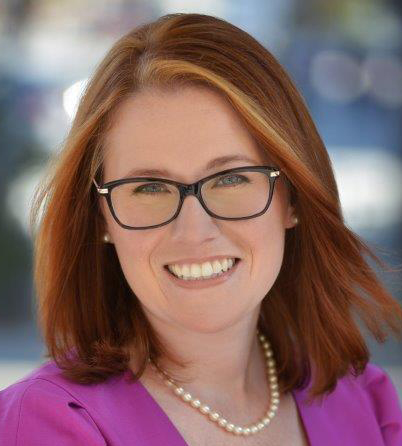 General Director & CEO
Austin Opera
Annie Burridge became general director and CEO of Austin Opera in fall 2016, arriving at the start of its 30th season with a nonpareil fund-raising pedigree. In her previous 11 years with Opera Philadelphia, where she began as associate development director and worked her way up to managing director, she is credited with increasing contributions by 183 percent, according to the Austin Business Journal.
She was also instrumental in its rebranding and in shifting its self-perception "from Turner Classics movies to HBO," as she described in a marketing video. Her efforts paid off in Opera Philadelphia's successful two-week O17 Festival in September, which included three premieres and was funded in part by a $2.5 million grant that Burridge helped secure from the Miami-based Knight Foundation. The adventurous event prompted David Patrick Stearns to note in The Philadelphia Inquirer, "the current spirit of Opera Philadelphia is not to follow taste but to lead it."
Burridge, who has master's degrees in opera and vocal performance from the New England Conservatory, a master's certificate in nonprofit administration from the University of Pennsylvania, and a bachelor's degree in music from Penn State, is continuing her innovative approach in Austin, where she has appointed Michael Solomon (former press representative for the Washington National Opera) as the first director of audience experience. He will collaborate with the marketing and development departments with the goals of serving current patrons while attracting new ones—the ever-present dual challenge of the performing arts.
"It's not the case that retired audiences want to see Puccini and that 25-year-old audiences just want to see something contemporary," Burridge tells The Austin Statesman. "It's a lot more complex. Austin Opera is already doing that really, really well. But we also must serve the contemporary audience. We are not competing with other arts companies, but rather with Netflix and HBO. So the more sophisticated and nuanced the understanding we can have of our audience and potential audience, the better we are going to be able to connect with them.

WHO'S BLOGGING


RENT A PHOTO
Search Musical America's archive of photos from 1900-1992.