---
Untangling the rights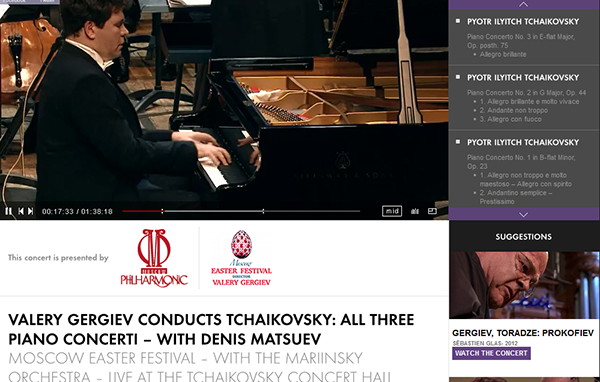 "We pay royalties to the rights owners based on the number of views of each program available on medici.tv," says Managing Director Hervé Boissière. "We generally license the programs from the audiovisual producers for the SVOD [subscription video on demand] catalogue, but it can be also be the performers, the publishers, or the presenters that we pay directly when we produce ourselves."
For broadcast/performance rights, he continues, "We have a corporate agreement with the [licensing agency] SACEM in France regarding all copyrighted music we present on Medici (free or SVOD). We pay a flat fee plus a proportional share on our revenues and SACEM then redistributes to their international partners like GEMA in Germany or BMI [and ASCAP] in the U.S."
Advances are general paid on the basis of consumption. There is no one model that Medici.tv follows. "It's really case-by-case and hand-tailored by project," says Boissière. "Sometimes it's a flat fee only, or a minimum guarantee plus royalties, an advance recoupable or not, or advances that can be cross-collaterized because there is package deal with many titles."
---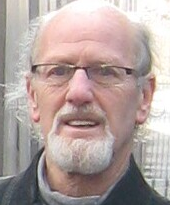 Australian-born, U.K. resident Phillip Sommerich has been writing about the entertainment and media sectors for nearly 35 years with an emphasis on classical music. He is the recording industry correspondent for Classical Music magazine and has written for Billboard, Music Week, Music & Musicians, BBC Music, The Guardian newspaper, and others.
---

WHO'S BLOGGING

Interviews with musicians who have successfully created their own opportunities.
PROFESSIONAL
GROWTH
FIND:
»MORE

NETWORK
FIND:
Updates to artist manager rosters
»MORE
RENT A PHOTO
Search Musical America's archive of photos from 1900-1992.