---
Platforms and Providers: A Few That Specialize in Classical Music

As the appetite for live classical music webcasts grows, a number of providers that specialize in the genre have entered the fray. (For the biggest one, Medici.tv, see How Medici.tv Turned a Slowing TV Market into a Speedy, Streaming One) Here are three that have been created within the past five years.

ParaClassics.com
Originally founded in 2011 to stream events from Moscow and St. Petersburg, ParaClassics has gone on to provide services to organizations such as the Munich Philharmonic and the Detroit Symphony Orchestra. Its most successful stream was the gala performance of the XIV International Tchaikovsky Competition in 2011, which some five million viewed over a two-week period.
The company has an administration team of five and a field crew of four—two producers, a concert director, and director of photography—and, as of last year, is based in Los Angeles, with operations out of Berlin and Moscow as well.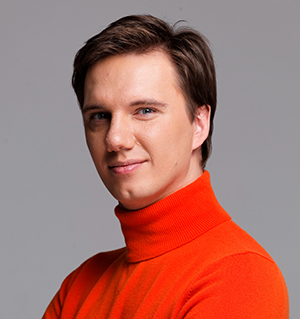 ParaClassics founder Anton Gopka is a former VP of Barclays Russia for Mergers & Acquisitions; his mission, he says, is to "spread love for classical music" and "promote awareness of events."
To provide quality across different continents, ParaClassics produces simultaneous HD streams through the content-delivery networks Verizon EdgeCast and Rostelecom, Russia's largest state-owned telecommunications company.
ParaClassics also offers PR through media partnerships, both on and offline, using embedded video in exchange for advertising space. The Spanish newspaper La Razon, for example, embedded a stream of Massenet's Don Quixote from the Mariinsky Theater in 2012. Sponsors include Rostelecom, Sberbank, and perfume and luxury car brands that Gopka declined to name specifically.
ParaClassics has streamed 150 programs to date, a few of which are still on its web site, such as the Detroit Symphony Orchestra Tchaikovsky Festival. The company normally retains universal rights in perpetuity without geographical limitations, but the interests of the presenter—such as the possibility of making a DVD or drawing viewers to the live, rather than the streamed, performance—always rule.
ParaClassics is most popular in Russia, with 40 percent of its 120,000 newsletter subscribers based there. The rest are located primarily in the U.S. and Europe. The portal has an app for Apple operating systems and plans to launch apps for android and smart TV next year.

Klassik.tv
This German portal, founded in 2012, charges for archival content but not for live streams. It currently has 1,500 subscribers, 40 percent of whom have three-month passes; the rate is €8.99 a month.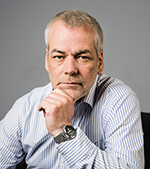 Currently Klassik.tv has an archive of about 700 videos; Managing Director Christian Schaaf has plans to enlarge that, especially since, he says, public television has diminished its coverage since the 1990s.
Starting in 2013, Klassik.tv partnered with CLASS (German's Association of Classical Independents in Germany) to live stream the Vorecho Klassik, a concert for winners of the Echo Prize (Germany's classical Grammy) that is not included in the main gala televised by German broadcaster ZDF. Last year's stream received 2,500 views.
Klassik.tv owns its own equipment; past projects include creating the trailers for albums on such small labels as Capriccio and Oehms Classics. For the latest Signum Quartet recording, which includes Thomas Adès's Arcadiana, Klassik.tv provided post-production services in exchange for 7,000 contact names, a deal that Schaaf says benefitted both parties.
A clip about the First Symphony of Hans Rott, a contemporary of Mahler who died at age 26 in a psychiatric ward, became one of Klassik.tv's biggest successes with 14,000 views, 90 percent of which came through an embedded video on Spiegel Online.
Klassik.tv also has media partnerships with German classical music publications such as Opernwelt and Musik Heute, exchanging embedded videos for advertising clips and banner ads.
At this writing, its most recent live streams, both in April, were the International German Piano Award and a rehearsal by Jeffrey Tate and the Hamburger Symphoniker of a work they had never performed, the Britten suite A Time There Was .... on Frankfurter Allgemeine.
Klassik.tv is available via Google's streaming dongle Chromecast—which makes it possible to sync mobile devices with smart TVs—and the streaming box Apple TV.

Sonostream.tv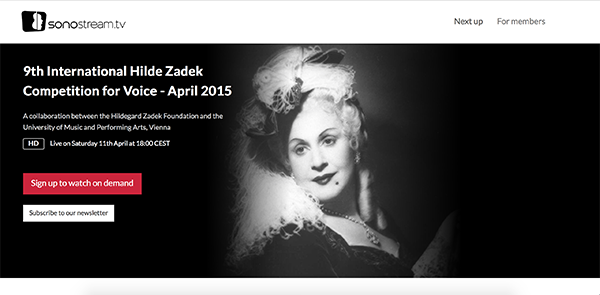 Sonostream was created by Samantha Farber, director of the Vienna-based firm Sono Artists, which provides management and public relations services to up-and-coming opera singers. She created the streaming platform to promote her clients and now serves outside presenters as well.
She launched Sonostream in 2012 with a live stream from the International Hans Gabor Belvedere Competition in Vienna. With limited advance promotion, it received only 1,000 views; she has since been more aggressive in the PR campaigns for her webcasts.
Events have included a recital by soprano Diana Damrau with harpist Xavier de Maistre from Lower Austria's Grafenegg Festival in 2013; a performance of Bellini's La Straniera starring Edita Gruberova from Vienna's Musikverein, also in 2013; and a staging of Rossini's Cambiale de Matrimonio from the Chamber Opera of the Theater an der Wien in 2012.
The site has to date received over 62,000 visitors from about 150 countries. The most popular webcast—with 7,000 views for the live event and almost double that when it was available on-demand—was a production of Lucia di Lammermoor starring Diana Damrau and Joseph Calleja from Munich's Gasteig cultural center, in 2013.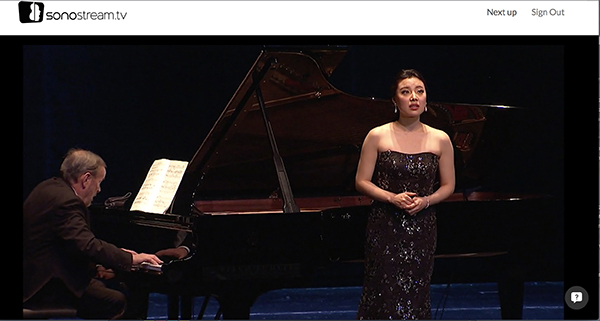 In April, Farber established a pay wall to stream the recital of her client, Korean soprano Sumi Hwang, together with pianist Helmut Deutsch at the Theater Bonn, charging €4.99 for the live stream. Farber plans to build an archive of both her own and curated content, starting in June. Once she has a solid amount of quality material amassed, she will introduce both subscription and pay-per-view options. Initially, however, the archive will be free-of-charge. The International Hilde Zadek Voice Competition, streamed in April, remains free but you have to sign up to view it.
Farber uses external production teams for her streams; for the Sumi Hwang recital she engaged classical documentary director Eric Schulz, whose credits include, for example, Karajan: A Second Life.
Next up for Sonostream is a recital series from Vienna's Hyatt Hotel in which Deutsch will accompany a number of singers including Michael Volle and Hwang. Farber will also stream the Neue Stimmen Voice Competition, in 2017. Her goal is to stream approximately four events a month and to roll out a mobile app in the next six months.
---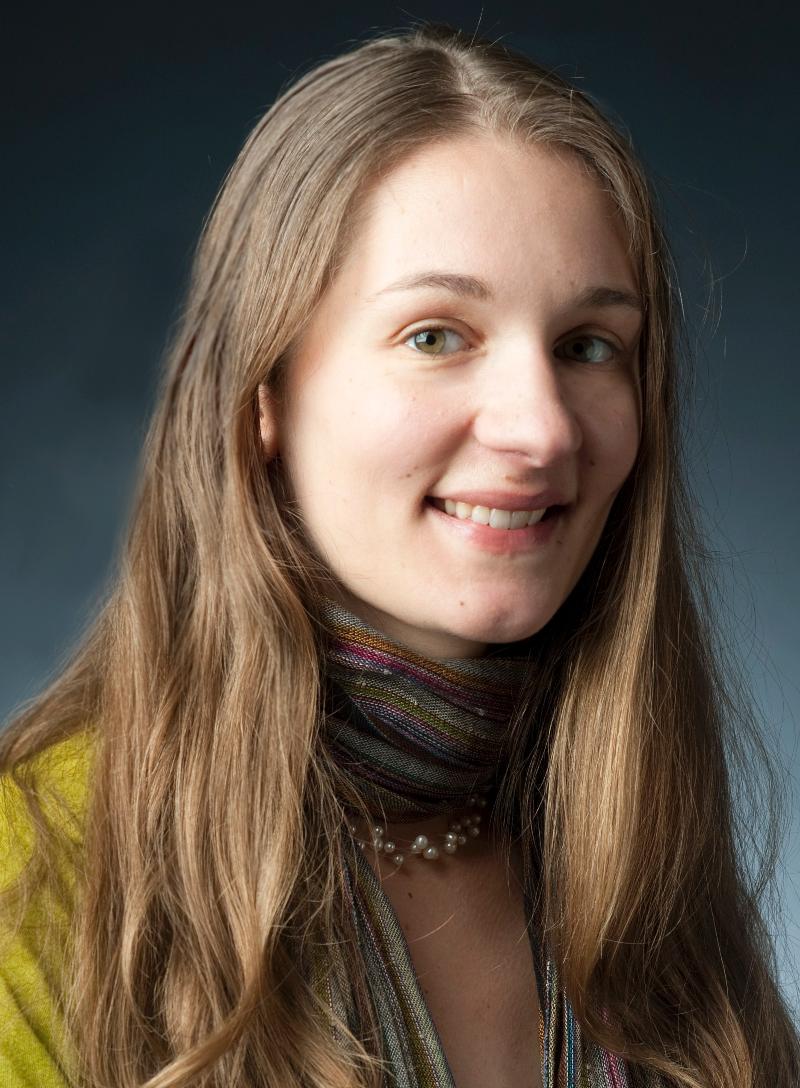 Rebecca Schmid is a classical music and culture journalist based in Berlin. She writes for the New York Times, Financial Times, Musical America Worldwide, Gramophone, and many other publications.

WHO'S BLOGGING


RENT A PHOTO
Search Musical America's archive of photos from 1900-1992.