---
MA 30 Profiles in Courage: Karen Zorn

President
Longy School of Music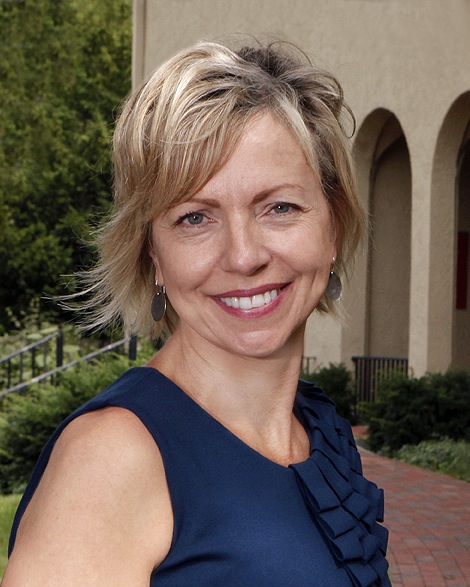 When Karen Zorn took over as president of the Cambridge, MA-based Longy School of Music in 2007, the school faced grave financial challenges. She recognized immediately that radical change was needed, especially if the school hoped to keep its doors open through its centenary in 2015.
Thanks largely to Zorn's bold initiatives, the Longy School is a very different place from what it was eight years ago. A major part of its transformation was the merger with Bard College in 2012, which paved the way to balancing the budget, boosting enrollment, and forging a partnership with the Los Angeles Philharmonic and the El Sistema-based Youth Orchestra of Los Angeles. In January 2013, Longy and Bard launched a one-year Master of Arts in Teaching (MAT) degree in Los Angeles, which specializes in El Sistema training for teachers.
None of this has come about easily. Zorn had to clarify what the new Longy's identity should be and win a consensus among its stakeholders. And there were some tough calls, not least the decision to eliminate Longy's popular community music program. That sparked loud criticism, but Zorn stuck to her guns, maintaining that private lessons were for the most part available only to families who could afford them, whereas the new programs would be "a place where we are fulfilling the school's mission to prepare musicians to make a difference in the world."
"The more conservatory students we train, the greater the number of students they can reach in their own communities, particularly children in underserved communities who might never otherwise be able to experience music instruction."
The latest fruits of the Longy-Bard partnership is a training orchestra, announced in late October. The three-year program for post-graduate instrumentalists grants a masters of music degree in "Curatorial, Critical and Performance Studies." Modelled on the New World Symphony, the orchestra is already accepting applications for its first, 2014–15 season. Orchestra members receive a full tuition fellowship and an annual living stipend of $24,000.
Forging radical change requires fortitude and courage. Zorn's reserves of both were recognized when El Sistema's celebrated founder José Antonio Abreu declared Longy "the ideal organization to advance El Sistema's mission in Venezuela and the United States."

WHO'S BLOGGING


RENT A PHOTO
Search Musical America's archive of photos from 1900-1992.