---
MA 30 Profiles in Courage: Johanna Keller

Director Arts Journalism, Associate Professor
S.I. Newhouse School of Public Communications, Syracuse University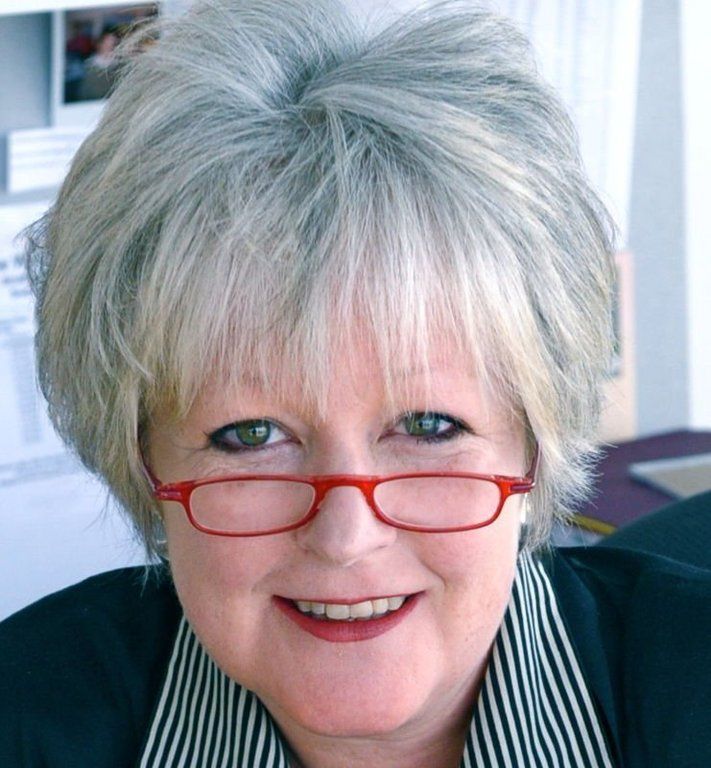 At a time when the future of arts journalism looks far from rosy, Johanna Keller has steadfastly refused to accept what many see as an inevitable decline. Her approach, flying in the face of accepted wisdom, is to train young writers to be the best possible arts journalists. She has been a dynamic presence in the industry for 30 years, writing about music and culture for The New York Times, London's Evening Standard, Opera News, Musical America, Strad, and other publications on both sides of the Atlantic.
As a writer, her efforts have not gone unnoticed. She received the 2000 ASCAP-Deems Taylor Award and the 2001 Front Page Award from the Newswomen's Club of New York and was a 2002 USC Annenberg/Getty Arts Journalism Fellow in Los Angeles and a 2001 journalism fellow at the Banff Centre in Canada. But being a leading arts journalist was not enough for Keller; she wanted to bring on young talent to perpetuate the craft.
In 2005 she managed to convince Syracuse University to establish the first master's degree program in arts journalism at the school's S. I. Newhouse School of Public Communications. She has run what is known as the Goldring Arts Journalism program ever since, pioneering the concept of training journalists for arts coverage. Goldring has graduated more than 130 arts journalists since, and 100 percent of the members of the 2013 class have been employed, full or part-time, by media companies or nonprofits. Young journalists are trained to communicate through video, social media, web, and print. Each year Keller takes her students to the Spoleto Festival in Charleston, SC, who provide Festival coverage to the local paper during their stay.
Goldring was not Keller's first foray into education. She taught writing at The New School and held administrative positions at Lincoln Center for the Performing Arts. In 2007 she received the Excellence in Graduate Education Faculty Recognition Award from Syracuse University.
Keller was editor of Chamber Music magazine from 1997 to 2001. The publication picked up six national awards for excellence in editorial and design on her watch. Readers enjoy her clear-headed, pithy appreciation of the arts, and her innovative work in encouraging a new generation of writers and broadcasters is further reason to salute her contribution to arts journalism.

WHO'S BLOGGING


RENT A PHOTO
Search Musical America's archive of photos from 1900-1992.