---
MA 30 Profiles in Courage: Aaron Dworkin

Founder and President
Sphinx Organization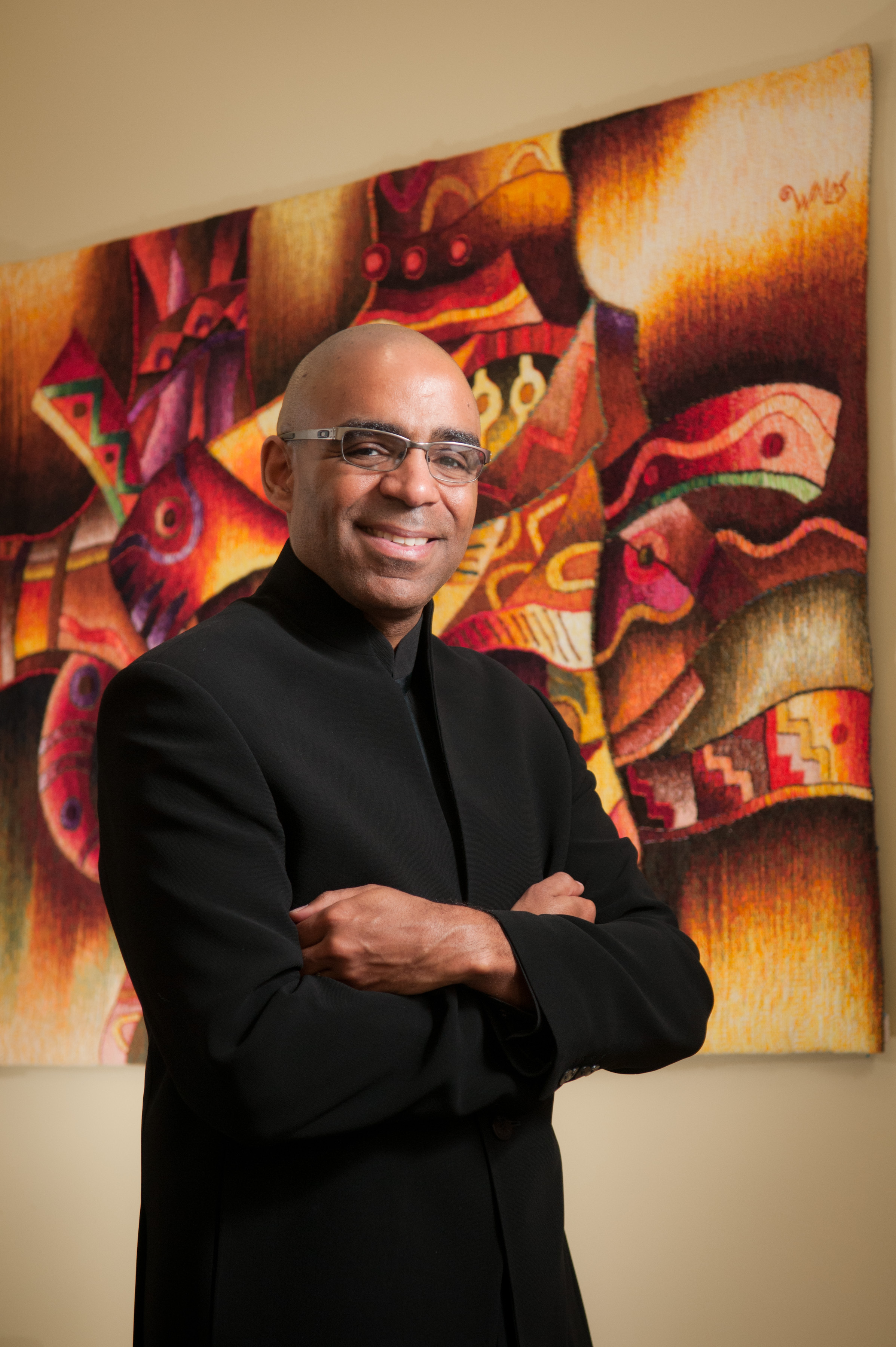 The representation of black and Latino players in today's American orchestras is staggeringly low at only four percent. But when Aaron Dworkin founded the Sphinx Organization in 1996, that statistic was less than half as high.
As a young violinist, Dworkin was appalled that, in the world of classical music, he was the only person of color on or offstage. He put a dream into action by starting an annual competition for black and Latino string players. That has since spawned a summer academy, an all-black and Latino orchestra, in-school elementary training, partnerships with prestigious institutions like the Southbank Center, and more. All American orchestras that gained black members between 1998-2008 had a relationship with Sphinx.
Dworkin admitted in an interview last year that founding the organization was a risk: How would the self-enclosed classical music world react? "There was no way to initially tell whether the vision would resonate with the community of constituents, funders, supporters," he says, citing "a combination of luck, hard work, and passion" that helped him "pave a different path."
A recipient of the MacArthur "genius" grant and President Obama's first nominee to the National Council on the Arts, Dworkin tirelessly labors to make the nation aware of the disparities that plague classical music institutions, arguing that diversity is not just a social imperative but fundamental to the art form's long-term health. In a speech last fall, he challenged orchestras to devote five percent of their budget to inclusion initiatives, maintaining that while times may be tough, "any solution that brings about real change will require sacrifice."
Sphinx's laureates are leading the way to that change, studying at top conservatories such as Juilliard and Curtis and playing at the White House. "Performances are invariably energetic and finely burnished," wrote The New York Times of Sphinx's recent Carnegie Hall concert, an annual event. The Harlem Quartet, an ensemble of former Sphinx Competition winners, has collaborated with everyone from Itzhak Perlman to Chick Corea.
"What I love about the organization is that it tries to achieve in our society an equilibrium of people who are incredibly talented and motivated to be part of every aspect of our society," says Special Artistic Advisor Yo-Yo Ma. "Talent does not pick demographics."

WHO'S BLOGGING


RENT A PHOTO
Search Musical America's archive of photos from 1900-1992.