---
The Tessitura Story: Necessity is the Mother of Invention

How the Met Opera's $5 million investment evolved into a hugely successful non-profit ticketing network
When the 475 Tessitura licensees from eight countries all gather at their annual conference, attendance figures reach 1,200—the largest yearly gathering of arts administrators anywhere. The vast network that Tessitura has become traces its origins to 2001, when a small gathering of performing arts groups began to brainstorm about how to deal with the New Age of Ticketing and with Customer Relationship Management (CRM), in which sales meets data meets development meets customer feedback. Should they stay with their outdated ticketing system and try to hitch it up with a separate one for fundraising? Should they build a completely new system at huge expense? Or maybe turn to an outside firm and risk losing a degree of control (not to mention revenue)?
Curious to know how Tessitura evolved from this dynamic dilemma, veteran orchestra marketer Charlie Wade recently sat down with its principal pioneers—Jack Rubin, now Tessitura's president, and Chuck Reif, its senior VP for technology.

CHARLIE WADE: How did the idea for Tessitura come into being?

JACK RUBIN: The concept of forming a company around a product that was not controlled by outside investors, a nonprofit serving nonprofits, surfaced as an idea back in 2001 after Chuck had built a program for the Met that integrated ticketing and donations. The Santa Fe Opera, Kennedy Center, San Francisco Symphony, and the Seattle Opera expressed an interest in using it, so we put together a gathering of users in 2001 in Santa Fe—call it our first conference.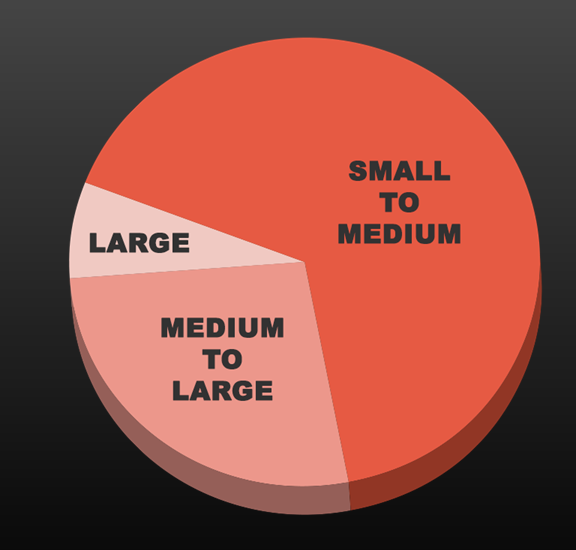 We put up white boards and 33 people from our little group threw out concerns with the systems available at the time—tacked-on ticket fees, unannounced product changes, systems that went out of business, and developers who decided that the arts sector was too complicated and not lucrative enough, and so on. It made us wonder if it was possible to build a system for arts organizations that was run by professionals and beholden to no one other than its members. We spent three days discussing that and ended up with a mission statement that's very close to the mission statement we have today.

CHUCK REIF: I never imagined we would get this big. I thought we were just hammering out a way for a few arts organizations to share this coding and create a company to support it. I figured if we had eight or ten members that would be awesome.

So how do you explain your growth to 475 licensees in eight countries?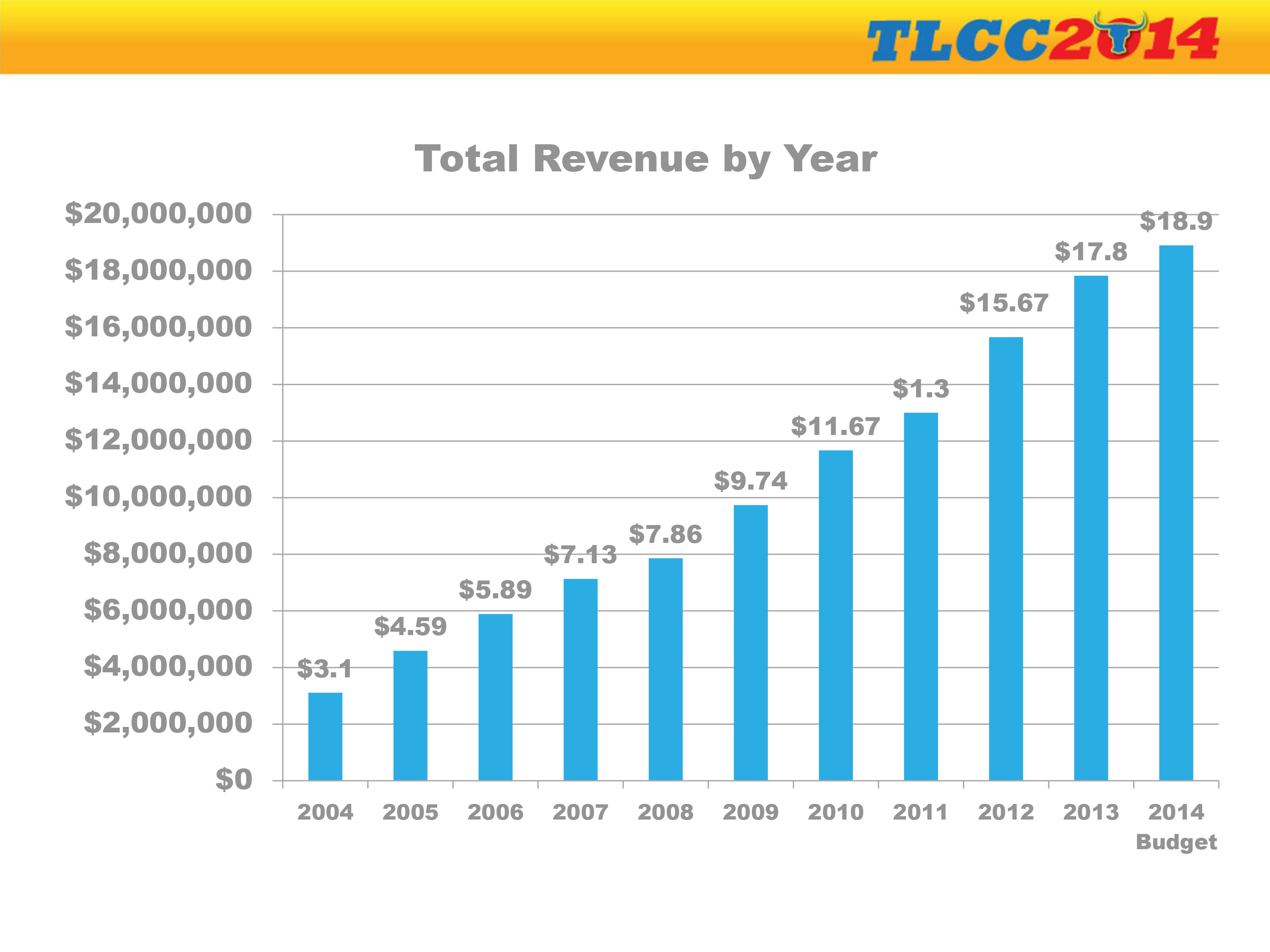 Because the main tenants behind the company are 100 percent aligned with the interest of its users; it's a cooperative, owned by the users.

Doesn't the cooperative approach slow down innovation, with so many competing voices?

There has frankly been no downside. The governing board [12 licensees elected to three-year terms by the users] is not involved in the day-to-day operation. Its role is true governance: strategic oversight and fiscal responsibility. You've seen what can happen when boards act too operationally and it gets in the way of running the company. When they stay in the right role, it works really well.

We also have a member advisory committee (MAC), [a group of about 14 people who represent marketing, development, box office, etc.] and we meet with them monthly to talk about the latest releases software developments. We give them previews of what we're doing and they give us feedback. For instance, four years ago we decided we needed to do some major retooling of the software to make it a platform for innovation (he refers to TN Mobile Plus) and we really needed the MAC members to guide us through this big change. Sure, it took longer to get it out to all the members, but in the end result was stronger because we had more people helping us improve it along the way.

So what makes Tessitura different from other ticketing systems?

First of all we are not a ticketing system. We are a unified enterprise system that cuts across all of the functions that deal with consumers—prospects, donors, single-ticket buyers, subscribers, etc. We had the good fortune to have the functionality that Chuck and his team had created that is just as strong for ticketing as it is for fundraising, just as strong for marketing as it is for customer relationship management, and just as strong for data mining as it is for web capabilities.

What is the advantage of that all-in-one model?

Tying a fundraising system to a ticketing system or going into a cloud network and combining with another system... is hard to do and [the elements] are always changing. Our holistic approach takes into account the entire span of business functions (ticketing, fundraising, web site, etc.); what's different about us is the sharing of knowledge with no financial benefit because it's part of our mission as a not-for-profit company.

And how is Tessitura positioning itself for the future?

We've had tremendous growth the last few years in the museum, science center, and gallery sector. But we're still adding theaters, opera companies, and orchestras as well.

The big thing that we've done is the re-architecting of our software to make us more modern and forwardthinking, but also to allow Tessitura to be used in a lot of different ways. It's no longer an application but more of a platform for building all sorts of interfaces. So now if people want to write mobile apps against the Tessitura platform they can do that.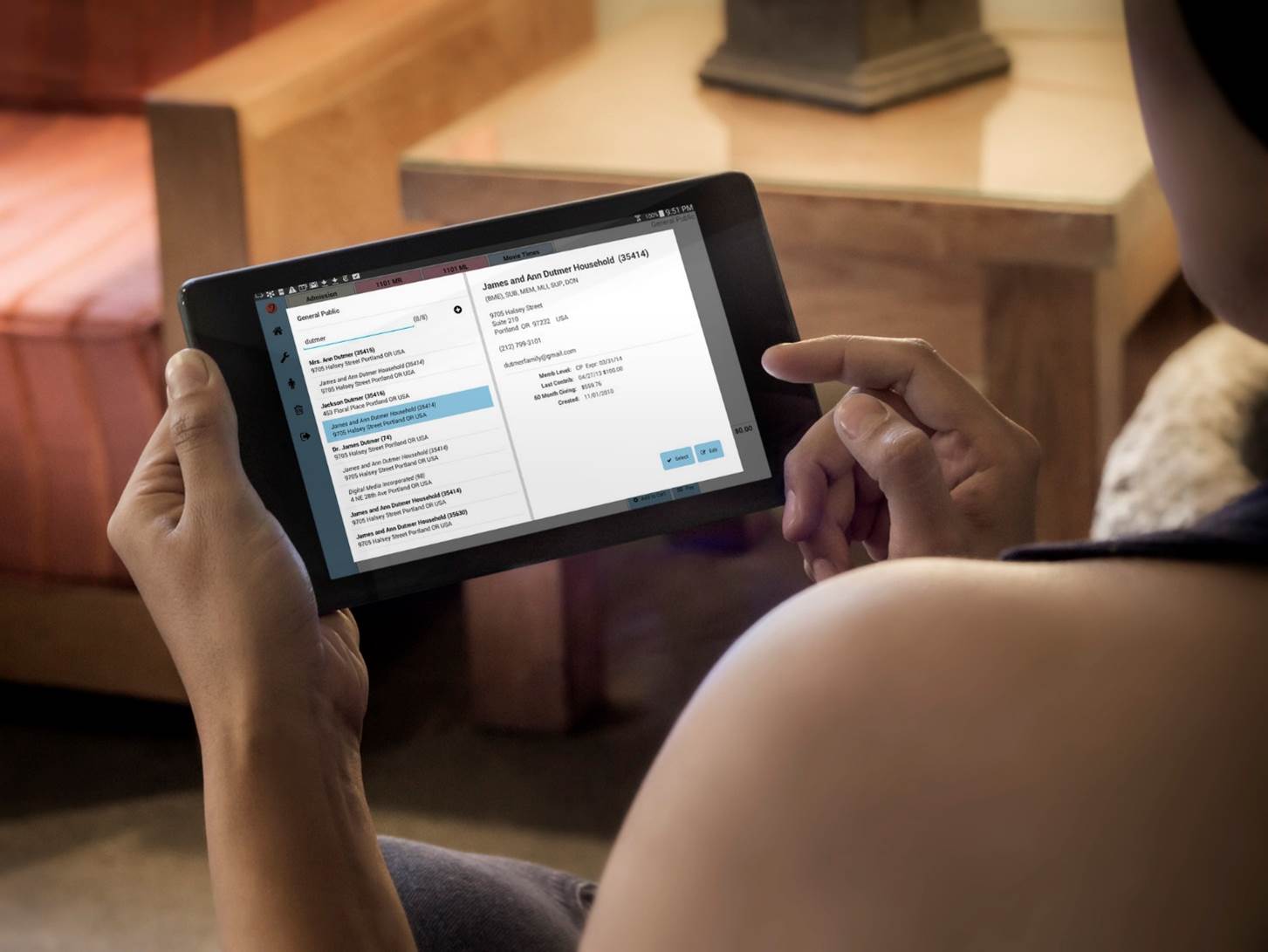 For instance, we are coming out with a new application at the beginning of next year that is a mid-size mobile roaming box office, called Turbo. It's a business-facing [internal] application so that if you want to have your box-office staff roam the lobby or go outside to sell tickets with a pad they can do that as well. The important thing is that the application is being built with the tools that almost anybody can use.

Last question, what was the moment when you realized that Tessitura was going to be a lot bigger than you ever imagined?

I always told Jack that if I ever saw an employment ad that said "Tessitura experience a plus" then I'd know something was up. Now you see ads like that all the time, except they say "Tessitura experience required"!
---
Charlie Wade is senior VP for marketing and business operations for the Seattle Symphony. Previously he served as a consultant to a number of orchestras, including the New York Philharmonic, where he led the "customer experience initiative." For 15 years he was the head of marketing for the Atlanta Symphony Orchestra.

WHO'S BLOGGING


RENT A PHOTO
Search Musical America's archive of photos from 1900-1992.