---
Sage Career Advice from Ask Edna: Shauna Quill

The Musician Turned Administrator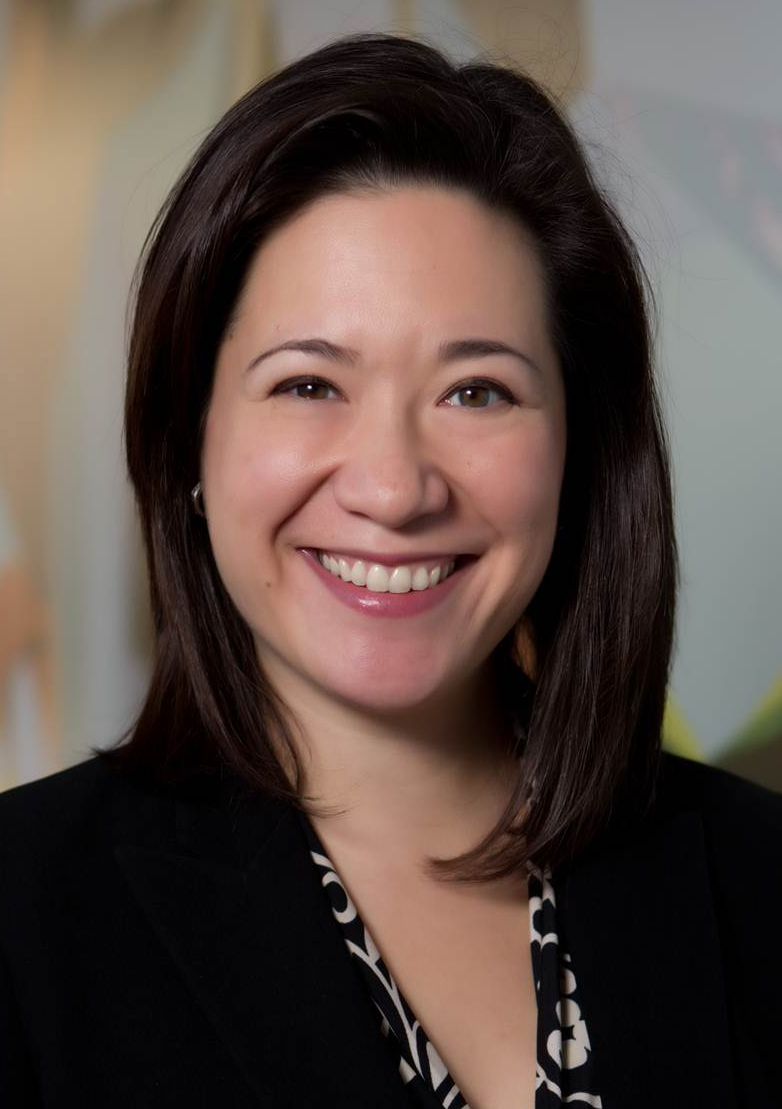 In her November 21, 2013 blog, The Road Unexpectedly Taken, Edna Landau uses the career path of Shauna Quill, executive director of the New York Youth Symphony, to demonstrate the not-uncommon phenomenon of an arts organization executive who has serious musical training, if not aspirations, in her background. She writes:
"It is no secret that a large number of today's most successful arts administrators at one point studied an instrument, voice, conducting, or composition but moved on in a different direction. Not one of the many individuals I know made this choice out of feelings of inadequacy or, even worse, failure, yet it is still comparatively rare for music school or conservatory students to be exposed to their stories and the joy they experience in their current careers.
Shauna Quill, executive director of the New York Youth Symphony, is a shining example of someone who has leveraged a multiplicity of skills to serve with distinction in each of the positions she has occupied in the music industry.
I first met Shauna when she was associate artistic administrator at the Aspen Music Festival and School. (She later moved into the artistic administrator position.) We were also in touch when she became executive director of University of Chicago Presents, where highlights of her tenure (2007-2011) included the UCP's first-ever music festival, dedicated to Olivier Messiaen, and "The Soviet Arts Experience," a 16-month interdisciplinary celebration of artists' responses to the Politburo.
In September 2011, she may have surprised some people when she accepted the top administrative position of the New York Youth Symphony. My own curiosity prompted me to invite Shauna to lunch, at which time the impetus for her move became clearer.
Before joining the work force, Shauna Quill was a flutist who studied for a year at Columbia University and then transferred to Carnegie Mellon University, where she studied with Julius Baker and earned a Bachelor of Fine Arts degree in Music Performance with University honors. While in Pittsburgh, she rehearsed and performed in the Pittsburgh Youth Symphony every Sunday for three years. Her original plan was to obtain a master's degree at Carnegie Mellon, but after experiencing four years of performance-related injuries, she decided against it.
Her first jobs were as a paralegal, and then as an artist and publicity manager with Herbert H. Breslin, Inc. When the NYYS position opened up, Shauna saw an opportunity for a more balanced personal life than she had in Chicago. Plus, she had warm recollections of spending six months in the NYYS Chamber Program while a student at Columbia University.
Today, the symphony offers tuition-free participation in five programs (orchestra, chamber music, composition, conducting, and jazz) to its players who are between the ages of 12 and 22. It has over 5,000 alumni, five of whom are currently trustees. Each of the NYYS's orchestra programs at Carnegie Hall and Queens College every season includes a world premiere of a work written by a composer participating in the symphony's First Music Program.
And Shauna has added a series of workshops on topics such as Careers in the Arts, Preparing for Auditions, and the Alexander Technique. She explained to me that in her view, "the goal of the youth-orchestra experience is to create musical citizens, not future conservatory students." It would seem that this goal should be 100% attainable with such a caring and inspired leader at the helm."

WHO'S BLOGGING


RENT A PHOTO
Search Musical America's archive of photos from 1900-1992.