---
A Career Crisis with a Happy Ending

A web of doubt short-circuited Nadja Salerno-Sonnenberg's path to success—until her teacher found a golden carrot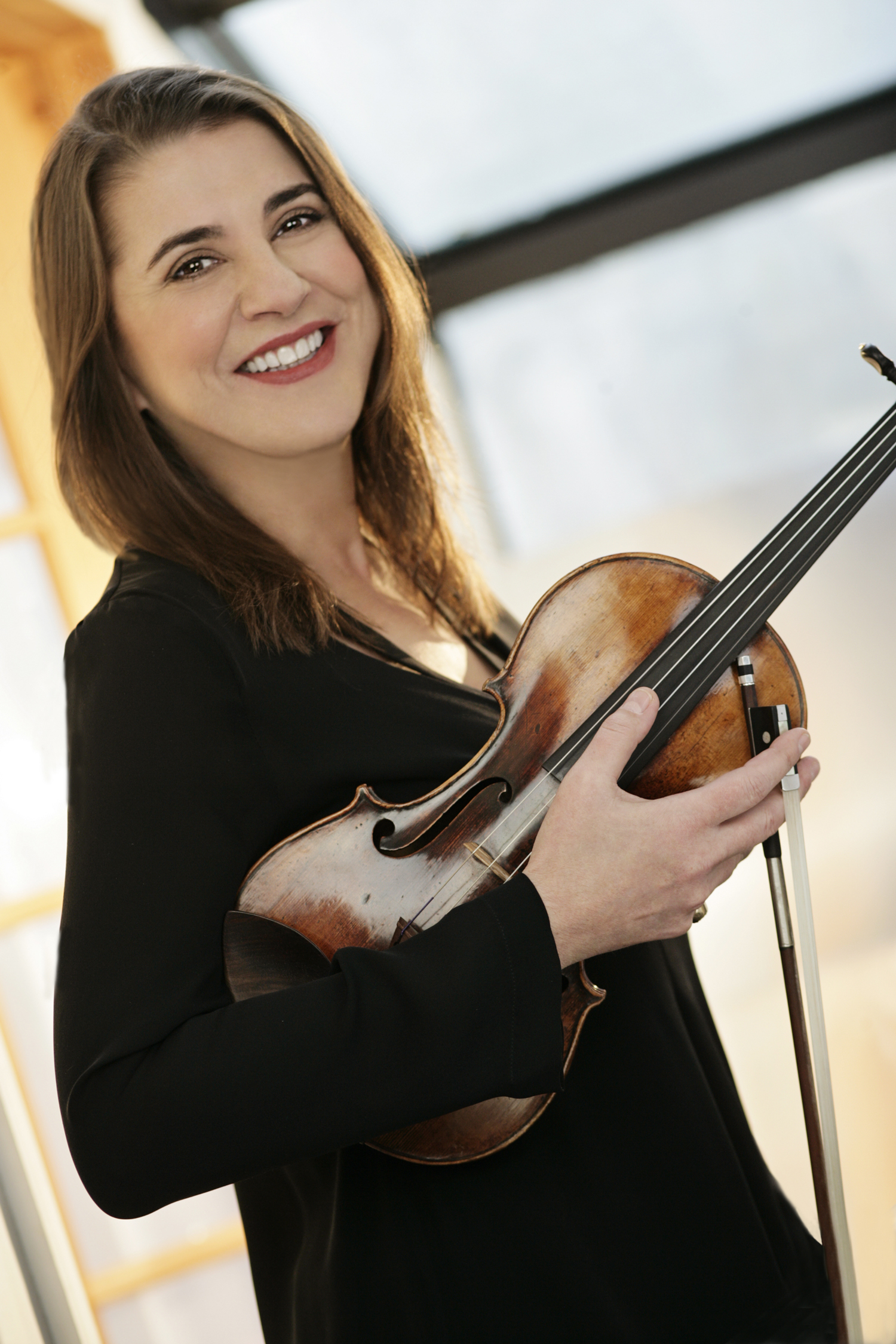 Among the world's top-ranked violinists, Nadja Salerno-Sonnenberg is as comfortable on major classical music stages as she is shooting the breeze with Big Bird on TV's Sesame Street. She plays genre-defying music with artists like the Brazilian-born guitar duo Sergio and Odair Assad and serves as music director/concert master (and de facto conductor) of the New Century Chamber Orchestra in San Francisco.
Born in Rome to a musical family, Salerno-Sonnenberg started playing the violin at age five. When the family emigrated to the U.S. in 1964, it was already clear that this eight-year-old was fearsomely gifted. She was enrolled at the Curtis Institute of Music and ultimately at Juilliard, where she studied with the famed teacher Dorothy Delay. In 1981, at the age of 20, she became the youngest musician ever to win the prestigious Naumburg Competition.
If that sounds like a smooth path to success, it wasn't. For reasons she explains below, her career nearly ran off the rails in 1980. She stopped playing the violin for nine months. She was stuck—"paralyzed," to use her word—in a web of self-doubt and apathy. Until one day, DeLay read her the riot act. It would prove to be the turning point of her career.
When did you begin to have doubts about your future as a musician? Why did they arise in the first place?
When I was young, the instrument was chosen for me. I was forced to practice. My mother would say, ''If you don't practice, you can't go out and play.'' I obeyed.
When I was about 17 or 18, I began to wonder if playing the violin was what I really wanted to do. Plus, I was wondering if I was even good enough. That was a huge factor—not just do you want to do it but can you do it? And beyond that, what do you actually want out of life? I was feeling kind of lost.
So it was a real career identity crisis.
Yes, and there was this other thing: because I was a DeLay student, it was assumed that I wanted to be a soloist. We were all sort of brainwashed into thinking that. That really scared me—paralyzed me—which is not my nature. I am such a go-getter and a doer and a planner, and here I was frozen. It was a really tough time.
How did you deal with the problem?
I stopped playing—for nine months! But I continued going to lessons; Miss DeLay was a unique teacher in that she was able to reach every student on his or her level, speak the language he or she understood. Clearly she saw that I was going through a lot of stuff.
In a way, she was kind of my mother; we would talk and talk and talk. Until one day she had had enough. She said, "You need to bring me one movement of a violin concerto next week or I'm going to kick you out of my class.''
At that point, to even get a G Major scale ready in a week would have been a challenge, let alone a movement of a violin concerto. I just kind of laughed at her. But she did not laugh back. She looked me in the eye and said, "I'm not kidding, Nadja. If you're going to waste your talent, I don't want to be a part of it. This has gone on long enough."
I had great love for Miss DeLay. Her threat scared me—scared me out of my paralysis.
That's all it took?
No. Dorothy Delay was a brilliant woman. She knew exactly what she was doing. She timed it perfectly. "Oh, look what's happening in two months," she said. "The Naumburg Competition."
A huge incentive, no doubt.
Yes, but I also believe that she had gotten to the point where she thought, "[Nadja] needs a kick in the ass. She needs to prove to herself whether or not she can do this for her own future." I came back a week later with a movement of a concerto. I was playing the violin again; it was awful obviously, but I was playing. At that lesson, she said, "Okay, let's get your fingers back into shape. And let's get an answer to this question you've been asking yourself for so long. Let's put an application in for the Naumburg, and if you can make it to the finals of this international violin competition, I think you'll have your answer. What do you say? Is this a plan?''
And that's what we did.
I read in your book [Nadja, On My Way] that you jumped back into the fray with both feet.
The Naumburg Competition was, for me, the test of whether I was good enough. I made a decision to start again, to save my life. I immersed myself in practicing. I didn't do my laundry. I lived on fried sausages, a pint of peanut butter/chocolate ice cream, and a gallon of Coca Cola every day. I was nuts. I was completely obsessed with getting back into shape and doing well in the competition.
And then you won!
I was shocked. I couldn't wait to tell Miss DeLay.
So it would be safe to say that winning the Naumburg represented a milestone—a turning point—in your career.
Of course, because, suddenly, everything was clear. Playing the violin was what I'd do with my life. My life work had truly begun.
---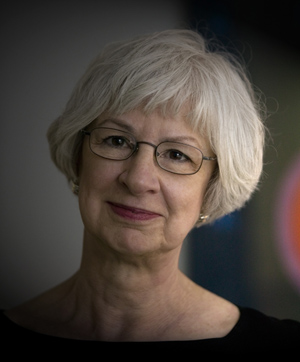 Wynne Delacoma is a freelance arts writer, lecturer, and critic whose outlets include the Chicago Sun-Times, Chicago Classical Review, and Musical America. Classical music critic for the Sun-Times from 1991 to 2006, she has been an adjunct faculty member at Columbia College Chicago and Northwestern University.

WHO'S BLOGGING


RENT A PHOTO
Search Musical America's archive of photos from 1900-1992.