---
From Humble Scribe to Powerful Arts Honcho

Sir Nicholas Kenyon was the music critic for The New Yorker. Now he is managing director of Europe's largest arts center, the Barbican.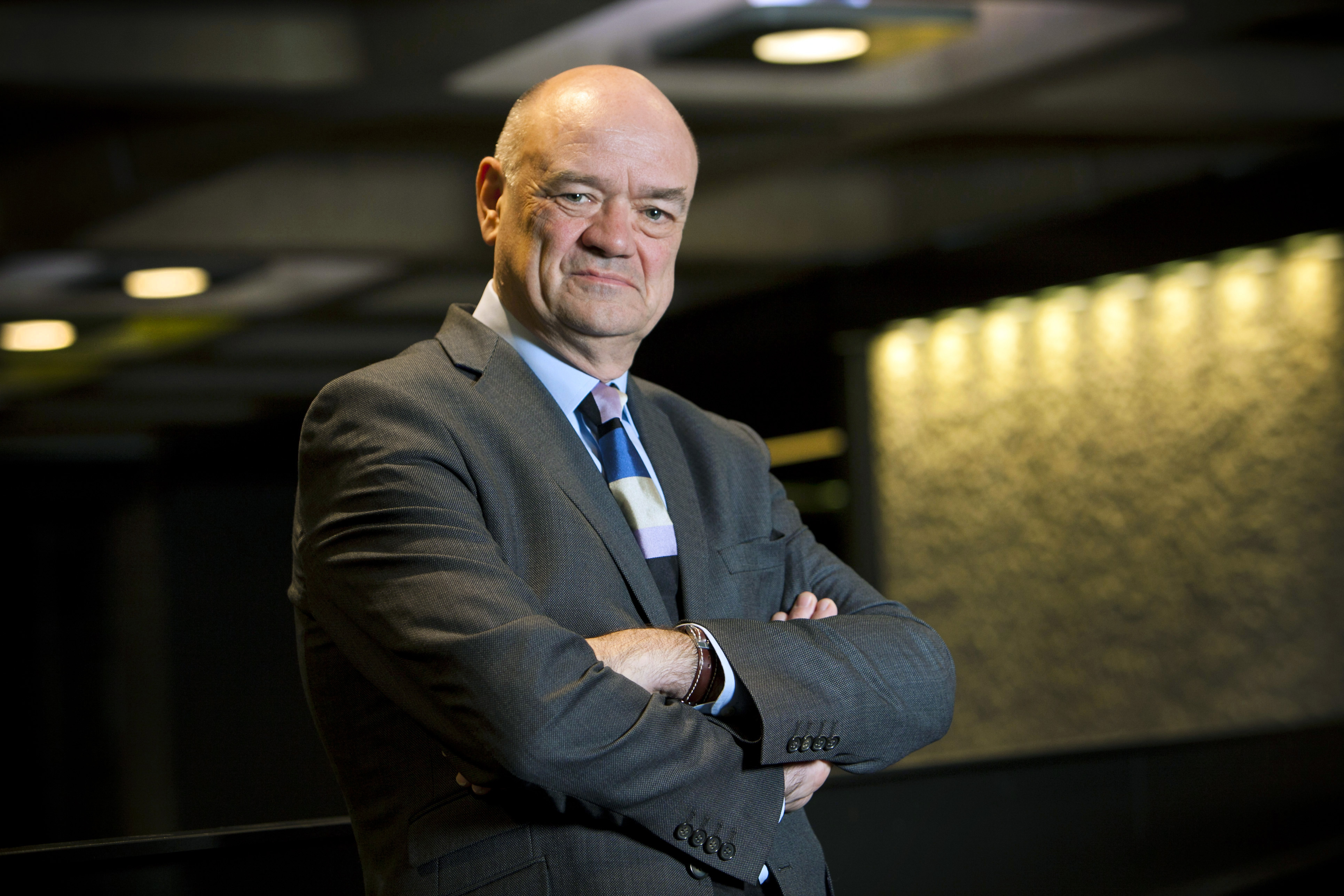 After graduating from Oxford, Nicholas Kenyon created a healthy career as an author and journalist. In addition to being the official music critic of The New Yorker, he wrote an estimated 300 articles a year for the London Times, before moving on to the Observer, in 1986. Despite what he calls his "surprisingly flourishing collection of freelance writing jobs," he decided, in 1992, to change direction. Feeling that he had "nothing to lose" by trying, he interviewed for the controller job at BBC's classical music and drama network, Radio 3 and, to his surprise, got it.
From there he moved to become chief of the BBC Proms from the 1996 season and in November 1998 added the role of directing the BBC's millennium programming. Since October 2007 he has been managing director of Europe's largest multi-arts and conference venue, the Barbican Center in London.
In the middle of a highly successful career in journalism, you suddenly applied to the BBC to become controller of Radio 3, a poacher turned gamekeeper. Why?
After criticizing people for years [as a critic] for doing something badly, there comes a time when you feel the need to do it yourself and risk being shot down. I didn't even remotely expect to get that job—there were other people around with far more experience. On the other hand, it was an absolutely critical moment for Radio 3, because Classic FM [the UK's first national commercial radio station for classical music] was about to start and many feared it would completely decimate Radio 3. People better qualified for the job may not have wanted to be associated with that danger.
Tell us about the "moment" you made the decision to make a change. Was it an "epiphany" or a gradual decision?
It wasn't totally sudden. I had put together some festivals in previous years, including Mozart Now at the South Bank Center, which won an award, and I had been increasingly involved in planning programs on Radio 3. I had ideas, and I did not want to become an increasingly frustrated old music critic. Plus, the previous controller of Radio 3, John Drummond, had encouraged me to consider it and I think mentioned me to some in the BBC as an outside possibility.
Were you nervous about going on the interview?
No, because I had nothing at all to lose. If it didn't happen, no one much would know and I'd just go back to another week at the Observer. I gave them my idea on one side of one sheet of paper, which was essentially that Radio 3 could change radically without sacrificing quality or its commitment to live music. It was a clear, simple manifesto; we discussed it thoroughly. I felt it went well, but I had no idea what the competition was. I had a call that afternoon, and it was on the news that evening. The first scary aspect was being thrust into the public spotlight, becoming a subject for the press rather than part of the press. The second was actually doing the job.
It must have been a huge life change, going from the world of free-lance to the "corporate" arts sector.
It was, and I was ridiculously under-prepared. The BBC is a huge organization (well, it was then), which has the aim of supporting creative activity, so there was a basic framework of support [for my ideas]. But what I realize now and didn't then was that we were actually embarking on a massive cultural change at the network, and I really hadn't a clue how to do that—except by relying on superb colleagues and hoping the ideas took root.
Because I had never run anything, BBC sent me on a high level management course with other top-level new executives at the London Business School. We all described our different situations, and when he heard my story, our tutor just looked rather puzzled and said "Hmm, it's a very strange appointment.'' Very reassuring.
So I learned by doing. As they say, "Experience is a wonderful thing which enables to you to recognize a mistake when you make it again...'' And we made plenty of those. But eventually it became clear we could change…. We redefined ourselves and I think a lot of that flourishes today.
And what about taking over the Proms?
That was huge too. I had never run a festival of that magnitude before; for me it was impossible to do Radio 3 as well in tandem as John Drummond had before I arrived. I so admire my successor Roger Wright for continuing to do both today—I suspect he is a far better delegator than I ever was.
What is your advice to young people who want to work in the arts?
To acquire many different skills by having as many different experiences in as many different organizations as possible, because it's only by observing and seeing and understanding how people do things that you can begin to do it yourself.
You wear a number of other hats in the arts world in addition to the Barbican job—how is your work/life balance?
I don't think I'm very good at time management, but what I am good at is not letting work totally take over my life. I have a great family and now a grandchild as well, there are plenty of other things to get involved in. Also I do enjoy doing bits of writing, like the Faber pocket guides. They provide a completely different mental stimulus.
How do you maintain your famously sunny outlook?
I don't want to be unrealistically cheery, but there is not much point doing a job in the arts unless you enjoy it and unless you are bringing some enjoyment to others, because that's what we're here for.
---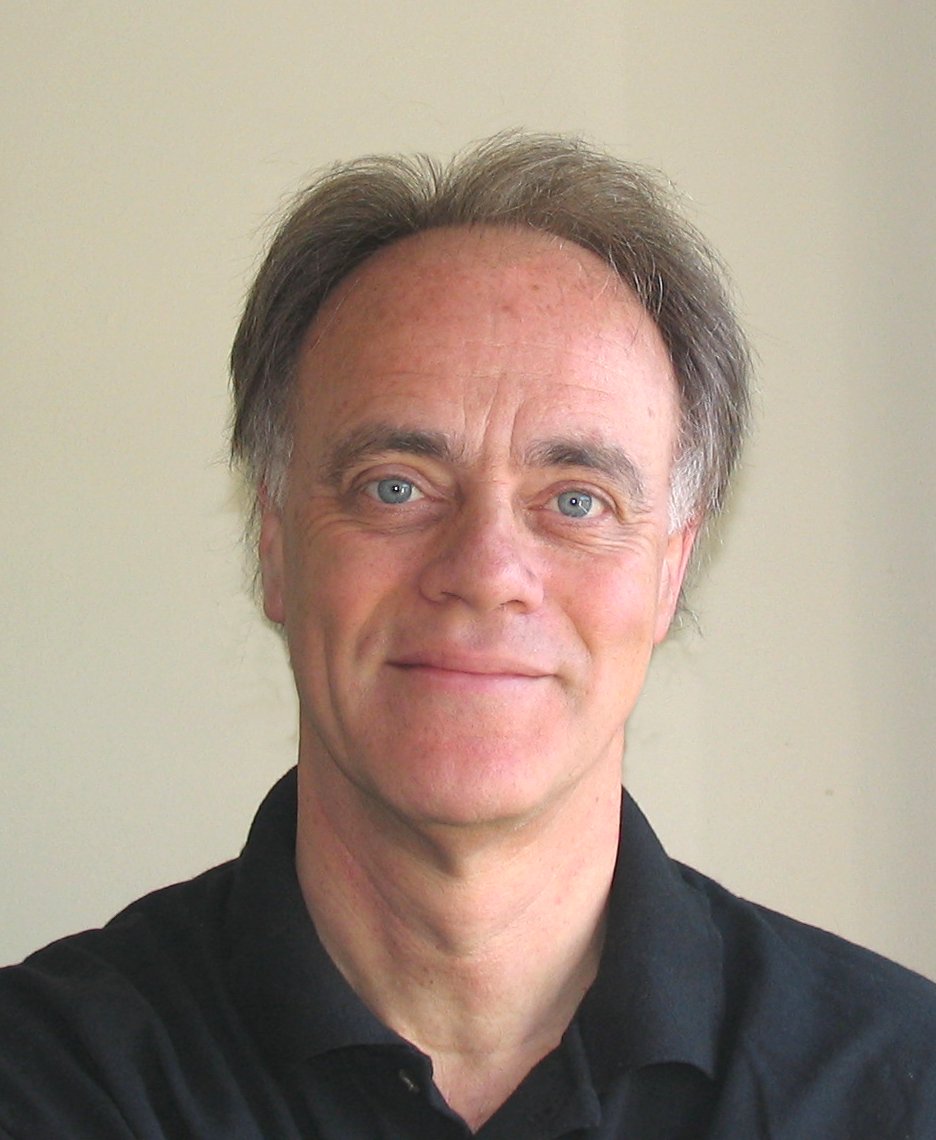 Keith Clarke is a freelance music journalist and consulting editor of Classical Music magazine, which he edited for 21 years. He has been the London correspondent for Musical America and MusicalAmerica.com since 1999.

WHO'S BLOGGING


RENT A PHOTO
Search Musical America's archive of photos from 1900-1992.