---
Five Twitter Tips

In a recent report by Optify, Twitter is quickly surpassing Facebook and LinkedIn as the network for conversation. It is quick, easy, free, and provides immediate feedback. No wonder it's the fastest-growing opponent to Facebook. Here are a few things to think about in your Twitter excursions.
Find followers
Search by topics that are germane to your organization. Note the people who are tweeting about those topics and follow them. For example, if your ballet company is presenting a contemporary dance program for the first time, search "contemporary dance" in the search function and find users who are tweeting about it; follow them; join the conversation.
Search topics by hashtags. And be sure and search your company's hashtag. You might have a base of people who are aware of your brand, yet not specifically engaged with it because they aren't followers. Then, retweet or respond to what they've tweeted. They might respond by giving your organization a proper "follow."
Retweet comments involving your brand that are particularly funny or snarky in tone. It shows readers you're actively involved in their interactions.

Once you find them…
Let them know you're listening. Notice how New York City Ballet manages both to acknowledge patrons and spur word of mouth for potential Swan Lake ticket buyers.


People who tag your organization should always be acknowledged in kind. Reach out and thank them for the mention. Make them aware that you're aware of them.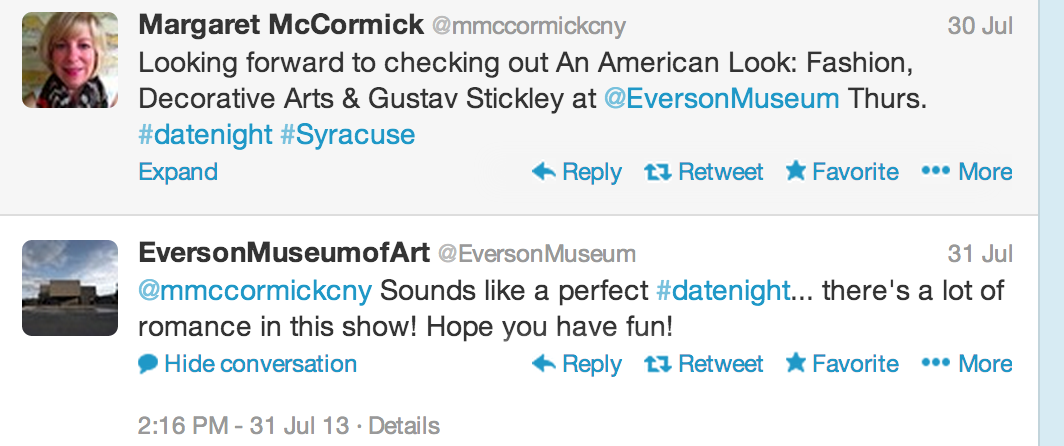 Make the pitch. Have a show coming up? Why not tweet a few fun facts or backstage anecdotes.
Include backstage twitpics of the cast and crew
Include teaser info that can have fans speculate and createa conversation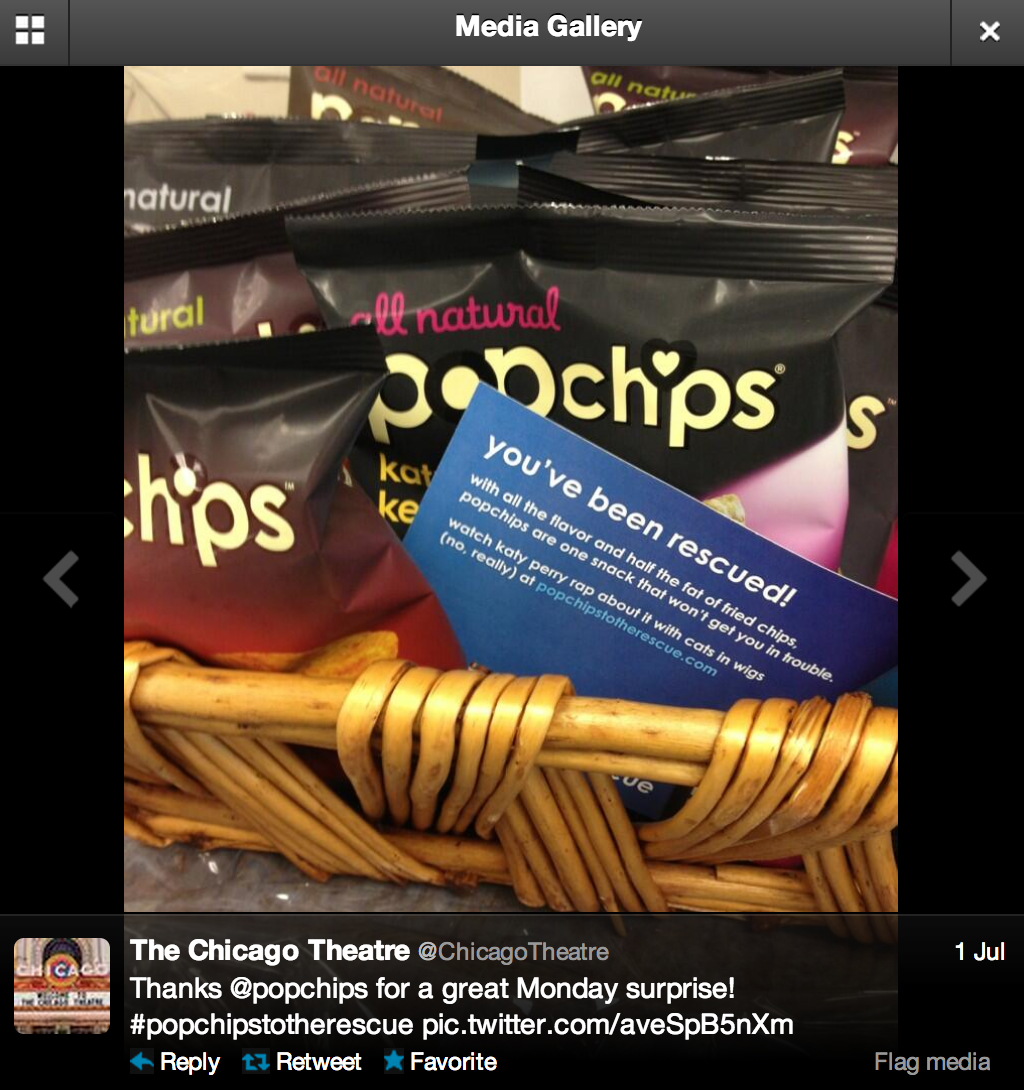 Invite followers to guess at what shows you'll introduce for the upcoming season to get a gauge of how they view your brand
Experiment with Twitter's newly introduced video sharing software, Vine. Make a Vine video or ask followers to create one of their own.
Ride with the stars
Say Audra MacDonald is performing with your orchestra. Of course, you'll tweet the information from your account, but don't forget to tag Audra and her management team! While your message will make its way to your say, 10,000 followers, if she sees your tag and decides to retweet the information, that exposes your orchestra to her 73,000 followers!
Take Out an Ad
Twitter has a number of options for advertising, including Promoted Accounts, Promoted Tweets, and Promoted Trends. At the very least, these can sneak your product into the "Who To Follow" feed on your page.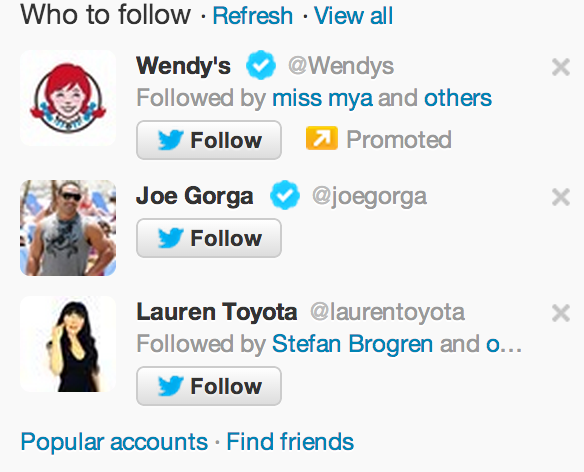 WHO'S BLOGGING


RENT A PHOTO
Search Musical America's archive of photos from 1900-1992.