---
2012 News Milestone No. 2

El Sistema Goes International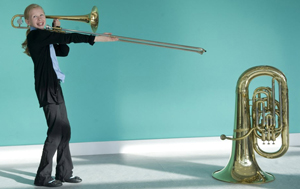 As practiced in its pristine Venezuelan form, El Sistema brings music training to every child, starting at age 2. The high regard in which El Sistema is held was reflected in poet-songsmith Leonard Cohen's decision to give his 2012 Glenn Gould Prize of $15,000 to the Toronto program modeled on Venezuela's project.
At Issue: El Sistema founder José Antonio Abreu [and Musical America's Educator of the Year] likes to call Venezuela's legions of young practitioners his musical children. Not even Abreu could have predicted that he would become a global godfather, and perhaps superhero, to kids involved in a swelling roster of programs adapted from El Sistema. Recent additions include aSouth Korean orchestra for students 11 to 21 years old who have defected from North Korea and a program created for disadvantaged children in Scotland.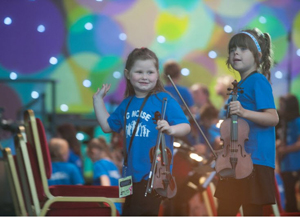 Current status: The worldwide celebrity of El Sistema alum Gustavo Dudamel, music director of the Los Angeles Philharmonic and Musical America's 2013 Musician of the Year, affords a rallying point to any country or community that might commit to such a program for the benefit of its own youth. Says Sir Simon Rattle, music director of the Berliner Philharmoniker, quoted on the El Sistema USA web site: "If anybody asked me where there is something really important going on for the future of classical music, I would simply have to say here, in Venezuela…I have seen the future of music in Venezuela and that is a resurrection."

WHO'S BLOGGING


RENT A PHOTO
Search Musical America's archive of photos from 1900-1992.