---
Quick Tips from the Experts

Marketing through mobile is not just about technology. Close attention to user behavior, an integrated online experience, and the creation of communication channels to existing and potential audience members form the core of a sustainable digital strategy. The world of mobile is moving forward so fast that it will soon lose its distinction from web-based activity as a whole.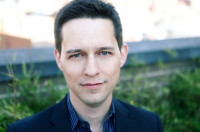 Vince Ford, New York P hilharmonic

Keep the tech simple. Select standard platforms and technologies. Spend your time on content and strategy, not technology development.
Follow your customers. Prioritize projects based on what your users are already doing online.
Stick to what's natural. Everything is not necessarily better on mobile. Focus your efforts around behavior and actions that transition naturally to a small screen.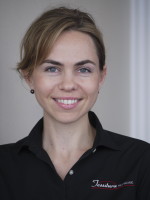 Kristin Tigart, Tessitura Software
Mobile and social selling is about removing barriers and meeting the customer where they are: on the street corner, in your audience, at home on the couch.
Seize the opportunity to embrace mobilein an integrated experience, from bar-code ticket scanning at the door to in-performance engagement that complements rather than detracts.
At some point, we'll stop calling it "mobile" and start calling it "web" since that is what the customer expects: A web experience that works on any device they choose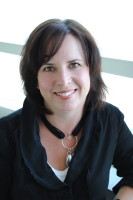 Lisa Middleton, Stratford Festival
If you don't have a mobile strategy, you don't havea strategy for growth. Having a mobile app is not a mobile strategy.
Deliver a variety of content, on whichever platform,in whatever format your customers want to consume it.
Work on building relationships with both new and existing customers. Aim to connect individuals with a common interest around your product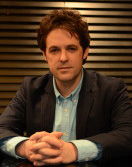 Wim Jenkins, Universal Music
Recognize the potential of digital channels to reach a new audience.
Practice what you preach—become an advocate for mobile within your organization to educate and inspire.
Get the concept right. Consult with experts as you develop your product.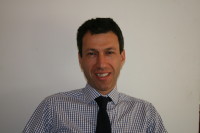 William Makower, National Funding Scheme
Digital channels are no replacement for existingchannels. See digital as incremental and not areplacement channel.
Devise the shortest and most streamlined approach.
Correctly set your manager's expectations. Mobile giving is not a one-hit wonder.

WHO'S BLOGGING


RENT A PHOTO
Search Musical America's archive of photos from 1900-1992.