---
Social Media & Ticket Sales: Disney On Ice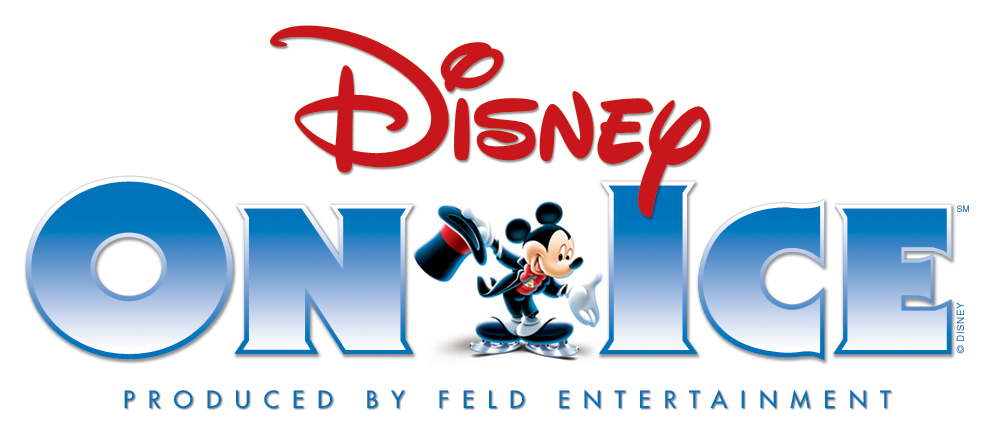 Social media marketing is all about building relationships, said Vicki Silver, senior vice president of marketing and chief marketing officer for Feld Entertainment, the parent company for Ringling Bros. and Barnum & Bailey, Supercross, and Monster Jam. The company also handles marketing for Disney On Ice and Disney Live.
"The reason consumers friend you on Facebook is so that they can get inside information," she said. "If they're passionate about the brand, they want sneak peeks, they want to find out more about the brand and the machinations behind the brand."
Disney On Ice has more than 136,000 Likes on Facebook and the show's page includes:
Video clips of the performance
Photos of skaters and set pieces back stage
Trivia questions—sometimes Disney-related and sometimes not, such as a recent post that asked, "What was the first official winter sport?" (Answer: figure skating)
Questions intended to induce personal input, such as a recent post asking, "If you had the chance to change your fate like Merida, would you? If so, what would you change?"
Selling tickets: timing is everything
When it comes to using social media to sell tickets, timing is key, Silver said.
Before promoting a ticket sale, the company spends several weeks posting content that might entice interest on the part of its audience. For example, before selling tickets to a new Disney On
Ice show including a theme around the new movie Brave, Feld Entertainment filled the Facebook page with footage of the red carpet event of the Brave movie launch in Scotland and provided a
behind-the-scenes look at the Disney On Ice skaters.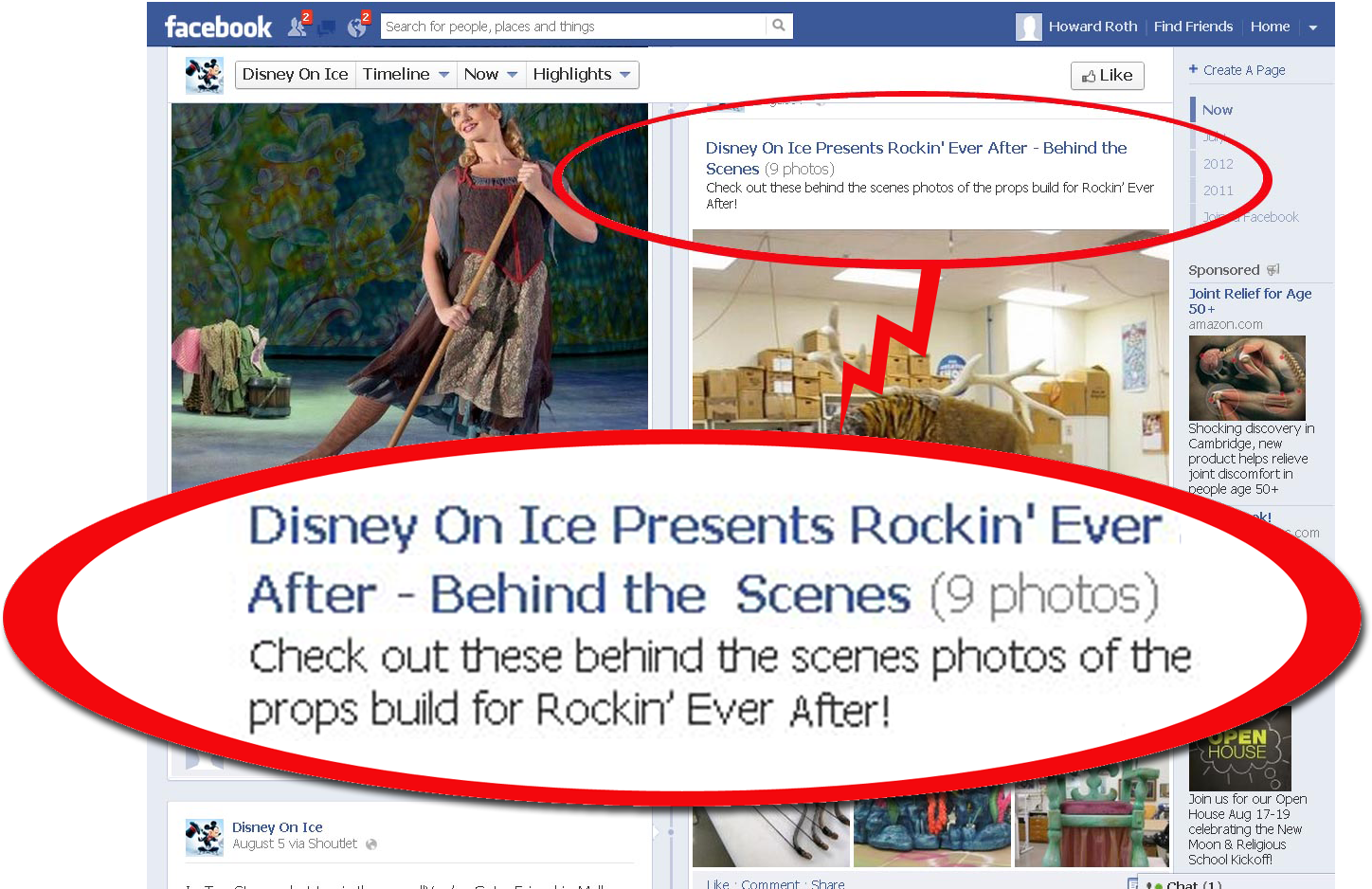 Disney takes Facebookers behind the scenes at Disney On Ice.
"We built up the excitement by giving them all of this material first and then we provided them with an offer," she said. "It's all about creating interest and desire on the part of the consumer to take that last step and make a transaction happen."
The organization then posted a special ticket offer, allowing Facebook followers to get access to the best seats to a Disney On Ice performance before the show went on sale to the general public. The company worked with Disney to place that same offer on the Pixar and Brave pages, thereby amplifying the message.
"That was a great experience. It led to the highest conversion rate I have ever seen, not just in the social media space but in terms of email marketing efforts as well," Silver said. "It speaks to the value of social media and how targeted it can be."

Understand your audience
Similarly, the Ringling Bros. and Barnum & Bailey page on Facebook, which has more than 57,000 Likes, includes posts ranging from seeking answers to trivia questions about the show
to asking readers to devise captions for photos, such as one that included a circus performer riding an elephant.
Feld Entertainment put out a geo-targeted Father's Day promotion on Facebook of a Ringling Bros. show in three different cities the week before the event. Although the promotion led to
healthy ticket sales, Silver learned an important lesson from that promotion: Understand your audience.
"In this case, our audience was moms, and moms tend to like to have more planning time," Silver said. "When we do this again, I think we would choose to do it another week or two in advance."
The company finds ways to extend its messages beyond the organization's own social media pages, for example by encourag-ing shares and re-tweets among followers; by enlisting the circus ringmaster to tell stories about being on the road on his own Facebook page; and by hosting media days for mommy bloggers who are likely to spread the word about shows to the company's target audience.
"Facebook and Twitter are important. They allow us to extend the brand experience beyond a single event," Silver said. "Through social media, we can be in people's lives for more than just that one special event."
---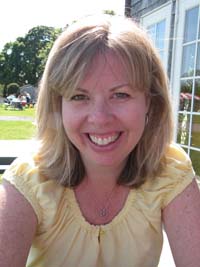 Dina Gerdeman is an award-winning reporter and editor with nearly 20 years of experience. For the past three years, she has worked as a freelance writer and editor, developing content and editing copy for Web publications such as CMO.com; Harvard Business School's online publication; Health Resources In Action, a Boston nonprofit organization; and TechTarget.

WHO'S BLOGGING


RENT A PHOTO
Search Musical America's archive of photos from 1900-1992.