---
Social Media & Ticket Sales: Big Apple Circus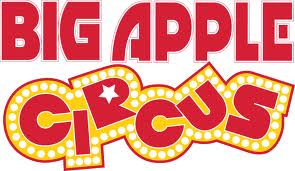 Big Apple Circus entered the social media world "late in the game"—only about three years ago, said Jean-Jerome Peytavi, director of marketing. "When we started out, our messages were not very focused and not very engaging," he admitted.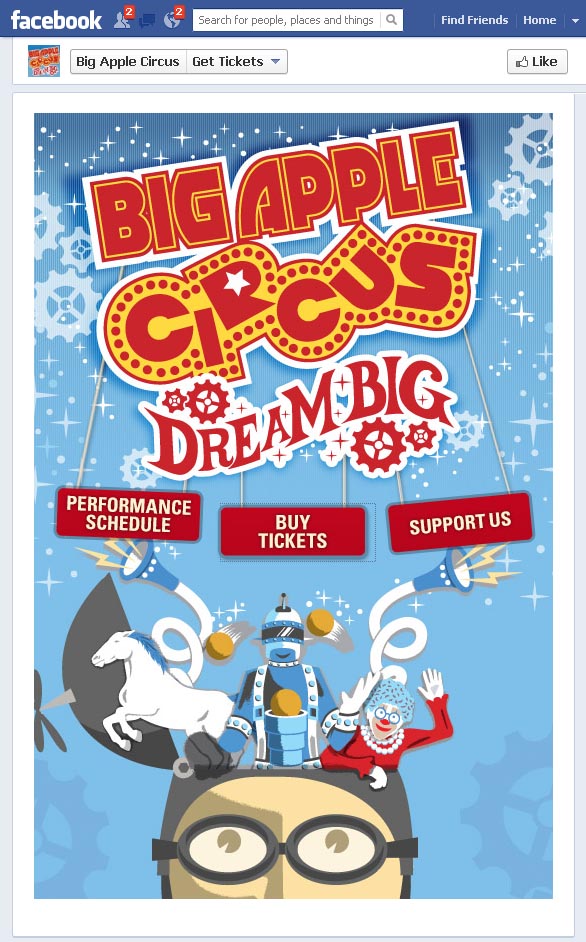 Though the Big Apple Circus, which performs more than 350 shows in eight markets each year, may have started out rocky in the social media sphere, the organization has since found its groove. The circus has seen engagement in its social media messages skyrocket, with fans now weighing in on everything from trivia posts about where the circus tent was made to cutesy questions about what clown name they would choose for themselves.
Last year the circus' number of Facebook "likes" hovered around 7,600 and the organization has managed to more than double that number to nearly 15,600 today. In addition, a year ago the circus had 2,000 unique users weekly who read its posts through their Facebook news feed, but today the weekly reach is 16,000.
The circus puts on a different live show every year, so the organization also alters the look of its Facebook page significantly each year to reflect the new show.
A post a day
The circus is entrenched in three different social media platforms—Facebook, Twitter, and YouTube—and the company makes a point of posting at least one social media message every day.
The company feeds its social audience messages that fall into four different categories:
Encouraging people to share their memories and photos from their own circus experience
Circus trivia and fun facts
Ticket-buying messaging
Information about the organization and the show
"We try to vary our posts among those four categories," said Peytavi, who noted that the circus uses the marketing company Situation Interactive to help with its message-a-day campaign. "Some of our messages are a little more localized to fans in specific areas, especially when it comes to buying tickets and sharing memories, while other messages are global in nature."
Fans share memories
The most popular postings by far: The ones in which fans are encouraged to share their own memories about the show. After all, people like to talk about their own experiences, rather than being talked to, Peytavi said.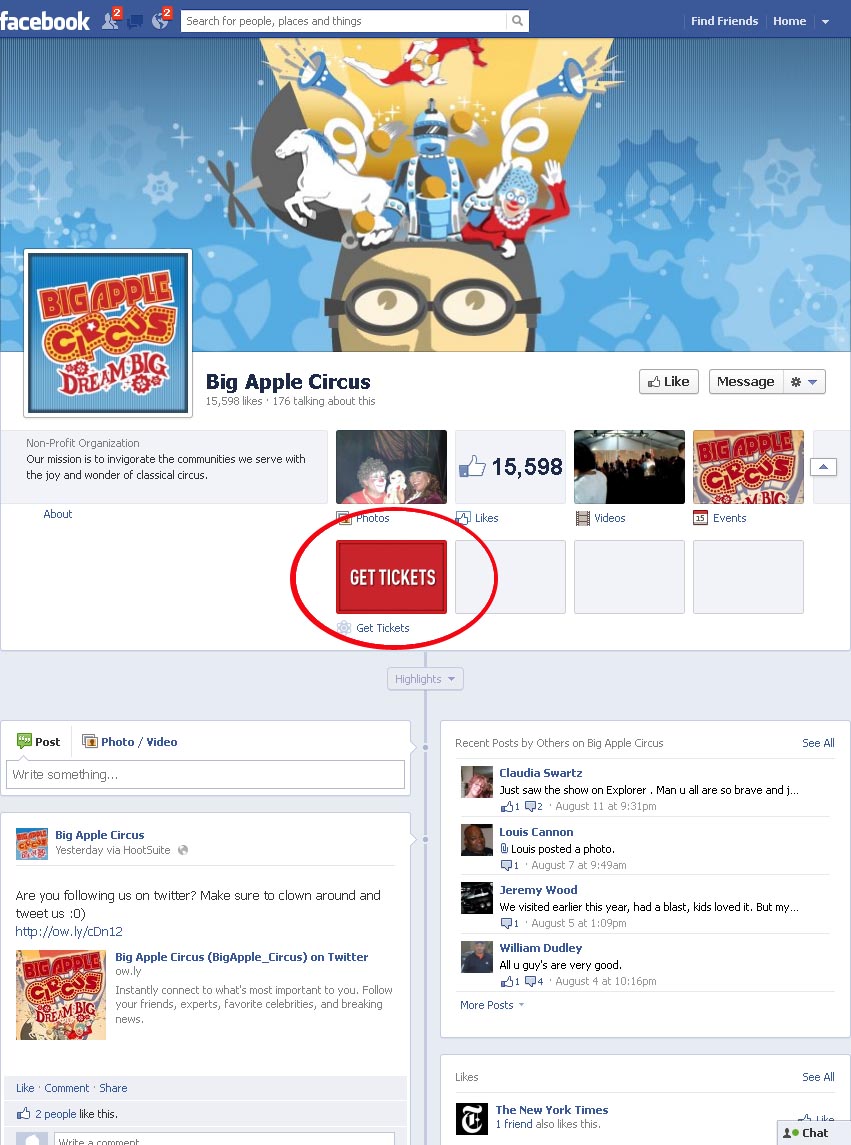 "People don't want to only see messages about the fact that we have a show in three days and 'Come see us.' They want the interaction to be a lot more organic. It's a fantastic word-of-mouth channel for us when people share their experiences, and it's been the most successful in terms of engagement," Peytavi said. "We might start the conversation, but then it takes off and people truly become brand ambassadors for us in the way they describe their own experiences."
The folks who monitor the circus's social media pages daily don't feel the need to delete the occasional negative comment by a circusgoer who relates a bad experience about the show. "You certainly don't want to see a lot of negative comments, but when we see the occasional negative comment, we don't fear that," he said. "The best thing is when other people react to that negative comment. It creates a discussion, and we think that's a good thing."
The organization's videos on Facebook have also been met with great success. The best way to attract social media viewers is to keep the video short and sweet, provide a little taste of what people will see live, and include some of the interaction between performers and audience members—but always try to leave the viewer wanting more. "People love watching videos, but you don't want to reveal too much and have people feeling like they've already seen the show," Peytavi said.
Peytavi said it can be difficult to measure exactly how many tickets are sold as a direct result of the organization's social media presence, but he believes social media now plays a crucial role in nudging people toward buying.
"Sometimes it's your total marketing mix that is directing your results," he said. "People might see a TV ad, and then they see your message on Facebook. With the combination of the two, the next thing you know, people end up buying tickets."
---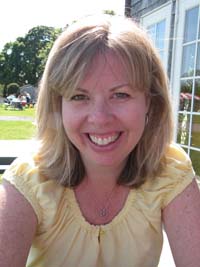 Dina Gerdeman is an award-winning reporter and editor with nearly 20 years of experience. For the past three years, she has worked as a freelance writer and editor, developing content and editing copy for Web publications such as CMO.com; Harvard Business School's online publication; Health Resources In Action, a Boston nonprofit organization; and TechTarget.

WHO'S BLOGGING


RENT A PHOTO
Search Musical America's archive of photos from 1900-1992.