---
A New, Online Opera for Our Times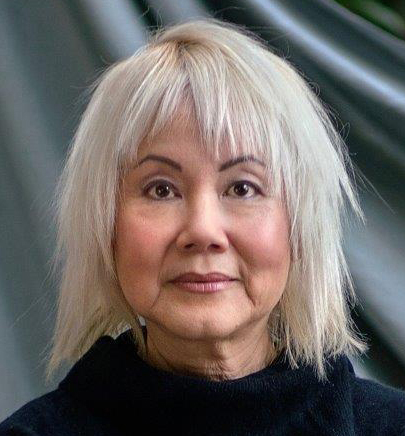 When the pandemic forced the postponement of White Snake Project's September premiere of the poli-sci-fi opera Cosmic Cowboy, an exploration of colonization, the opera company's creator and librettist Cerise Jacobs quickly came up with an alternative.
The company will instead present Alice in the Pandemic, a new online opera in which a nurse tries to find her sick mother amid an unfamiliar, pandemic-distorted landscape. The project is a collaboration among Jacobs, composer Jorge Sosa, and director Elena Araoz. Tian Hui Ng will conduct a chamber ensemble comprised of a string quartet and electronics with three principal singers and the children's chorus VOICES Boston.
Jacobs's decision to mount Alice in the Pandemic was emboldened by White Snake Project's recent success with an online performance of the community song laboratory Sing Out Strong: DeColonized Voices. "We pulled it off within two or three weeks, taking brand new work and mounting it remotely on a digital platform," notes Jacobs in a recent press release. The advanced digital platform hosting Alice in the Pandemic will enable the three singers to perform live together synchronously while sheltering in place in different locations.
Sing Out Strong "gave us the courage to say, now that we have a better understanding of the medium, we think we can do better . . .. [and] experiment . . . in a way that bigger companies generally won't risk doing."
Alice... will be available for the world to see from October 22 to 27, 2020.
Cerise Jacobs [pictured] was an MA 2017 Top 30 Professional of the Year.

WHO'S BLOGGING


RENT A PHOTO
Search Musical America's archive of photos from 1900-1992.