---
Oscar-Nominated Film Finally Brings Don Shirley the Attention Due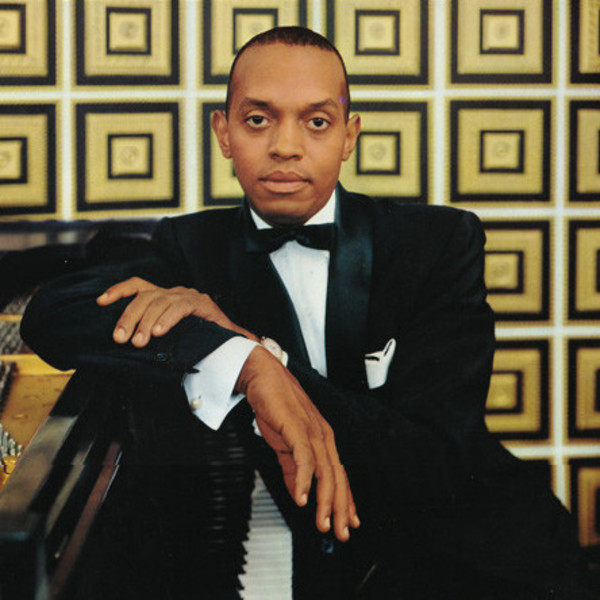 Despite intense criticism from family members that it is rife with inaccuracies, the five-time Oscar nominated film Green Book has introduced the remarkable Don Shirley to a broad public. Born to Jamaican immigrants in Pensacola, FL, on Jan. 29, 1927, Donald Walbridge Shirley was a musical prodigy who by age nine was studying at the Leningrad Conservatory of Music.
His concert debut came when, at 18, he performed Tchaikovsky's Piano Concerto No. 1 with the Boston Pops. Discouraged from pursuing a classical career due to his race, Shirley nonetheless went on to play at such venues as La Scala and the Metropolitan Opera and composed three symphonies, two piano concertos, a cello concerto, three string quartets, and a one-act opera over more than 60 years.
He also created a unique style, mixing classical music with blues, spirituals, show tunes, and classic pop that would provide the basis for many of the 25 albums he recorded.
As a performer, Shirley played with Ellington, the Symphony of the Air Orchestra, the Detroit Symphony, the Chicago Symphony, the Cleveland Orchestra, and the Don Shirley Trio. The tour that forms the center of Green Book is based on a real-life trip through several southern states in the 1960s, accompanied by a white bodyguard and driver "Tony Lip" Vallelonga.
For more than 50 years, Shirley made his home above Carnegie Hall in a Carnegie Studios apartment, with floor-to-ceiling windows, a crystal chandelier, and walls lined with books and mementoes from around the world. Shirley, who spoke eight languages and received two honorary doctorates, was active in the Civil Rights struggles of the 1960s, befriending Dr. King and participating in the 1965 Selma March.
Although tendinitis developed in his right hand in the 1970s thereafter limited his performing, Shirley continued to play in public occasionally until 2001, when he released his last album. He died at his home on April 6, 2013, having spent his life, as he once told The New York Times, approaching the black life through music "with a sense of dignity. That's all I have ever tried to do."
---

WHO'S BLOGGING

Interviews with musicians who have successfully created their own opportunities.
PROFESSIONAL
GROWTH
FIND:
»MORE

NETWORK
FIND:
Updates to artist manager rosters
»MORE
RENT A PHOTO
Search Musical America's archive of photos from 1900-1992.