---
Career Change, Part I: A Tenor's Journey from Opera Stage to Executive Suite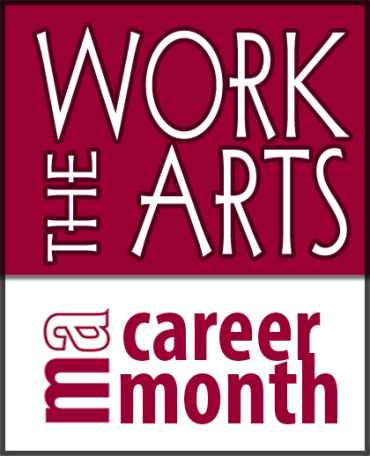 Richard Russell was there at the beginning and at the end of Sarasota Opera's trademark achievement: the Verdi Cycle, an epic 28-year project to perform all of the composer's operas, as well as everything else he wrote.
At its start, in 1989, Russell was a tenor in the Florida company's apprentice program, singing in the chorus of Rigoletto. At the cycle's conclusion, in 2016, he was onstage again in the chorus, singing the "Te Deum" from Verdi's Four Sacred Pieces as part of the grand finale concert. This time, however, his primary role was as executive director, the top administrative job in the company that he has now held for five years.
After earning bachelor's and master's degrees in voice performance and choral conducting from Indiana University School of Music (now the Jacobs School of Music), Russell, now 54, sang with Sarasota for four seasons. He also performed with small companies in New York and elsewhere for about a decade. "I was passionate about opera, but I have to say that as a singer it never quite came together for me," he says. "In 1998, I stopped singing because I got married and had to earn a living. I had a really good job offer from Citicorp, where I had been working as a temp over a long period of time, and I decided to cut the cord and leave opera behind me. I'd just concentrate on banking and earning money."
Tenor as banker
Russell, always good with numbers, rose rapidly to become a vice president with the bank in New York, working to develop online trading products for emerging markets. But his love for opera never faded. He maintained his connection with Sarasota Opera, and returned every winter to take in the company's season. During his visit in 2005, he had a meeting with the company's then executive director, Susan Danis. "I was thinking about making the change to arts administration, and I asked Susan for advice," he says. "What should my next step be? Should I get an MBA? Should I go into an arts administration training program?"
Danis had another answer. "Susan said I should just dive in. We got to talking and she ended up offering me the job of director of marketing." For the next five years, Russell was responsible for not only marketing and communications but also participated in other aspects of operations, such as upgrading the company's database system and expanding its internet presence. In essence, he was learning 21st-century opera management on the job.
Tenor as marketer
"The first couple of years I regretted not having had more formal training," Russell says. "I felt like I was flailing around. There were times I felt a little bit like a fraud, because I didn't have the training that many people did. But now I feel that I've gotten everything I would have gotten at school. It may not have been the easy way, and not the way I would necessarily recommend, but at this point in my career, I feel like I gained the knowledge I would have gotten in some kind of arts administration program."
Any regrets? "Well, I took a huge pay cut," Russell says. "To this day I'm not making the money I was making in banking." As executive director, his total compensation with Sarasota Opera was $197,373 in 2014, according to the company's latest publicly available tax form.
The new normal
When he took the Sarasota marketing job, Russell did not know of many singers that had made the transition to management. "Since then I think the opera world has changed," he says. "There are fewer opportunities for singers, and the cost of living has gone up. I think the trend of singers becoming administrators has accelerated, and now there are lots of people out there who have done it."
Prominent current examples of singers that have made the switch include Greg Carpenter, general director of Opera Colorado; Darren Keith Woods, general director of Fort Worth Opera until he was let go in February; and Ryan Taylor, general director of Minnesota Opera. David Gockley, formerly top man at Houston Grand Opera and, until he retired last year, at San Francisco Opera, also was a singer before turning to the administrative side.
In 2010, Russell was recruited from Sarasota to become general director of Opera New Jersey, a small company for which he mounted two summer seasons and two winter productions. "I was surprised when I got there to find that financial support of the company wasn't as advertised, and it was quite a struggle in the two-and-a-half years I was there, but it was an incredible learning experience," he says. "Lessons I learned there I use every day in Sarasota." The New Jersey company folded after Russell moved back to Sarasota Opera in 2012 to be executive director, succeeding Danis when she left to become general director of Florida Grand Opera in Miami.
Tenor as opera company executive director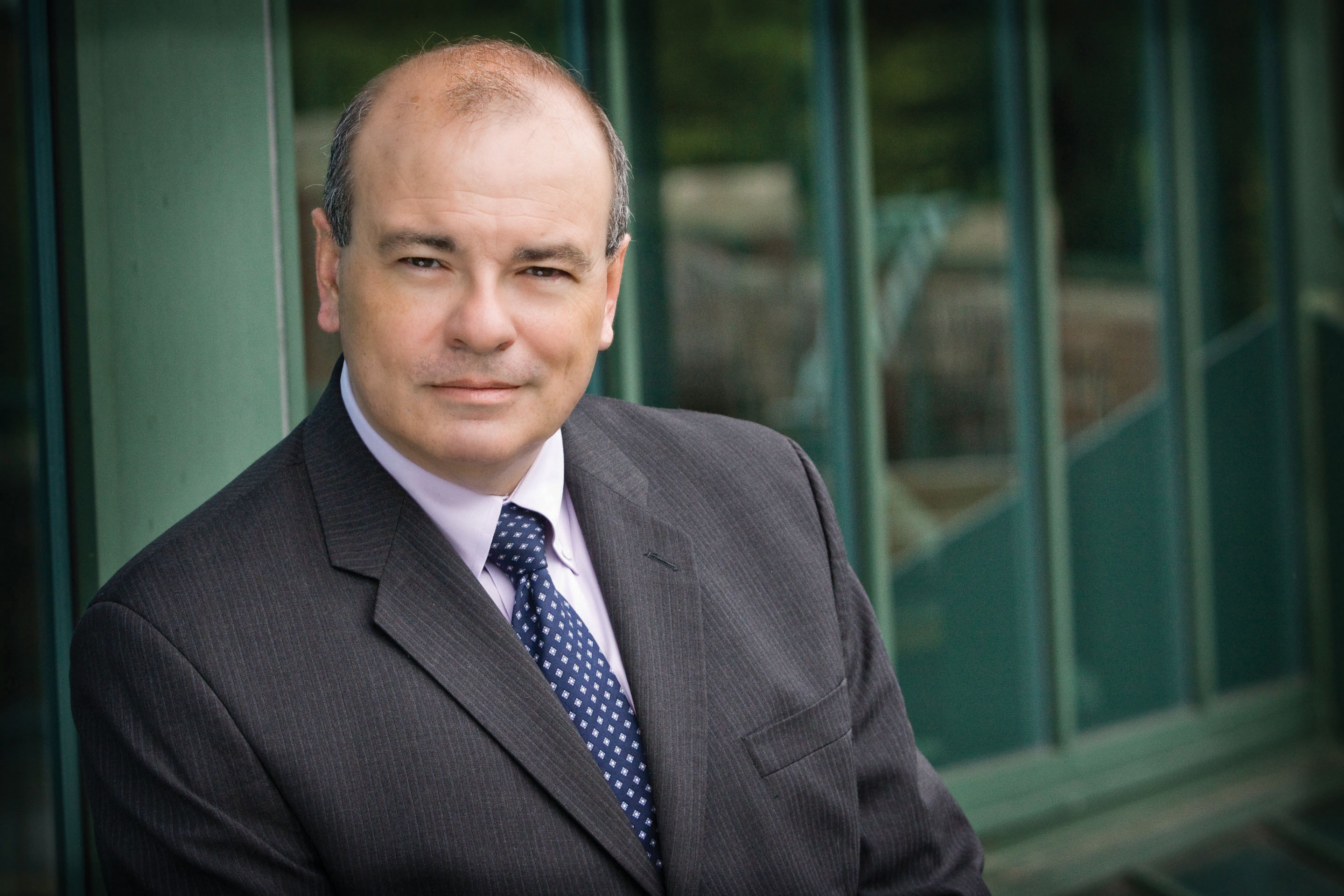 As an opera singer turned administrator, Russell sees his chief asset as knowledge of the art form. "Having worked behind the stage I know all the elements that go into a production. I know the repertoire, so when we're talking about operas we might potentially do, I know off the top of my head how many singers, how many sets, how many costumes and so on are needed, so that helps in pricing it."
His opera savvy is an asset in Russell's relationship with Sarasota's longtime artistic director, Victor DeRenzi, the force behind the Verdi Cycle and a mentor of the executive director when he was a young tenor. "That relationship between me and Victor, being equals now, has been much easier than one might think, because he really respects my knowledge of opera," Russell says. "We don't agree 100 percent of the time, but we can work through it because he knows I know what I'm talking about."
Russell's steepest learning curve involved fundraising, which provides more than half the company's $8 million budget. "At first I was a little intimidated about fundraising, which was not something that came natural to me," he says. "But once I got into it I found that the process was not as challenging as I anticipated. Now probably half my time is engaged in some kind of fundraising. I meet with donors all the time. Sometimes it's just a matter of having lunch with them and talking about opera and finding what they like. It's not necessarily about asking for money. It's very rare that I have to say, 'Will you give us money?' More often I just strengthen the case for the organization."
When he is asked for career advice by singers who want to go into administration, Russell tells them to become involved in fundraising. "I say that as an active artist, you can really participate. Offer yourself up to a company you're working for, because the artists are the most powerful fundraisers we have. They are the examples of what we are doing. They can connect in such a positive way."
Part II of the Career Change series will be posted on June 21.
---

WHO'S BLOGGING

WHO ELSE IS BLOGGING
Interviews with musicians who have successfully created their own opportunities.
PROFESSIONAL
GROWTH
FIND:
»MORE

NETWORK
FIND:
Updates to artist manager rosters
»MORE
RENT A PHOTO
Search Musical America's archive of photos from 1900-1992.