---
Chicago Theatre Week: The Collaborative Approach to Audience Development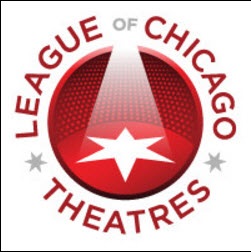 Founded in 1979 as an alliance to promote, support, and advocate for Chicago's theater industry, the League of Chicago Theatres (LCT) leverages the collective strength of more than 200 theater companies ranging from small storefront operations to major cultural centers with multi-million dollar budgets.
The challenge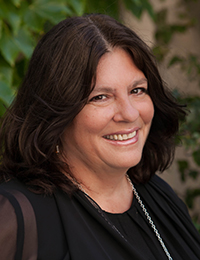 Frigid February in the Windy City is a hard sell when it comes to coaxing Chicagoans from their homes, let alone out-of-towners. "The one thing that unites all our member theaters is that we need butts in seats," says LCT Executive Director Deb Clapp. The League looked to the ever-burgeoning success of Chicago's city-wide Restaurant Week, launched in 2008, for inspiration. People apparently loved the idea of choosing among defined (bargain) price points ($22, $33, or $44) to dine on multi-course menus created by top chefs. [PHOTO: League of Chicago Theatres Executive Director Deb Clapp.]
The Goal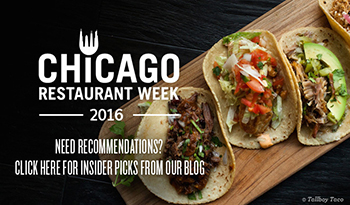 Using Restaurant Week's five-year success story, the League decided to create its own limited-time-only campaign, offering tickets at fixed prices. With a goal launch date of 2013, it sought and received funding from the city's newly streamlined tourism
arm, called Choose Chicago, which built and hosted a Chicago Theatre Week page on its own web site.
Chicago Theatre Week launch
The terms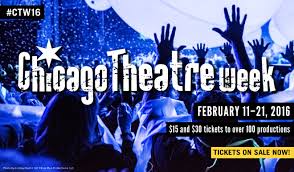 Two price points only, $15 and $30. The goal was to emulate Restaurant Week's simple formula.
Each theater chose its own level of participation, including inventory and seat locations.
Theatre Week would piggy-back onto Restaurant Week. "Restaurants wanted to avoid Valentine's Day, which was the one day in February they were inundated," Clapp says. "So, they chose their week first, and then we ran our promotion after it." (The 2013 dates were Feb. 1-10 for restaurants and 12-17 for theaters, but they vary from year to year.)
Staffing and getting the word out
The Theatre Week program required the full-time attention of one League staffer for four to five months of the year to coordinate the theaters' efforts, with all six of the League's full-time staff jumping in during the weeks leading up to the campaign.
The League used its own email lists to individual broadcast, print, and web journalists.
Restaurants were asked to include a Theatre Week postcard in their check-folders.
With little else going on in February after the Super Bowl, the media lavished attention on Chicago Theatre Week. Clapp, armed with video clips from the shows, received generous airtime on the local talk-show circuit.

Results
In February 2013, 70 theater companies participated, selling 6,200 value-priced tickets to 330 performances of 97 different shows.
In February 2016, the fourth season, 106 participating organizations sold more than 10,500 value-priced tickets to 666 performances of 124 different productions.
An average of 63 percent of attendees were new to their respective theaters.
17 percent were out-of-towners, up from four percent in 2014.
Theatre Week's popularity prompted some Restaurant Week participants, especially those near theaters, to quietly extend their own prix-fixe promotions.
The Lyric Opera of Chicago and the Joffrey Ballet are part of Chicago Theatre Week and, along with numerous other arts organizations, have joined the League of Chicago Theatres.
"It's an ecosystem in which we all play a role." Clapp says. "Arts audiences are going to be crossover audiences."
---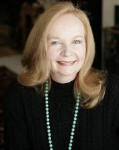 Nancy Malitz is the publisher of the web magazine Chicago On the Aisle and an editor of the web site Classical Voice North America. She was the founding music critic at USA Today and the first director of new media for The Detroit News. She has written about the arts for a variety of national publications.

WHO'S BLOGGING


RENT A PHOTO
Search Musical America's archive of photos from 1900-1992.