---
MA 30 Profiles in Courage: Stanford Thompson

Founder and Artistic Director
Play On, Philly!
Chairman
El Sistema USA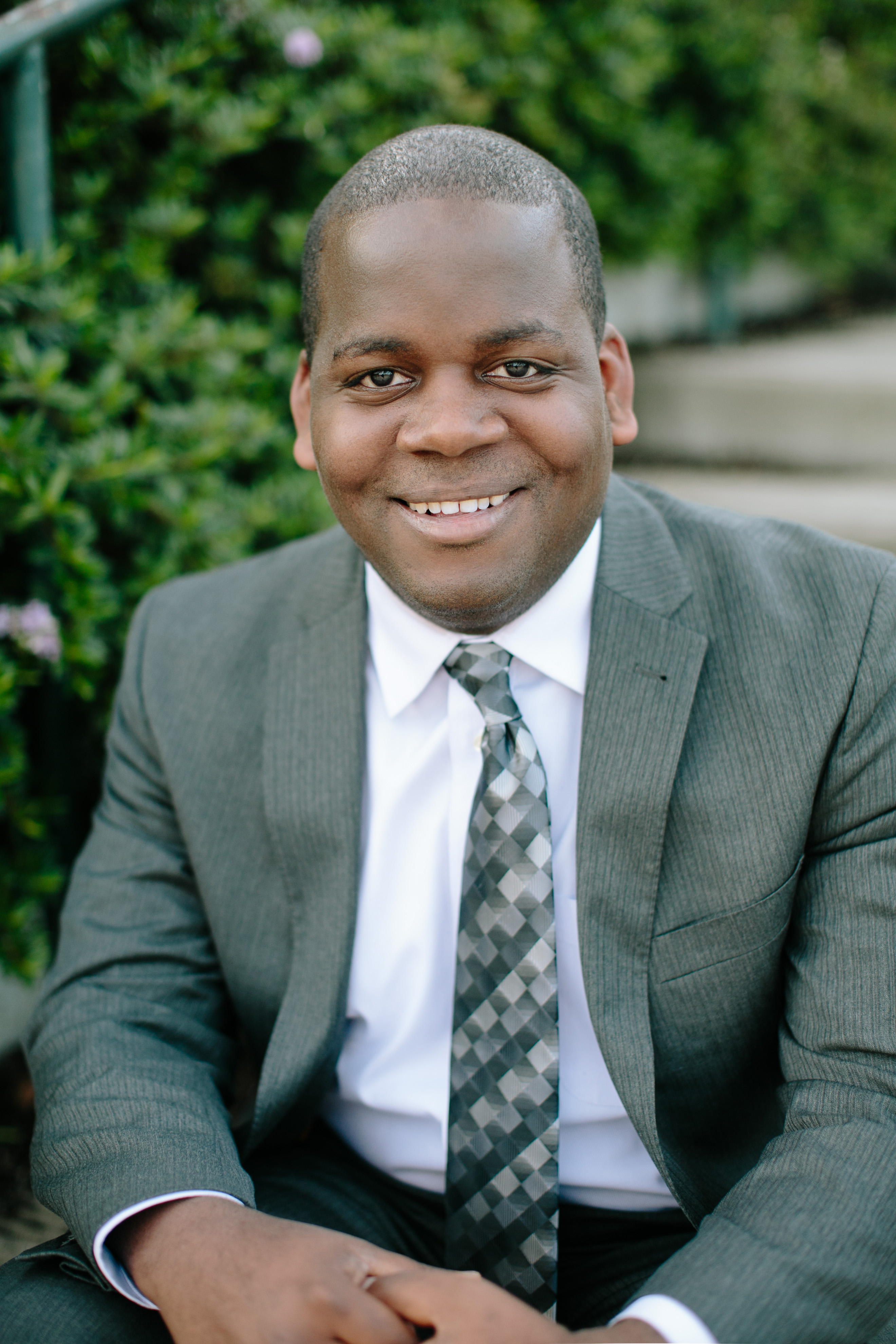 Last April, a chamber orchestra from West Philadelphia's St. Francis de Sales School performed the first movement of Mozart's A Little Night Music under the baton of Yannick Nézet-Séguin. "It's just like a really great privilege," said the 14-year-old violinist Raven Burckhalter in an ABC news broadcast. "Because there are other music programs for kids, but they're not as intense."
Burckhalter is one of over 200 students in the Philadelphia area to receive tuition-free instruction on an orchestral instrument as well as in training in choral singing, composition, and chamber music through Play on, Philly! The after-school program started out as a "big experiment," in the words of founder and artistic director Stanford Thompson, 27. After graduating from the first class of New England Conservatory's Sistema Fellows Program, he launched Play on… as a pilot course at St. Francis de Sales with the support of philanthropist Carole Haas Gravagno, in 2011.
"It was a scary thing to spend so much money on a small number of kids," he recalled in a recent speech. "And [to see if] this could inspire more of this kind of work inspire throughout the city…and maybe even throughout the country."
Today, thanks to Thompson's efforts, Play on, Philly! has grown into one of the biggest success stories of El Sistema USA, modelled after the famous Venezuelan social action program invented by José Antonio Abreu. The program, which has attracted guest conductors from Sir Simon Rattle to Bobby McFerrin, has had measurable impact on its students.
According to a study by the non-profit consulting group WolfBrown, Play on Philly! students scored an average of 10 points higher on standardized tests and had 30 percent fewer absences from school. The program, which sets out to develop cognitive functions such as working memory and selective attention, requires that students maintain a certain grade level to participate.
"Progress IS a sustained relationship-building effort of providing exposure to classical music, but it matters how that work is implemented," writes Thompson, an accomplished professional trumpeter. "The best ideas to reach these communities mean nothing if we are not ready to give our stage to them."
Since he launched Play on..., Thompson is credited with raising millions in funds for Philadelphia-based social action music programs. He is a trustee of the Interlochen Center for the Arts, Chairman of the Curtis Institute of Music Alumni Council, and Chairman of El Sistema, USA.
A new documentary, Crescendo! The Power of Music, by filmmakers Jamie Bernstein and Elizabeth Kling, chronicles the lives of two Play on, Philly! children, including Raven Burckhalter. Who knows where we'll see her next?

WHO'S BLOGGING


RENT A PHOTO
Search Musical America's archive of photos from 1900-1992.