---
Predicting the Future: Music Publishing in 2025

Technology will change every aspect of the cycle, from conception to composition to delivery
You might have noticed the violinist at the chamber concert you attended last night didn't have any music on her stand. Instead, she was reading Beethoven's Opus 131 on her iPad. Music publishing has changed dramatically since Ottaviano Petrucci invented music printing in the 16th century, and the last two decades in particular have seen major advances in engraving and delivery systems. Now, technology is seeping into the concert hall, and has profound implications for how we compose, rehearse, perform, and listen to live music. Here's what we think the year 2025 might look like.
Where's my music stand!?
Printed music will still survive, but innovations in digital delivery systems will render the conventional music stand nearly obsolete. Musicians are already practicing, rehearsing, and performing on iPads, but by 2025, we envision an array of devices from which they can access "printed" music, such as Google Glass (or its descendent), roll-up screens, fold-up screens, and perhaps even no screens at all. Yes, it's now possible to project a musical score simply by aiming a laser light into thin air, which enables oxygen and nitrogen molecules to become a virtual screen in front of the musician. As advances in holography unfold, the notion of a musical score as being twodimensional may change as well, and thus could inspire new ways of composing, conceptualizing, and notating music, incorporating holography and gestural software.
I need Mahler's Sixth and I need it now!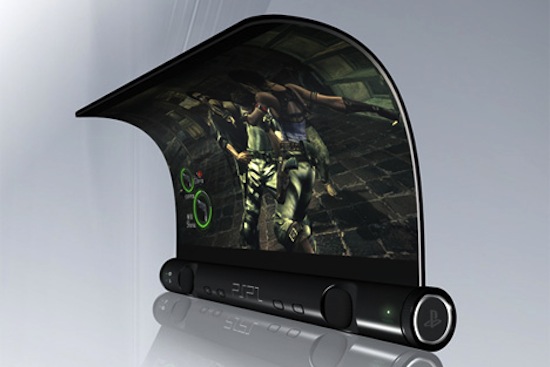 Imagine the New York Philharmonic has just announced its new season, and within minutes, every musician in the orchestra has his or her part for the entire season, digitally delivered to their iPads, Google Glass, and roll-up screens. The concept of a digital orchestral rental library is just down the road, as more and more publishers develop technology that allows the seamless digital rental, licensing, and distribution of orchestral music. Imagine the day when packing and shipping scores and parts will be mostly a remnant from the past. There's already a major push to develop digital rental libraries for orchestras and other presenters that will enable players to mark up their parts, make changes and edits, and store, save, and share these edits with less effort than using a pencil.
Any score. Any time!
By 2025 there will likely be a critical mass of digital scores, whereby the majority of them and their individual parts, published or unpublished, will be available for sale, rent, or (in the case of public domain works) free. Music publishers are busy rethinking how to deliver this digital content. Digital sheet music is already widely available for sale and for on-demand perusal, but as more and more schools and universities create online courses, music publishers will need to develop efficient and innovative ways to license their digital content.
We envision a future where a professor teaching a 20th-century music history course will be able to seamlessly license all the relevant scores for the course and make those materials available to students digitally. And those scores won't just be flat PDF files, but interactive files, imbedded with a treasure trove of metadata that allows for a much more highly developed, interactive experience with a musical score. Imagine studying Beethoven's Eroica, and not only viewing the score, but also the original manuscript alongside various conductors' markings and annotations via digital overlays. Want to compare Von Karajan's score to Bernstein's? It will be a mouse-click away.
Settling scores in real time.
A composer's score, as we know it, will become an interactive tool that facilitates inspired collaboration. Currently, music notation software is still based upon the same notational principals developed by Petrucci in 1501…but that will soon change. A composer will be able to work in real time to makes changes to his score in rehearsal, which immediately updates all the musicians' parts. A composer and a choreographer will be able to collaborate with more spontaneity and fluidity between them. The act of composing will evolve, and composers will be liberated from traditional forms of notation. We are already seeing this among artists who have grown up with computers and creative software at their fingertips.
Your brain on music.
Music notation's technological advances will provide us with an immense cache of metadata (think orchestration, tempi, style, genre, etc.) that will allow presenters to make better-informed cognitive programming decisions (in much the same way as the Music Genome Project functions for audio recordings). Music publishers will serve an important role in developing this metadata. More importantly, in performances, there might be metrics used to gather audience responses to a new work, by using aggregate emotional response data that gives insight into the emotional mood of a group by measuring facial expressions, body movements, etc. Currently, it's being developed in the security community to gauge the mood of a crowd in potential riot situations, but this technology could logically be extended to audiences to find out how they "really" felt about a performance by measuring real data. It does raise privacy issues (do we really want the composer and performers know that we didn't like that new piece?). But used judiciously, this data could enable composer and performer to "know" their audience on a level that goes far beyond tastes and preferences and to better grasp how to keep the live music experience vital and relevant.
Plugging into education.
It's imperative that music publishers integrate technology into music education by developing tools that enable us to build an educated audience to listen to the composers we publish. Publishers will seek to provide relevant and meaningful interactive content for teachers and students to learn about music in new and engaging ways, and to connect this viral learning experience to live performances. Imagine a cloud-based music-education program that allows students to learn music history, theory, and composition in a way that fosters integration, in real-time, with what's happening live in their community. A Seattle student's lesson on Mozart on his computer could be integrated with a streamed performance of a Mozart symphony by the Seattle Symphony, for example. The cloud could enable performance organizations and arts presenters to expand their education programs far beyond their current reach and create global virtual outreach education programs. When the New York Philharmonic premieres a new work by John Adams or John Corigliano, a student in a remote village in China will be able to learn and listen.
Siri, Where's the nearest gamelan concert?
When you take out your iPhone and ask Siri for all the romantic comedies playing in movie theaters near you, within seconds, she'll list them all. But if you ask her to list all the Zydeco concerts in Milwaukee that are happening this month, she'll be stumped. Unlike the airline and film industries, there is no central connected database for all live music on this planet that links concerts, artists, songs/compositions, venues, and audiences. That will change, as presenters, artist managers, booking agents, music publishers, musicians, and audiences all move toward a centralized, global music calendar. It won't just be a flat listing of dates and times, but an immense database of works, styles, artists, genres, and other information that will change how, when, and where we interact with live music.
---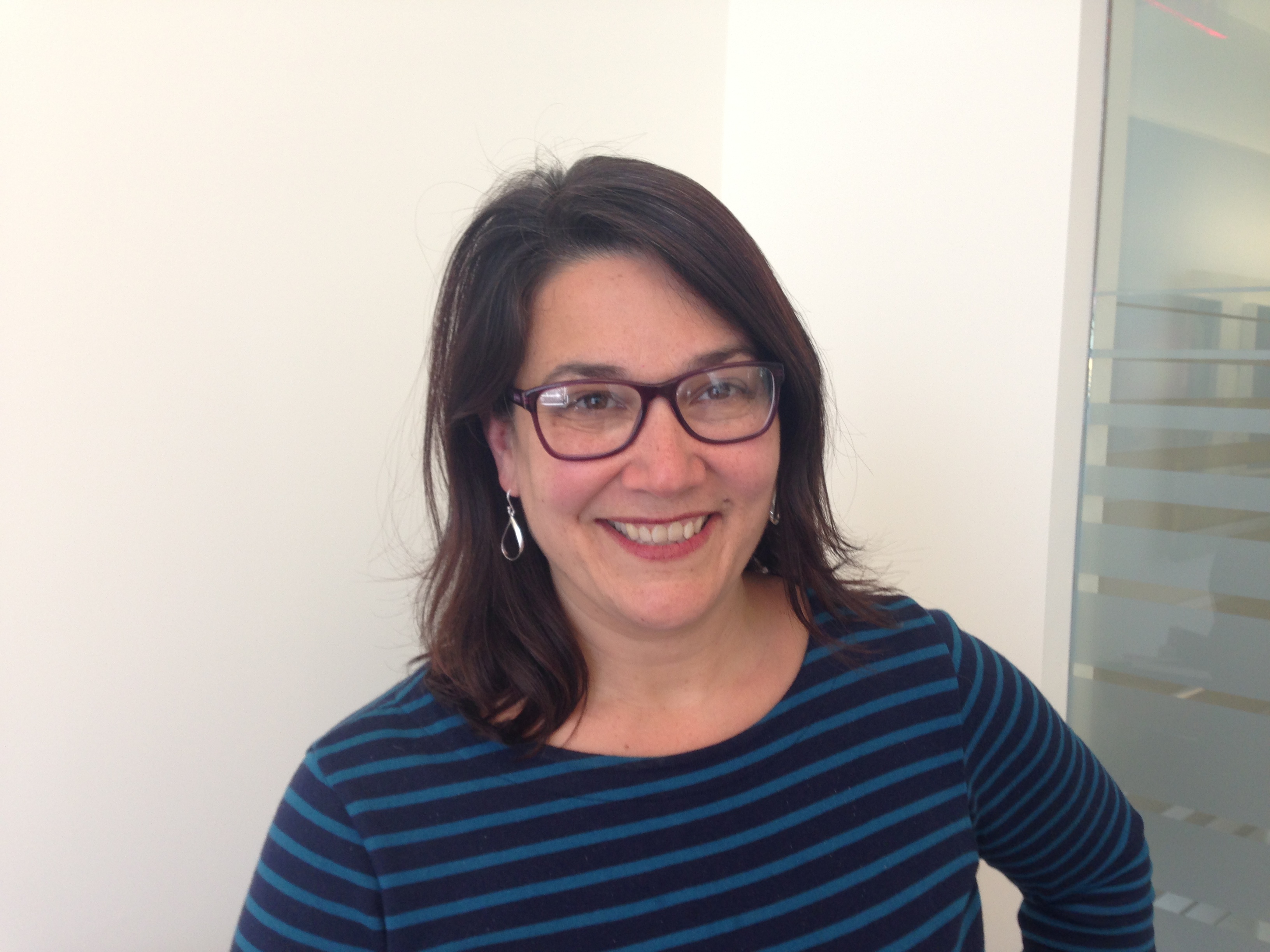 Peggy Monastra is artistic director, G. Schirmer/AMP— Music Sales Classical. She been the staff of G. Schirmer for over 20 years, previously as director of promotion. With a background in piano performance, pedagogy and musicology, her greatest interest has always been in working with contemporary music in all areas of the performing arts.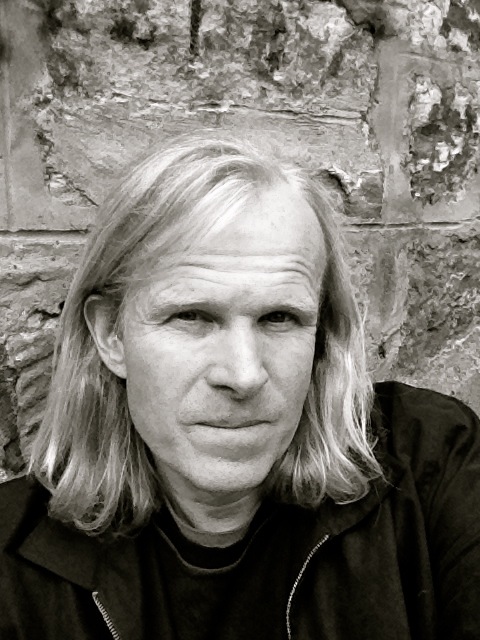 Robert Thompson is vice president, Music Sales Corporation/G. Schirmer, Inc./AMP. A two-time Grammy-nominated producer and musician, he was previously the managing director of Universal Edition in Vienna, a co-founder of ArtistShare, and the dean of music at SUNY Purchase College.

WHO'S BLOGGING


RENT A PHOTO
Search Musical America's archive of photos from 1900-1992.