---
Movers & Shakers: Limor Tomer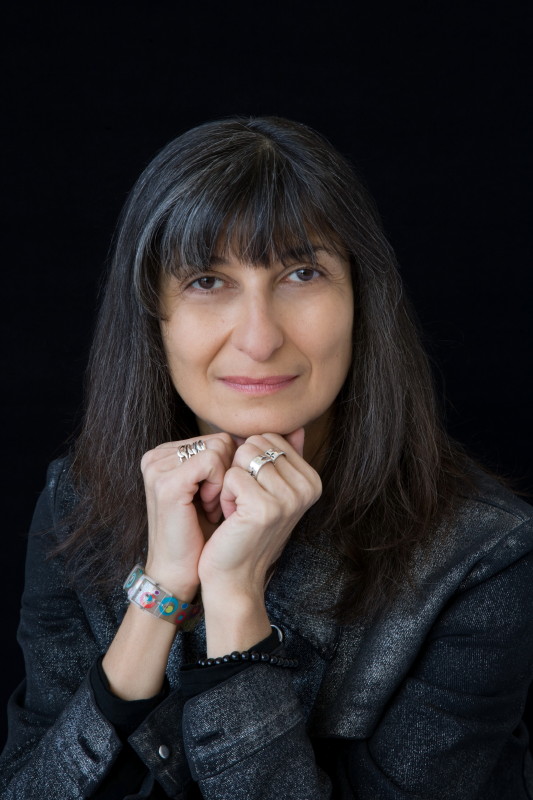 Limor Tomer
General Manager, Concerts and
Lectures
Metropolitan Museum of Art
Mention Alarm Will Sound and the Metropolitan Museum of Art in the same breath and images of thieves making off with priceless art objects spring to mind.
Since Limor Tomer arrived on the museum premises in May 2011, however, Alarm Will Sound and the Met are no longer strange bedfellows. The group is just one player in Tomor's cutting-edge lineup of concerts and lectures at New York City's temple of high visual art.
Music and the Met have a long and generally happy history. For almost six decades, the museum has offered a regular series of live performances and lectures. Under Hilde Limondjian, Tomer's longtime predecessor, the building's Grace Rainey Rogers Auditorium was the place to hear established classical groups like the Beaux Arts Trio. Or, more recently, the Pacifica Quartet traversing the complete Shostakovich and Beethoven string quartets.
With more than 200 events a year, the range has traditionally been wide. Music by American composers celebrated the opening of the refurbished American Wing Galleries. Vince Giordano and the Nighthawks played Scott Joplin and George Gershwin to complement an exhibit devoted to early 20th-century photographer Alfred Stieglitz.
Tomer has extended the range even farther. The 51-yearold Israeli native, formerly associated with WNYC and an adjunct performing arts curator for the Whitney Museum, has renamed the series Met Museum Presents. In December 2012, to accompany an Andy Warhol exhibit, she booked pop artists poet/singer/songwriter Patti Smith and the duo Dean & Britta. The 2013-14 season ranges from country singers Rosanne Cash to the Calder Quartet performing the complete Bartók string quartets paired with David Longstreth of the rock band the Dirty Projectors.
This fall Tomor deployed four early music ensembles and soloists to the Met's newly renovated European painting galleries. Quicksilver, a period instrument ensemble, performed Italian sonatas in the Italian Baroque galleries and harpsichordist Jory Vinikour played Couperin in an 18th-century French gallery. She has also done away with performance-only residencies. As she told The New York Times on her arrival, "What we'd like is something more holistic and institution-wide: shorter, more intense residencies, with our artists active on different platforms."
Alarm Will Sound? Music to the Met's ears.

WHO'S BLOGGING


RENT A PHOTO
Search Musical America's archive of photos from 1900-1992.