---
Mobile Media in the Concert Hall: Who's Doing It and Who's Not

Is it possible to allow Tweeting without offending the non-Tweeters?
"Ladies and gentlemen, as a courtesy to performers and your fellow patrons, please remember to turn off all cell phones, beepers, buzzers, and any other electronic devices. And please, no texting during the performance."
So goes the familiar pre-performance announcement. But here's another: "Please switch ON your smartphones."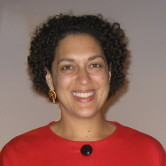 The exponential rise in smartphones and the consequent opportunities for audience growth and engagement in the concert hall are on every presenter's mind these days, not least because accommodating the switched-on community carries a grave risk of alienating the traditional one.
And you can't have it both ways: "It would be very hard to encourage people to use their devices, but to make sure that ringers, flashes, and shutter sounds are off," says Shana Mathur, VP for marketing and communications at the Los Angeles Philharmonic.
She also notes signs of a backlash in the rock arena. "A lot of bands are starting to outlaw camera phone use at their concerts," she says. "We need to learn from this."
The Philharmonic's solution is to let patrons check in after the fact: "We Tweet/Facebook our encores immediately following most performances, so that attendees can see them on their way home."
The "On" Camp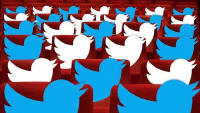 The time, place, and content for mobile devices in the concert hall varies, ranging from full-audience interactive commentary during a dress rehearsal to dedicated "Tweet seats" during performances. Some organizations will even provide a moderator, either in the audience or backstage. Here are a few examples:
Smartphones On During Rehearsal: Los Angeles Opera
We interviewed LA Opera President and CEO Christopher Koelsh to find out how the company's practice of providing Tweet seats during final dress rehearsals was working out. It was an experiment that began last year; now, the company provides them at all final dress rehearsals, inviting opera fans and newcomers alike.
Why rehearsals only?
Since there is often a fair amount of activity going on in the theater during the final dress rehearsal, Tweeters have more freedom to interact with staff or members of the production team, who can readily answer questions or offer additional information (via Twitter). During an actual performance, the lights and activity involved in Tweeting would only detract from the experience for other audience members, since everyone's focus should rightly be on the stage.
What limits do you place on mobile media activity?
Because of copyrights and various other issues, we currently don't allow photography or recording by our Tweeters, just commentary. But we do provide participants with our own pre-approved photos and videos, and our Tweeters are encouraged to incorporate these into their conversations.
How do the performers feel—is this a hard sell to your artists?
Not at all. A growing number of artists are very active on Facebook or Twitter—especially younger singers, who are becoming more and more savvy about the importance of social media. They often post news about what's happening backstage during rehearsals or even during performances—when they're not onstage, of course. There have even been occasions when our performers and Tweeters communicated (during the rehearsals), which makes for particularly lively and interesting conversations.
What about copyright issues?
As producers in a theatrical and artistic environment, we are fully supportive of the rules and regulations that were after all created to enable our artists, musicians, and technicians to do their best work. We have pre-arranged guidelines for all of our communication and promotional activities and we are always very strict about following them.
Smartphones On During Rehearsal: Palm Beach Opera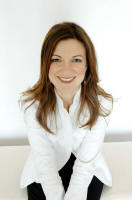 Palm Beach Opera has been providing Tweet seats for final dress rehearsals for the last two seasons and attendees are positively encouraged to Tweet photos of stage activity as well as comments. Director of Marketing and PR Ceci Dadisman described how it works.
Is this cleared in advance with artists?
We alert them that there will be people Tweeting in the back of the theater. Some have even joined in the fun and Tweeted using the hashtag from backstage.
How do you control the etiquette of mobile media in the theater?
The biggest thing that we remind people over and over again is to make sure their flashes are off when they take photos in the theater, but other than that, we leave the Tweeters on their own and interfere as little as possible. We do have a moderator who sits in the back of the theater and watches the stream via the hashtag so as to answer any questions and perhaps point out important parts of the opera, but we try and let the Tweets speak for themselves.
Smartphones On in Performance: Flynn Center for the Performing Arts
In Burlington, VT, the Flynn Center took its first step into smartphone use during performances in January. We talked to Marketing Communications Manager Kevin Titterton.
Who was your first artist—your guinea pig?
It was during a concert by guitarists David Hidalgo and Marc Ribot. People were encouraged primarily to Tweet, and told it was also fine to take photos (without flash) of the performance. We cleared this with the agent ahead of time, and if they'd declined we would have specified no photography.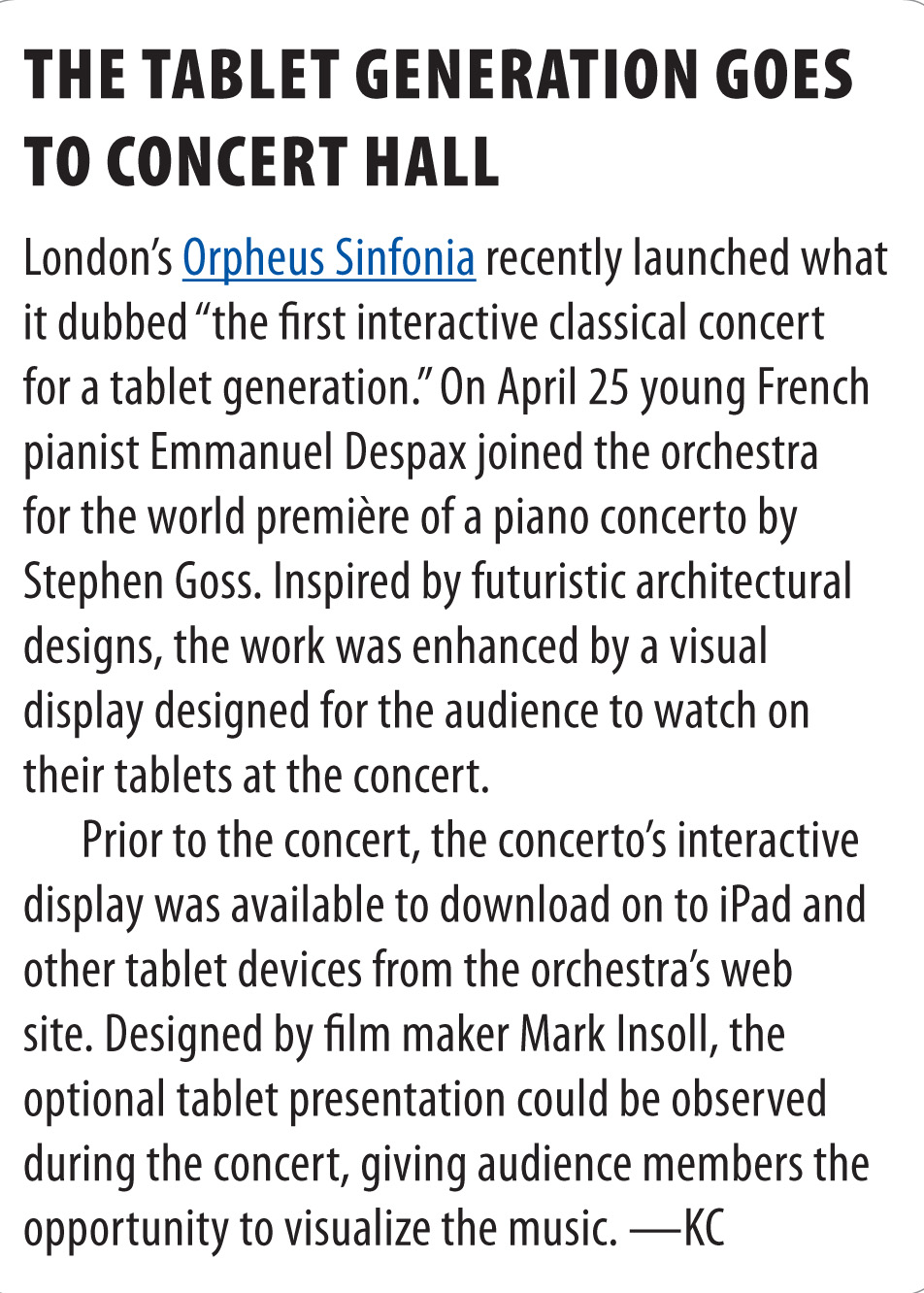 How did it go?
It went fine. We offered Tweet seats again at the [jazz group's] Bad Plus performance of Stravinsky's Rite of Spring a few weeks ago. Further experiments? We communicate about any and all upcoming events through Twitter and Facebook. Also, the people who participated in Tweet seats were hand-picked from the Flynn's Twitter followers.
It's been suggested that Twitter could be used for a smaller group of people, before and after the performance—if one or two paying customers were selected to meet the artist or go backstage
and Tweet about it, for example.
How do using mobile and social media contribute to the bottom line?
There's no direct correlation between using them and making money. It's important to embrace them both, to embrace the way people communicate and absorb information in the 21st century. That doesn't necessarily translate into profits, though. There is a definite benefit as to ''brand awareness,'' the primary one being that it signals that the Flynn is open to experimentation and
altering the status quo.
The "Off " Camp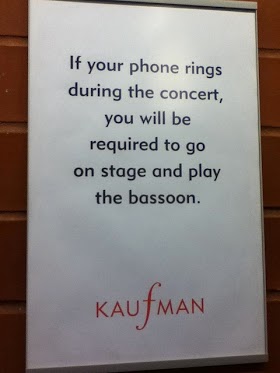 "Can't there be one part of our lives where all the gizmos are switched off?" responded one U.K. orchestra manager to my queries for this article. "Surely the power of the concert is the undistracted experience of sharing something past which words (let alone 140 characters) matter." He is not alone in his thinking.
Smartphones Off. Period. English National Opera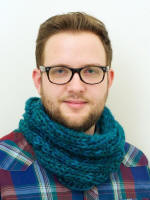 ENO allows no electronics on during performances or rehearsals. However, Tweets from chorus and staff backstage are certainly upping the company's visibility among each of their followers. We talked to Press Officer Christopher Calvert.
What are the restrictions?
Recording during performances is always banned, and we don't allow Tweeting or texting during performances.
How do performers feel about social media?
Our artists are, on the whole, active users of Twitter in particular. Our chorus members are often Tweeting on their smart phones—giving insights into the behind-the-scenes world at ENO. Over the past couple of years, what started as one or two individuals Tweeting has grown into a Twitter community of artists, audience members, fans, and ENO staff. We don't try a hard sell. Instead the growth of Twitter in the organization has been organic.
Is there money to be made?
For ENO, social media is about having conversations with followers, encouraging feedback, and sharing content. We feel that traditional-style marketing via a social media platform—like Tweeting about buying tickets—rarely works.
---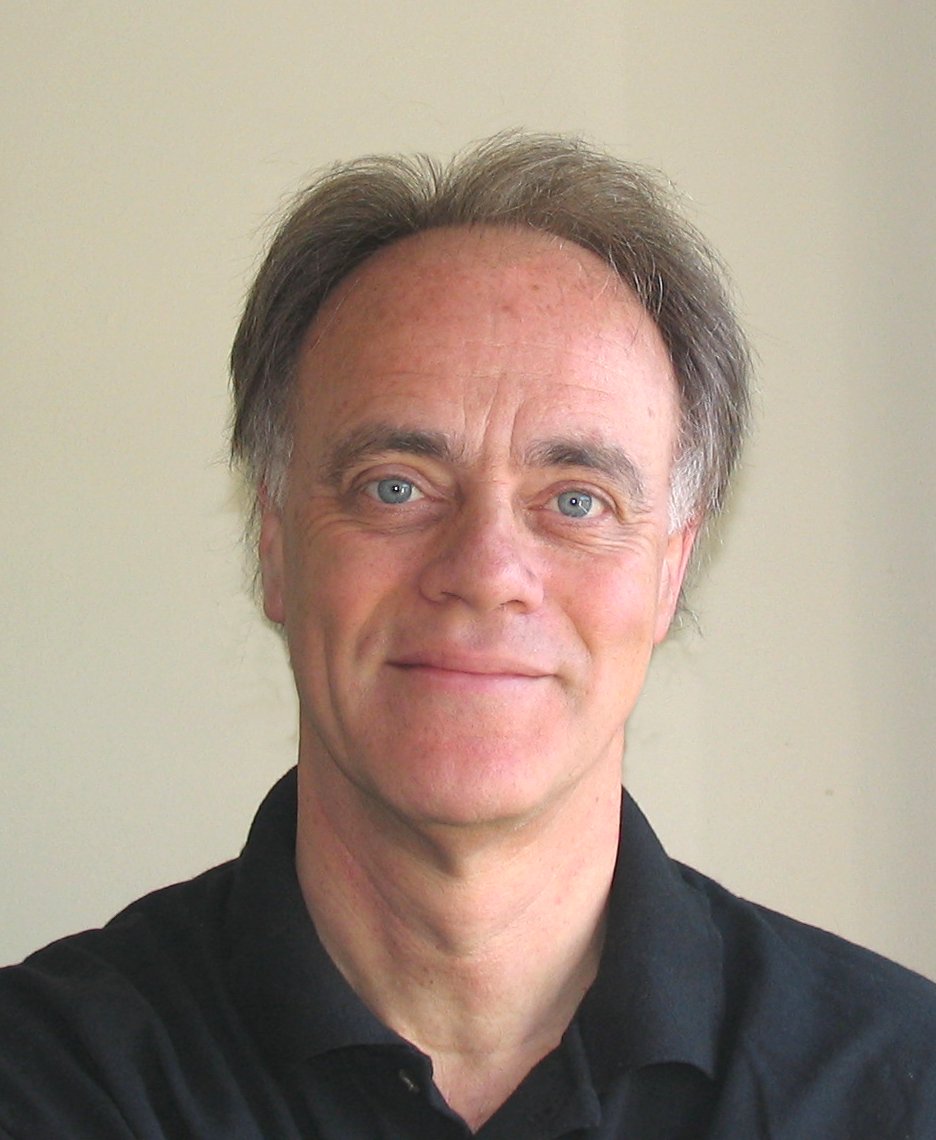 Keith Clarke is a freelance music journalist and consulting editor of Classical Music magazine, which he edited for 21 years. He has been the London correspondent for Musical America and MusicalAmerica.com since 1999.

WHO'S BLOGGING


RENT A PHOTO
Search Musical America's archive of photos from 1900-1992.