---
Making Mobile Money

Keeping up with Patrons on the Move
As arts patrons grow increasingly hip to the mobile phenomenon and move away from their lap- and desk-top computers, their behavioral patterns for making purchases and donating funds are changing. Here are a few pointers for making mobile money.
Just the ticket
Mobile provides an ideal means of catching consumers last-minute. Whether they're sitting in a café or standing outside the concert hall, they can reach for their smartphone or tablet and purchase a ticket. But it has to be easy. There is no sense in bombarding them with dropdown menus and graphics that slow the process.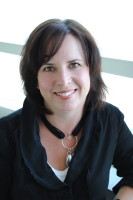 Lisa Middleton, director of marketing and audience development at the Stratford Festival in Canada, explains that, while the group's main web site has vast amounts of content—from the online store to biographies, production shots, and so forth—the mobile site, launched last year, is limited to certain functions. "We had to ask ourselves, what would they be doing?" she says. The mobile site enables users to look up shows, accommodations, and restaurants, as well as buy tickets and share seat locations through Facebook and Twitter.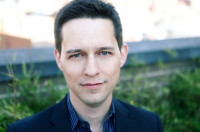 New York Philharmonic Director of Digital Media Vince Ford indicates that mobile traffic to the organization's web site is up 14% from three years ago and is coming mostly from new visitors. Ticket sales via mobile are only about three percent of online sales, but Ford predicts that number will grow over time. (The Kennedy Center in Washington, DC, reports that 21% of its web traffic is from mobile devices). The Philharmonic is in the process of launching a responsive web site to make sales more flexible and fluid on all devices.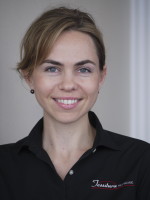 "The shift toward the last-minute single-ticket purchase and away from the traditional purchase-in-advance subscription package over the past years is aided by the mobile consumer," confirms Kristin Tigart, vice president of Tessitura, which provides integrated web packages for over 400 cultural organizations. Client Berkeley Repertory Theater launched a new mobile application a year ago and has seen sales from it reach almost $24,000.
[See also Ticketing Is Getting Personal from Musical America's Special Report on Ticketing.]
Enlist the experts
Stratford, in collaboration with Tessitura, has launched a native Facebook app along with five other arts organizations, enabling users to buy tickets directly through their personal pages. The application also allows for creating events and coordinating visits with friends. A seat-selection function lets users see where their Facebook friends are and select their own seats accordingly. "We wanted functionality that consumers were familiar with," says Middleton, "and to take advantage of opportunities from a social point of view. Going to the theater is also a social experience."
The New York Philharmonic has been able to maintain an App via InstantEncore since 2009 that mostly serves as a platform for audio and video streaming but will also include a ticket purchasing feature next season—all at a negligible cost. "The app is part of a distribution strategy," explains Ford. "We're not a tech company. We need to keep our strengths where they lie and use these technologies creatively."
Give Them a Reason to Enter Y our World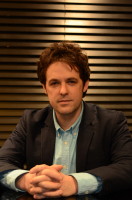 QR (Quick Response) codes, which bring smartphone users directly to any web URL with a quick scan, provide a tool for front-line marketing that can awaken people's curiosity. "The key is to make the reason for the scan compelling—a competition, a free track download," says Wim Jenkins, director of digital, classical, at Universal Music in London. "There is no point in just bringing a user to a web site." Last fall, Felix Mesenburg, a product manager at Deutsche Grammophon distributed little cards around the Konzerthaus Berlin during the Echo Klassik Awards ceremony with a cartoon of a non-descript man on one side and a QR-code on the other that opened a video clip about Rolando Villazón's freshly released album, Villazón Verdi. It received 200 clicks.
Invite Them Backstage
The Stratford Festival launched an app for Playbook and iPads last December that allows backstage glimpses with 3D renderings of sets and costumes that can be rotated by touch, virtual tours of dressing rooms, and more. When flipped vertically, the app transforms into an eBook. "We wanted something more that would give an interactive feel for the entire season," says Middleton.
Play Games…
An increasingly popular promotional device enables potential ticket buyers or patrons to get hands-on with the subject matter, Nintendo style. The Stratford Festival is developing a game tentatively titled Staging Shakespeare, designed both for Android and iOS (Apple devices), that gives players access to sets, costumes, props, and lighting as they move up through the levels. It will be possible to share a completed staging of Romeo and Juliet on Facebook and Twitter so that friends can play the critic and rate scenes for quality.
The most recent Cecilia Bartoli album, Mission, was accompanied shortly after its release late last year on Decca by a murder mystery game app exploring the mysterious life of the composer Agostino Steffani and his travels from Italy into Northern Europe. "It added something else for the audience to play with but also was a really nice story to back up the rest of the album marketing," says Jenkins.
…Wisely
Jenkins admits, however, that it is not easy to come up with a concept for a relevant game to entice the target audience. The Bartoli project required extensive planning with a specialist gaming company. "If you develop something just for the sake of it—that's not engaging users—you can end up with something obsolete," he says. Nor was the app intended to create a direct line to album sales. "It was seen more as a product that gave a halo effect to the whole project. Apps provide more of a promotional element and need to be viewed as such."
Raising Funds on the Fly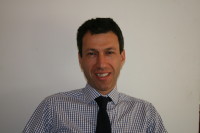 The National Funding Scheme, just launched as a mobile fundraising platform, has brought together 11 cultural organizations ("partners") and enabled them to solicit under its auspices through debit or credit card or PayPal. "It's less about the technology and more about when you make the ask," says co-founder William Makower.
The Southbank Center in London, one of Scheme's partners, is currently raising the remaining £100,000 of the £2.3 million needed to restore the Royal Festival Hall organ. A display near the hall's ticket counter lays out background information, showcases pipes, and includes a poster with a QR code that leads directly to the campaign's web site. Rebecca Preston, director of development, says that although the campaign aims to bring in new supporters, it could potentially entice old donors to contribute through a different route. "Mobile is just another way of giving. If it's more convenient for them, that's no bad thing either."
"Mobile seems to be moving forward in a lot of areas," says Ford, "even in fundraising. I'm optimistic about it."
---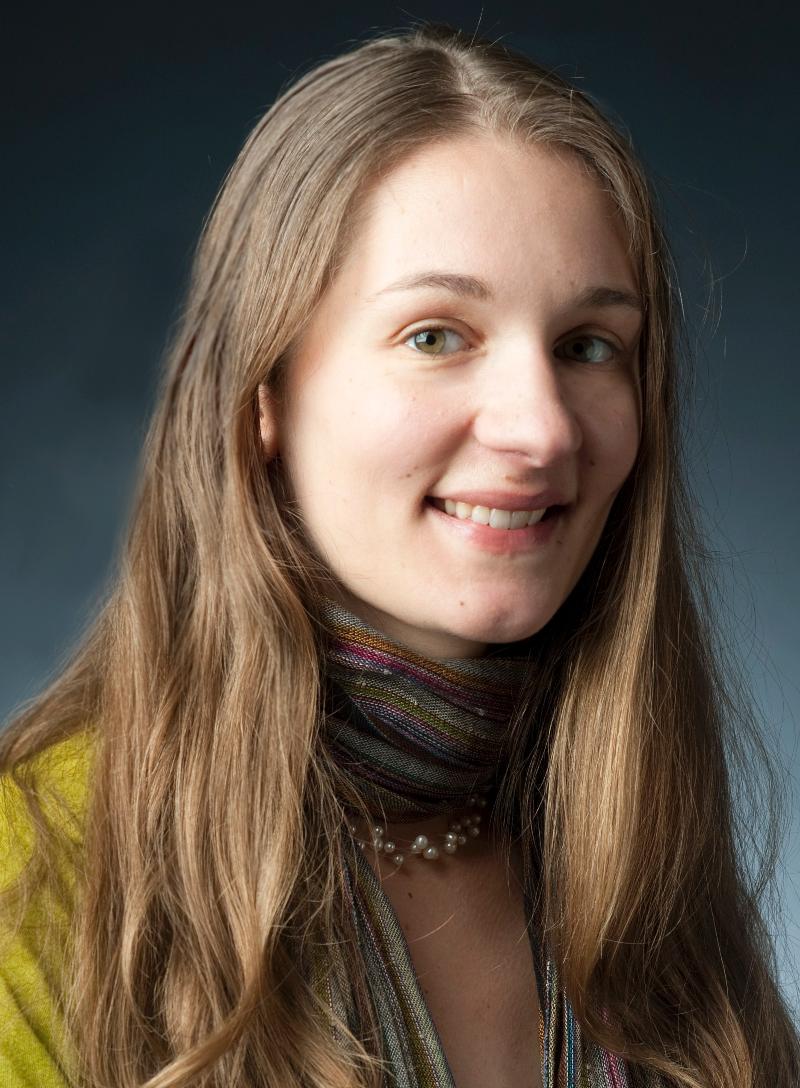 Rebecca Schmid is a correspondent to MusicalAmerica.com and freelance journalist based in Berlin. She contributes to publications such as American Record Guide, Gramophone, International Piano Magazine, neue musikzeitung, and Opera News.

WHO'S BLOGGING


RENT A PHOTO
Search Musical America's archive of photos from 1900-1992.